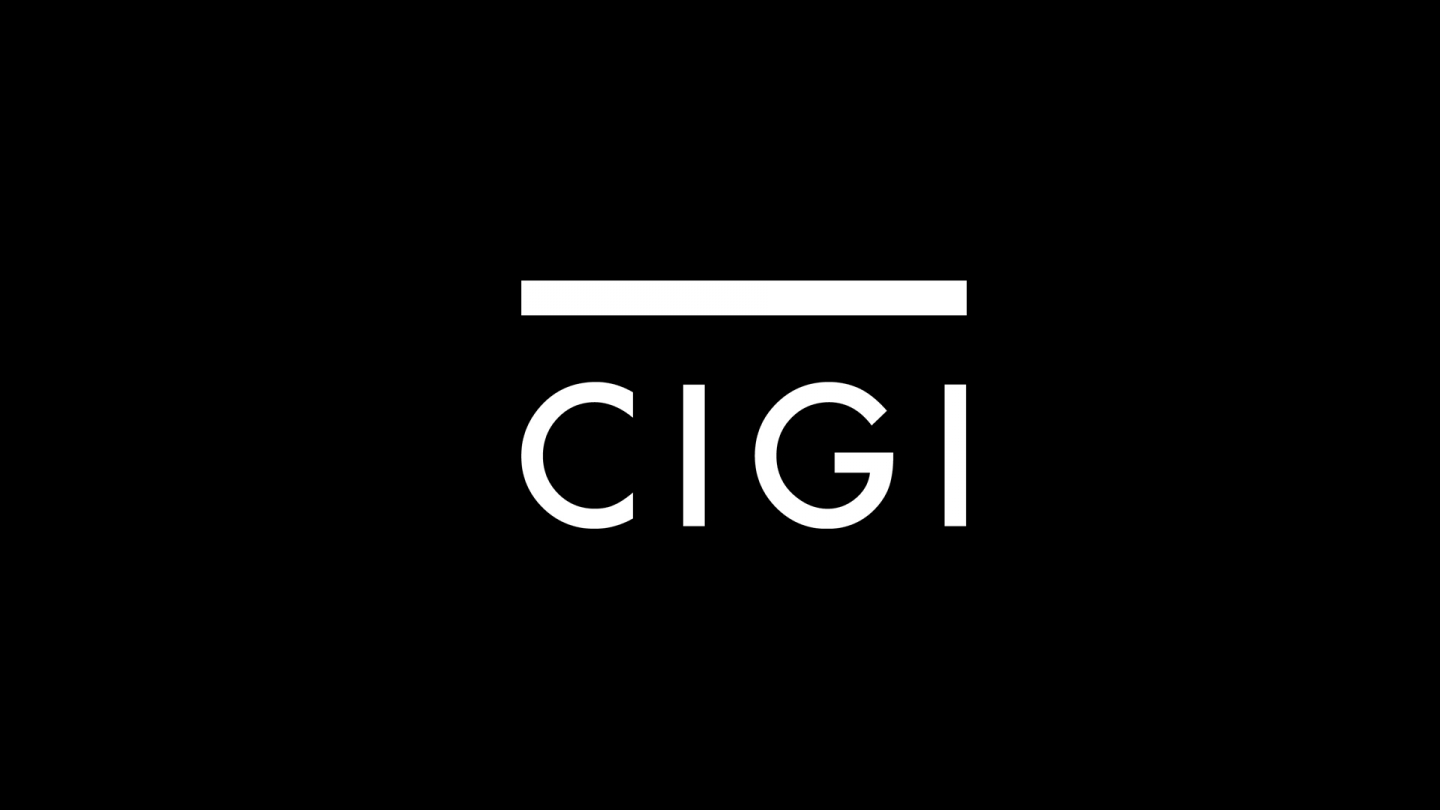 The following is an excerpt. To view the full article please visit the link below.
Fen Osler Hampson, CIGI distinguished fellow and global security program director, joins Amanda Lang and Kevin O'Leary to discuss what international relations can be expected to look like over the coming years.
In a turbulent age of America's decline and Western Europe's focus on itself, Hampson says, a new category of countries will increasingly be important economic and political players. Including Turkey, Indonesia, Brazil, Mexico, South Korea, South Africa and Canada, these countries are important regional players and are committed to a stable international order.
To watch this interview, click on the link below and skip to the 31:00 minute mark in...
* * *