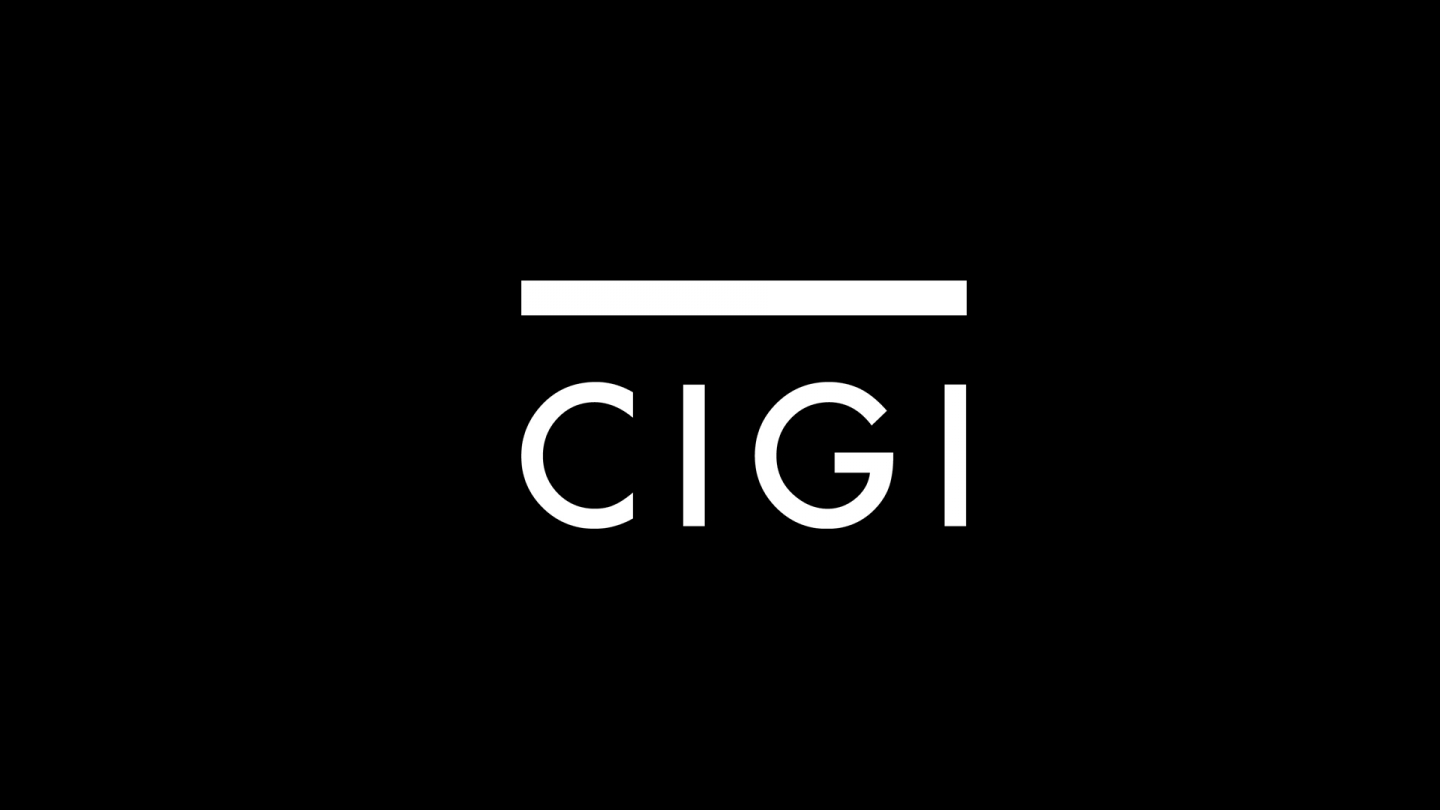 Waterloo, Canada - The Centre for International Governance Innovation (CIGI), a leading Canadian think tank devoted exclusively to the study of international affairs, has launched a technology initiative called IGLOOTM (International Governance Leaders and Organizations Online), a community portal for strengthening international governance research. The IGLOO project is supported by Ontario's Ministry of Research and Innovation.

The goal of IGLOO is to create global connections between people, processes and information to further advance research on many topics of global importance. IGLOO can help stimulate innovative solutions to the economic, financial and social governance challenges facing our world today.

Jim Balsillie, chair of CIGI said, "The launch of IGLOO truly gives effect to CIGI's mandate for innovation and sets CIGI apart from other research institutions for its forward thinking".

Dan Latendre, CIGI's chief information officer added, "By merging the worlds of technology and international governance, CIGI is creating a global pool of research and resources - freely available to all those interested in international governance".

International Governance refers to both governmental and non-governmental interaction across national boundaries to address issues that span beyond borders- both from a process and institutional perspective. The problems we face today no longer respect borders. From trade disputes to infectious diseases to natural disasters -global problems like these require global solutions - which can only be found by working together on a global scale, regardless of borders. An online portal for collaboration, like IGLOO, is a step in the right direction to act as a global online knowledge network. IGLOO is a universally accessible online community designed to support and advance the work and study of international governance by transforming the free flow of information and ideas on global change.

IGLOO provides a collection of easy to use research tools, news feeds, specialized search services, expert/peer group forums, calendar of events and community services. IGLOO enables researchers, academics, policy practitioners and the interested public from around the world to:




Access, discuss and disseminate information and research,




Collaborate and share ideas in online discussions areas,




Conduct and co-ordinate a variety of research projects regardless of geographic boundaries.




Examples of non-profit research organizations already using the IGLOO environment include the Academic Council on the United Nations System, AfghanConnect, the Low Level Panel on UN Reform, the North-South Institute, the Haiti Project, Project Ploughshares, and the World Economic Forum.

A diverse group of technology organizations have come together to make IGLOO a reality- CIGI, Open Text, the University of Waterloo, and the Government of Ontario (Ministry of Research and Innovation).

IGLOO will be launched at an invitation-only gala on October 21st as part of CIGI's inaugural annual conference called (CIGI '05). This conference, being held from October 21 st -24th at CIGI's headquarters in Waterloo, Canada will engage accomplished researchers, business leaders and policy makers from around the world to discuss and advance issues of critical global importance.