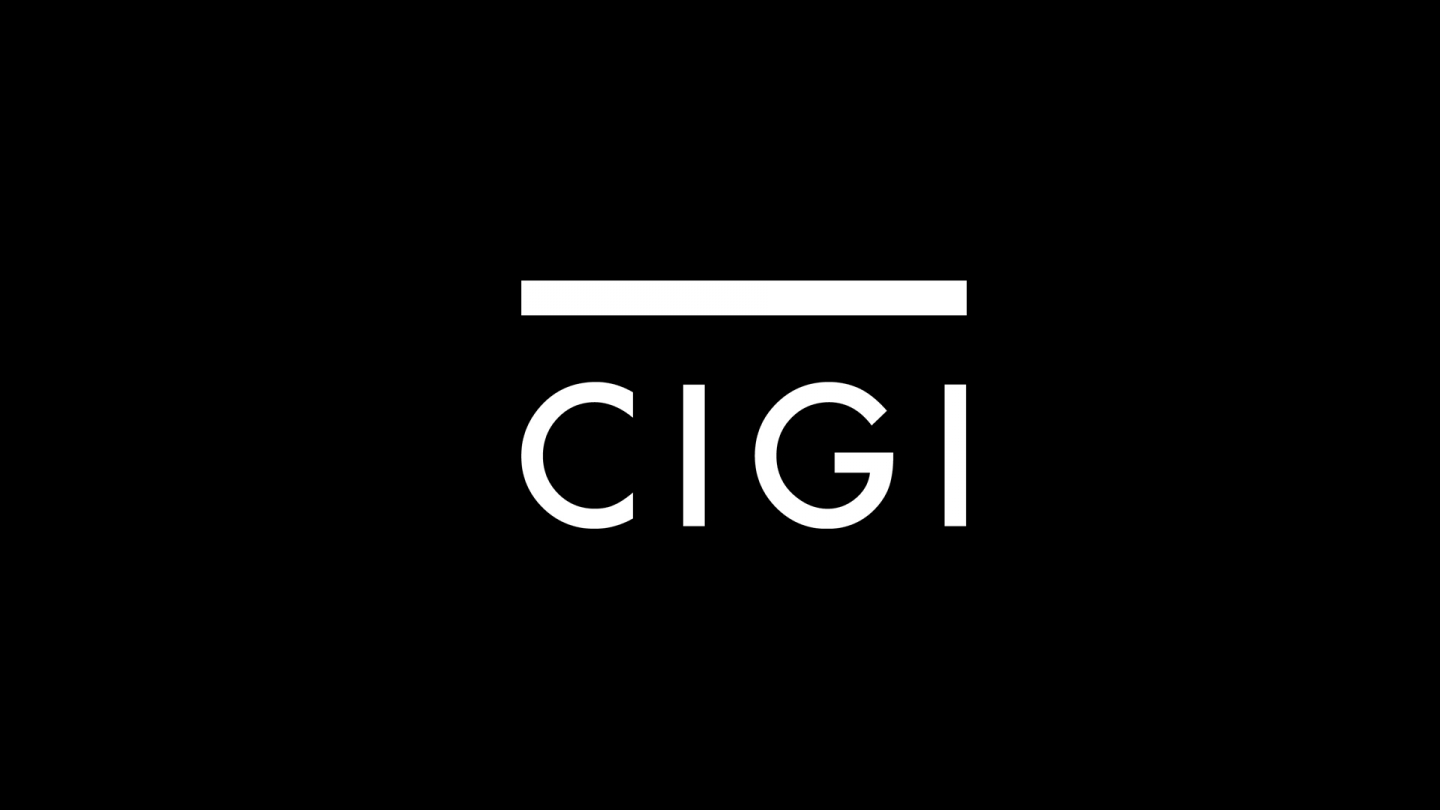 Waterloo, Canada — The Centre for International Governance Innovation (CIGI) is pleased to welcome Canadian economist and author, Jeff Rubin, as a Senior Fellow. A former chief economist at CIBC World Markets, Rubin is a world leading energy expert.
As climate change is increasingly viewed as a matter of global economic consequence and a threat to the long-term health of  global financial systems, Jeff Rubin will undertake research for CIGI to explore the impacts and opportunities for Canada in its transition towards a more sustainable economic paradigm.
"In the world's quest for greenhouse gas reduction and the transition towards low carbon economies, there is great potential for both global economic impact as well as opportunity -- from stranded assets and potential financial stability threats, to new investment opportunities in thriving clean tech industries," says Domenico Lombardi, Director of the Global Economy Program at CIGI. "As many consider what is the best foot to put forward, Jeff Rubin will help to establish a realistic picture of what steps Canada needs to undertake to gain leadership towards the path of more sustainable and balanced growth." 
Rubin, an award-winning and bestselling author of three non-fiction books on oil and the energy sector, will explore a number of topics in a policy brief series with quarterly releases, including: 
The future of Canada's oil sands in an emission constrained world, including the implications for global oil consumption and  for  high cost supply sources like Canadian oil sands producers from holding atmospheric carbon to 450 parts per million and avoiding the worst consequences of a changing global climate.
The divestment of Canadian fossil fuels assets and the potential impact on Toronto Stock Exchange returns, as an increasing number of institutional investors around the world are divesting from fossil fuel companies on moral grounds, citing the potentially catastrophic impact that emission-induced climate change could have on human population.
The case for national carbon tax, including how to achieve a uniform carbon price across all regions and economic sectors of the country to avoid potential economic distortions arising from different provincial regulatory regimes, and how a federal carbon tax might work and at what level should it be calibrated.
The evolving value of Canadian resources, exploring impacts of climate change and the growing need for reduction of global carbon emissions on the value of Canada' hydrocarbon resources such as bitumen found in Alberta's oil sands, and the potential impact of a profoundly warming climate in a high latitude country like Canada on the value of other resources such as the country's vast fresh water supply and farm land.
"Mitigating the worst consequences of climate change will require global actions to restrict future carbon emissions that will likely deal a lethal blow to the future of high cost fossil fuels like the oil sands. At the same time, the climate change induced migration of agriculture to higher latitude countries will make Canada's arable land and fresh water supply much more valuable than they have ever been before," says Rubin. "As climate change reshapes economies around the world, Canada has a much better chance of becoming an agricultural superpower than it ever had of becoming an oil-based energy superpower. Growing food to meet the needs of a burgeoning global population instead of extracting bitumen for a shrinking global oil market promises to be a very value-added transition for the Canadian economy to make."
Rubin, who was a columnist for The Globe and Mail, was one of the first economists to accurately predict soaring oil prices back in 2000 and is now one of the world's most sought-after energy experts.
Previously, he worked at CIBC World Markets and its predecessors since 1988, serving as chief economist from 1992 to 2009. Rubin completed his B.A. in Economics at the University of Toronto before graduating from McGill University with a Masters in Economics. He began working as an economist at the Ontario Government Treasury Department where he was responsible for projecting future interest rates. 
For more information, please visit: https://www.cigionline.org/person/jeff-rubin
MEDIA CONTACT: Tammy Bender, Communications Manager, CIGI
Tel: 519-998-1861, Email: [email protected]

The Centre for International Governance Innovation (CIGI) is an independent, non-partisan think tank on international governance. Led by experienced practitioners and distinguished academics, CIGI supports research, forms networks, advances policy debate and generates ideas for multilateral governance improvements. Conducting an active agenda of research, events and publications, CIGI's interdisciplinary work includes collaboration with policy, business and academic communities around the world. CIGI was founded in 2001 by Jim Balsillie, then co-CEO of Research In Motion (BlackBerry), and collaborates with and gratefully acknowledges support from a number of strategic partners, in particular the Government of Canada and the Government of Ontario. For more information, please visit www.cigionline.org.