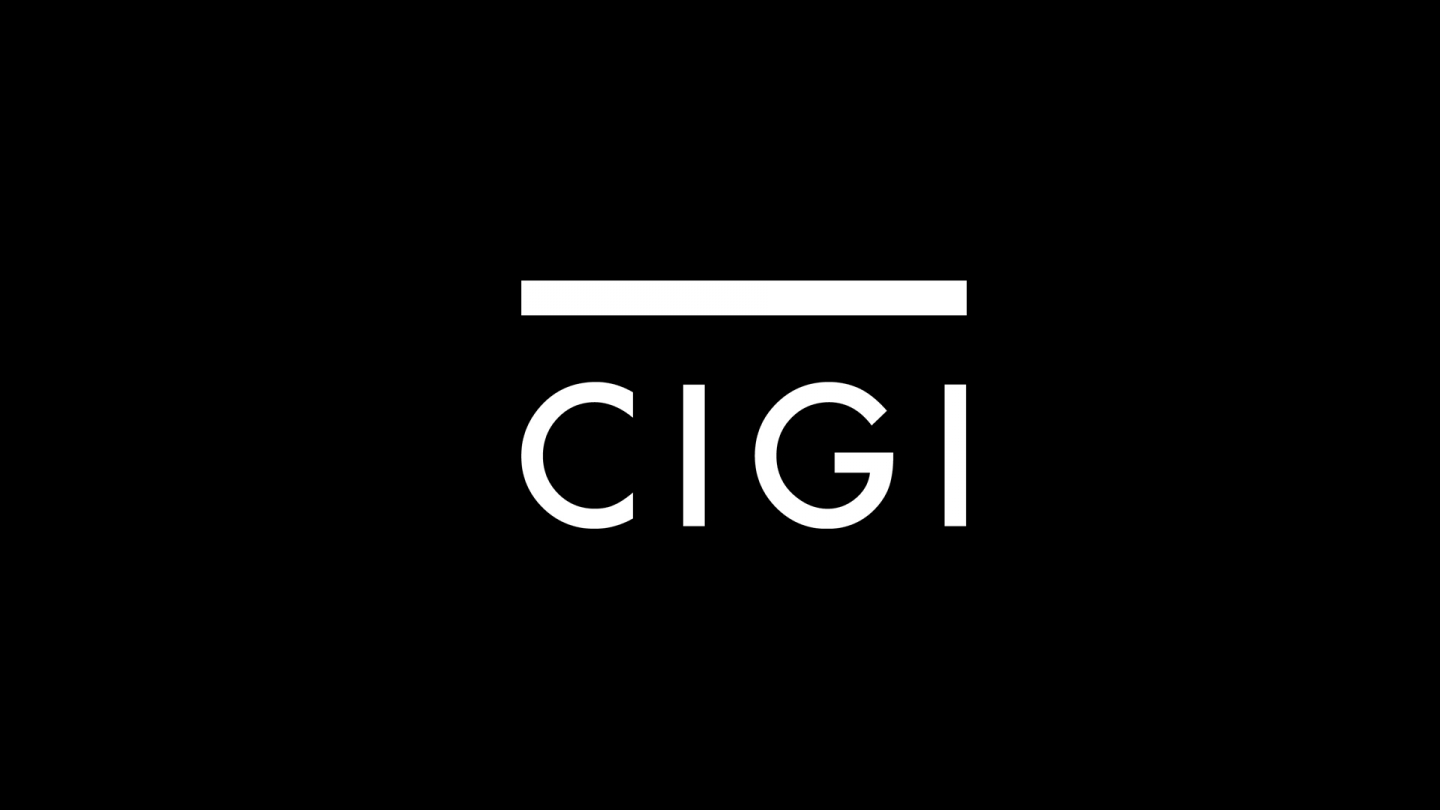 Waterloo, Canada - Over 200 leading experts and policymakers from around the world will convene in Waterloo, Canada, on October 26 th and 27 th, to discuss energy and the environment at a conference hosted by the Centre for International Governance Innovation (CIGI).
CIGI's premier research conference engages accomplished researchers, business leaders, policymakers and members of the media to define issues of critical global importance and identify innovative international governance practices that can assist in meeting global challenges. "A Moment of Truth: Towards Sustainable Energy Futures?" - the third annual Conference on International Governance Innovation (CIGI'07) - will focus on issues related to energy and the role of international governance institutions in addressing environmental sustainability.
Jim Balsillie, CIGI's chairman of the board comments, "There is a need for action by all and a need for action now on energy efficiency, conservation and adaptation. With leading experts coming to our conference, CIGI'07 is committed to advancing dialogue and exploring options and implications for global energy futures."
Keynote addresses will be delivered by Ángel Gurria, Secretary-General, OECD, Henri Philippe Reichstul, former president of Petrobras and Joseph Cirincione, senior fellow and director for nuclear policy, Center for American Progress. Conference features will include a project overview on CIGI's new research project "Nuclear energy futures" under the chairmanship of Distinguished Fellow Madame Louise Fréchette and directed by Senior Fellow Dr. Trevor Findlay.
Confirmed attendees to date include: Jim Balsillie, CIGI chairman of the board and Co-CEO of Research In Motion; Paul Martin, former prime minister of Canada; Maureen O'Neil, president of IDRC; Elizabeth Dowdeswell, former executive director of the United Nations Environment Programme; Martin Klingst, senior political editor, Die Zeit; Strobe Talbott, president of the Brookings Institution; and Clement Bowman, FCAE founding chair, Alberta Oil Sands Technology and Research Authority.
CIGI's International Advisory Board of Governors' annual meeting will take place as part of CIGI'07. Members of CIGI's international board - a prestigious body of academics and practitioners - will lend their expertise to CIGI'07 and provide direction for CIGI's future research projects.
CIGI'07 will be preceded by the inaugural dinner for the Canadian International Council (CIC), the conclusion of a series of conferences on 'Breaking Global Deadlocks' and a one day conference titled "Intelligent Communities and Broadband: An Alternative to Energy Consumption" hosted by the Intelligent Waterloo Committee, the City of Waterloo, the University of Waterloo and CIGI.
This year's event is held in partnership between CIGI, the University of Waterloo and the Royal Society of Canada, marking the 5 th, 50 th and 125 th anniversaries respectively of these institutions. For more information on CIGI'07, visit http://www.cigi07.org/