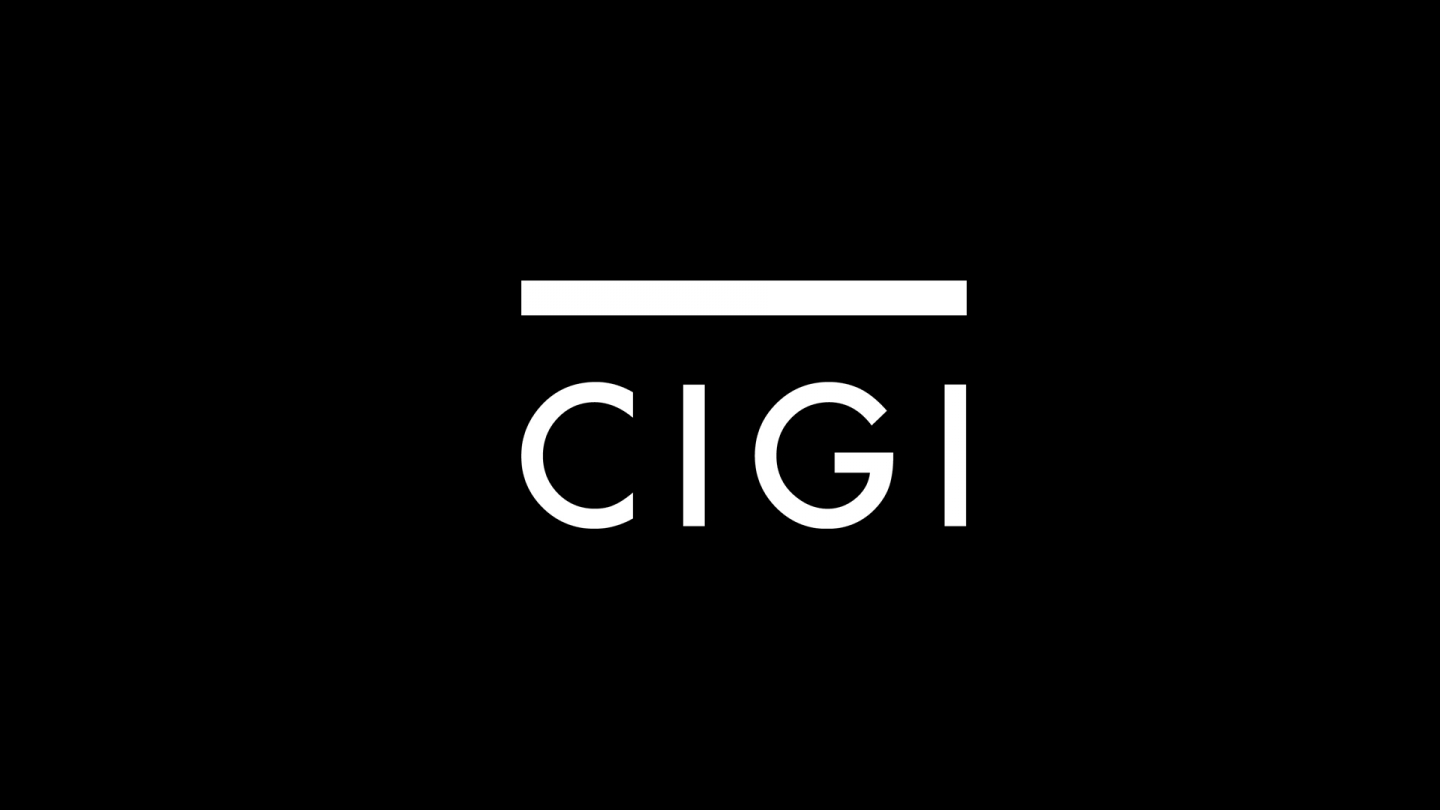 Waterloo, Canada — September 24, 2013 — Leading international economic policy expert C. Fred Bergsten will outline the threats that currency manipulation poses to the global economy, when he delivers the next Signature Lecture at The Centre for International Governance Innovation (CIGI).
"Currency Wars and Reform of the International Monetary System" will take place from 7–9 p.m. on Thursday, September 26.
Bergsten is a member of U.S. President Barack Obama's Advisory Committee on Trade Policy and Negotiations, a member of the Advisory Committee to the Export-Import Bank, and co-chair of the Private Sector Advisory Group to the United States–India Trade Policy Forum, comprising the trade ministers of those two countries.
At CIGI, Bergsten will draw on his 45 years at the centre of international economic policy debates, to argue that currency manipulation is the single biggest challenge facing the global economy and costs millions of jobs. Bergsten will offer bold proposals for countervailing intervention and ties between the International Monetary Fund and the World Trade Organization in evaluating currency misalignments. Following his presentation, Bergsten will be joined in discussion by Michael Horgan, Canada's Deputy Minister of Finance, and CIGI President Rohinton Medhora. 
CIGI invites media to cover this free public Signature Lecture. Members of the media can register in advance by emailing Declan Kelly, CIGI communications specialist, at [email protected]. Members of the public who want to attend in person can find more information, including how to register, by visiting: http://www.cigionline.org/events/currency-wars. Those who are not in Waterloo or who want to watch the lecture from home can view the free, live webcast by visiting the same link for registration. 
Event: CIGI Signature Lecture — "Currency Wars and Reform of the International Monetary System" with C. Fred Bergsten, Senior Fellow and Director Emeritus, Peterson Institute for International Economics, Michael Horgan, Deputy Minister Department of Finance, and Rohinton Medhora, CIGI President
Date: Thursday, September 26, 2013
Time: 7–9 p.m.
Location:
The CIGI Campus Auditorium
67 Erb St. West, Waterloo, Ontario, Canada
ABOUT THE SPEAKERS:
C. Fred Bergsten was the most widely quoted think-tank economist in the world during 1997–2005. Dr. Bergsten, Senior Fellow and Director Emeritus, was the founding director of the Peterson Institute for International Economics from 1981 through 2012. Dr. Bergsten was assistant secretary for international affairs of the US Treasury during 1977–81. He also functioned as undersecretary for monetary affairs during 1980–81, representing the United States on the G-5 Deputies and in preparing G-7 summits. During 1969–71, Dr. Bergsten coordinated US foreign economic policy in the White House as assistant for international economic affairs to Dr. Henry Kissinger at the National Security Council.
Michael Horgan became Deputy Minister of Finance on September 8, 2009. Mr. Horgan has led a distinguished career since joining the Canadian federal public service in 1978. In 2001, was appointed Senior Associate Deputy Minister of Finance, also serving for a time as the G7/G20 Finance Deputy for Canada. In 2008, Mr. Horgan took up the position of Executive Director of the International Monetary Fund for the Canadian, Irish and Caribbean constituency. In his public service career, Mr. Horgan has also served in a number of other capacities including Chairman of the Enterprise Cape Breton Corporation, member of the Financial Institutions Supervisory Committee, and Director of the Bank of Canada, the Canada Mortgage and Housing Corporation, the Canada Deposit Insurance Corporation, and the Export Development Corporation.
Rohinton Medhora joined CIGI as president in 2012 after having served on CIGI's International Board of Governors since 2009. He is former vice president of programs at the International Development Research Centre (IDRC). At IDRC, Mr. Medhora led the Micro Impacts of Macroeconomic and Adjustment Policies and Trade, Employment and Competitiveness initiatives. He is also a former director of IDRC's social and economic policy programs.
MEDIA CONTACT:
Declan Kelly, Communications Specialist, CIGI
Tel: 519.885.2444, ext. 7356, Email: [email protected]  
The Centre for International Governance Innovation (CIGI) is an independent, non-partisan think tank on international governance. Led by experienced practitioners and distinguished academics, CIGI supports research, forms networks, advances policy debate and generates ideas for multilateral governance improvements. Conducting an active agenda of research, events and publications, CIGI's interdisciplinary work includes collaboration with policy, business and academic communities around the world. CIGI was founded in 2001 by Jim Balsillie, then co-CEO of Research In Motion (BlackBerry), and collaborates with and gratefully acknowledges support from a number of strategic partners, in particular the Government of Canada and the Government of Ontario. For more information, please visit www.cigionline.org.