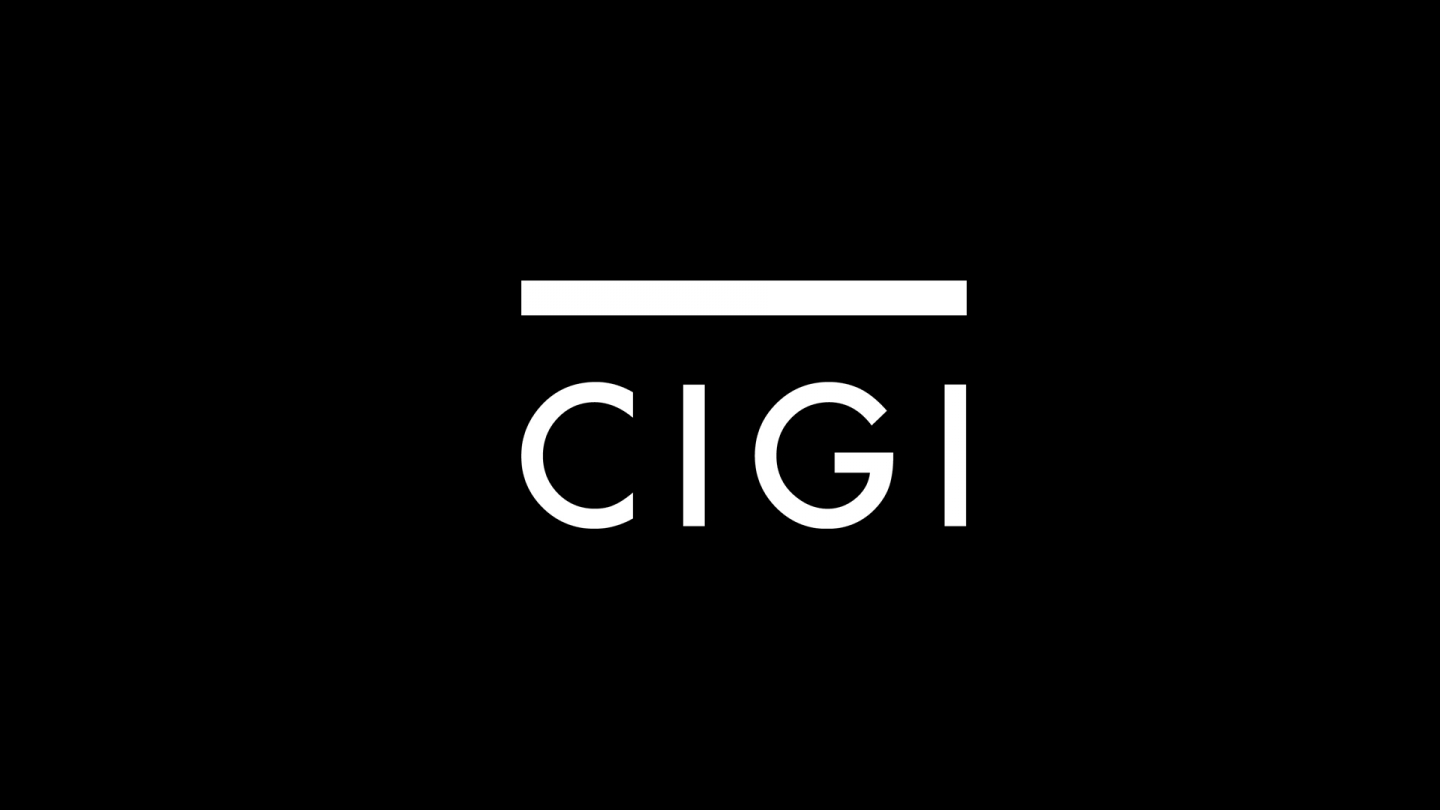 Waterloo, Canada – September 29, 2009 – The Centre for International Governance Innovation (CIGI) is examining the systemic impacts of the global economic crisis at its annual international conference on October 2-4, 2009. The event aims to define and debate issues of critical global importance, and identify innovative practices that can assist in meeting global challenges.
Towards a Global New Deal will bring together more than 200 accomplished global opinion leaders, researchers, policy makers, business executives, journalists and graduate students to address two broad themes: (1) The impact of the current global economic crisis on the evolution of various governance systems and (2) the future of global economic leadership.
The weekend event starts Friday evening with a dinner keynote address by renowned economist Jagdish Bhagwati, a professor at Columbia University and senior fellow in international economics at the Council on Foreign Relations. A well-known advocate of free trade, Dr. Bhagwati has held several distinguished posts, including being a special adviser to the United Nations on globalization issues and an external adviser to the World Trade Organization.
On Saturday, The Right Honourable Paul Martin, former prime minster of Canada, will open the proceedings with a breakfast keynote address, followed by two panel discussions. The first one will explore what prospects await global trade and capital flows, while the second one looks at the long-term impact of the crisis on poverty and food security.
In the afternoon, global economic experts from Oxford and Harvard Universities and from institutes in Brazil, Canada and Hong Kong will examine how different the nascent recovery is from previous experiences, and whether it is really possible to shrink the United States' trade deficit without undermining efforts to kick-start global growth.
The Saturday events will be capped off with a keynote address by Paul Krugman, a professor of economics and international affairs at Princeton University and an op-ed page columnist for The New York Times. In 2008, he was awarded the Nobel Memorial Prize in Economic Sciences for his analysis of trade patterns and location of economic activity.
Day three of the conference provides an engaging mix of panel discussions, a keynote address and a media-moderated brainstorming session. Roberto Mangabeira Unger, who will give the breakfast keynote address, is a Brazilian contemporary social theorist, politician and law professor at Harvard Law School, who is widely regarded as one of today's leading social thinkers.
Dr. Unger's talk will be followed by two panel discussions. The first one focuses on whether we really understand what systemic risks are and how to manage them, while the second panel discussion focuses on the interaction of institutions, government and non-state actors in the leadership of the global economy.
The final segment of the conference will be devoted to a brainstorming session, titled "Building a Global New Deal." This participant-wide session will be moderated by Steve Paikin, anchor and senior editor of The Agenda with Steve Paikin, TVO's flagship current affairs program.
For this year's conference, CIGI has expanded its online presence by introducing insightful comments on conference topics through the CIGI'09 blog at: http://www.cigionline.org/publications/blogs/cigi09
In the week leading up to CIGI'09, CIGI Research Fellow Annette Hester and CIGI Senior Fellow Alan Alexandroff, and a host of guest contributors, will engage readers online through articles and much discussion. Once the conference is on its way, readers will also have the opportunity to follow the debate through videos and real-time blog posts. To stay in touch, sign up for the RSS feed at:  http://www.cigionline.org/feed/blogs/229
Attached is a list of recent CIGI publications and commentaries on the financial crisis and related issues.
For a complete list of speakers and the detailed conference program, please visit: www.cigionline.org/cigi09
EVENT: 
CIGI'09: Towards a Global New Deal
DATE:
Friday, October 2 – Sunday, October 4, 2009
TIME:
October 2, 4:00 pm – 10:00 pm
October 3, 8:00 am – 10:00 pm
October 4, 8:00 am – 4:00 pm
LOCATION: 
The Centre for International Governance Innovation
57 Erb Street West
Waterloo, Ontario, Canada
MEDIA CONTACT:
Neve Peric
Media Relations Director
The Centre for International Governance Innovation (CIGI)
Email: [email protected]
tel   +1.519.885.2444, ext. 390  |   fax   +1.519.885.5450
The Centre for International Governance Innovation (CIGI) is an independent, nonpartisan think tank that addresses international governance challenges. Led by a group of experienced practitioners and distinguished academics, CIGI supports research, forms networks, advances policy debate, builds capacity, and generates ideas for multilateral governance improvements. Conducting an active agenda of research, events and publications, CIGI's interdisciplinary work includes collaboration with policy, business and academic communities around the world. CIGI was founded in 2002 by Jim Balsillie, co-CEO of RIM (Research In Motion), and collaborates with and gratefully acknowledges support from a number of strategic partners, in particular the Government of Canada and the Government of Ontario. For more information, please visit www.cigionline.org
-30-