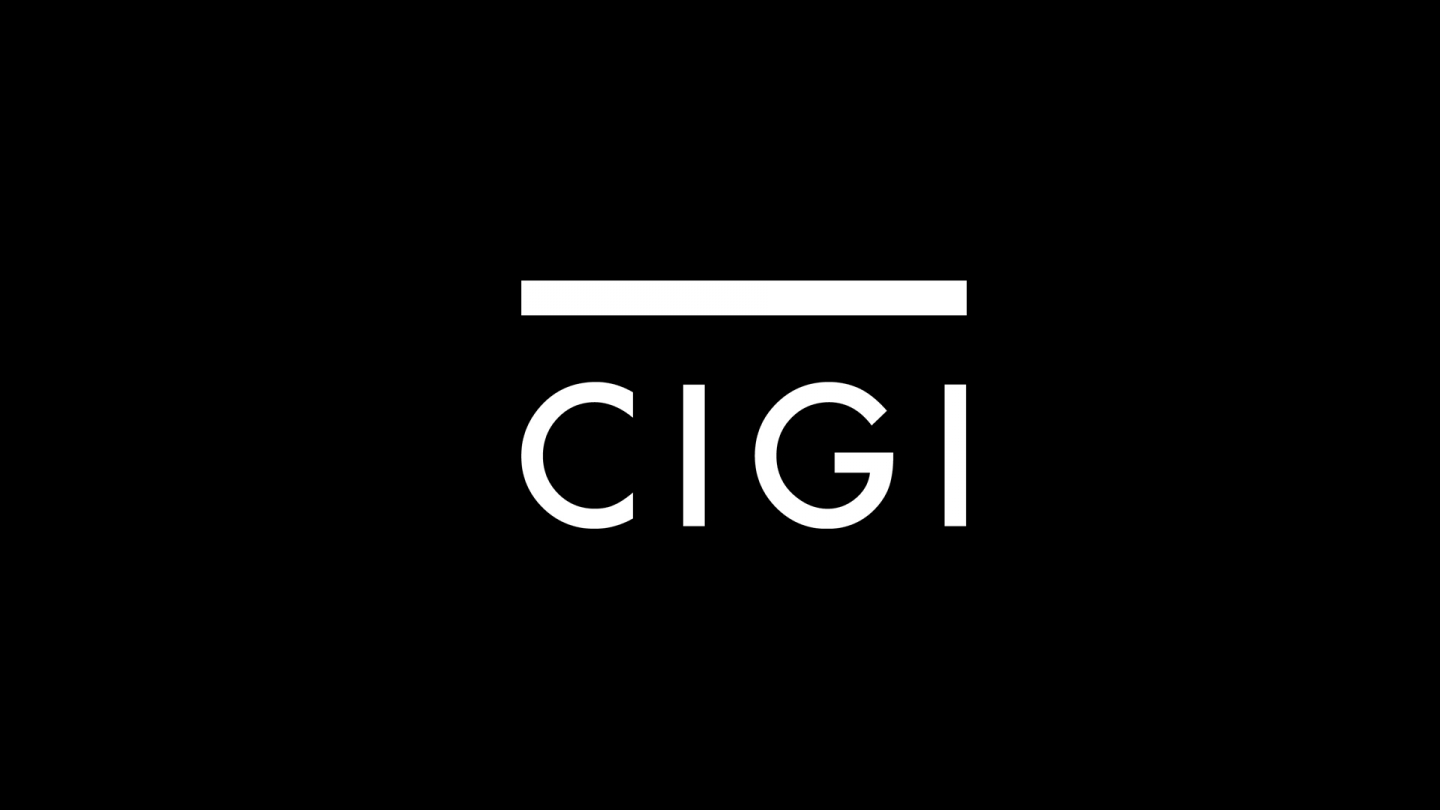 Istanbul Turkey - Thirty distinguished civil society representatives, international officials, former diplomats and generals, academics and journalists from Israel, Palestine, Jordan, Lebanon, Egypt and Algeria, as well as Canada and the U.S. and the UN,  met in Istanbul recently to consider how to raise public consciousness and press decision-makers to protect civilians caught in conflict. The Bosphorus Consensus is their answer.
The parties call on all sides to live up to their obligations under International Human Law (IHL). They urge the leaders participating in the Middle East conference at Annapolis, that if they accomplish nothing else to at least endorse these fundamental principles.
As the conveners, Ambassador Paul Heinbecker of CIGI and Wilfrid Laurier University in Canada and Dr. Pauline H. Baker, president of the Fund for Peace in D.C. note:
"Never a day goes by in the Middle East when civilians are not killed, maimed or otherwise victimized unnecessarily. And hardly a day goes by when the day before did not seem a better day to act than the day after...But collateral damage, once shrugged off as regrettable, is counter-productive, because in the cold calculus of warfare it creates enemies faster than they can be destroyed, and alienates populations whose support is essential to ultimate success...More profoundly, countries and armed groups that fail to distinguish between civilians and military targets will find themselves progressively isolated."
Bosphorus Consensus Signatories:
Mr. Lakhdar Brahimi
Former UN Special Advisor
Visiting Scholar, Princeton University
Ms. Rachel Benziman
Executive Director, Association for Civil Rights in Israel
Ms. Yael Dayan
Deputy Mayor of Tel Aviv-Yafo
Mr. Jehad Al-Momani
Former Editor, al-Shihan Newspaper
Dr. Michael Bell
Professor of Political Science, University of Windsor, Canada
Former Canadian Foreign Ministry
Dr. Janine Clark
Professor of Political Science, University of Guelph, Canada
Ms. Rosa Da Costa
Geneva Representative, AustCare
Dr. Lilian Feidy
Secretary General of the Palestinian Initiative for the Promotion of Global Dialogue and Democracy
Mr. Allam Jarrar
Board of Directors, Union of Palestinian Medical Relief Committees
Dr. Hilal Khashan
Professor of Political Science, American University of Beirut
Dr. Kemal Kirisci
Director, European Studies Center, Bogaziçi University, Istanbul
Mr. Mokhtar Lamani
IDRC Senior Visiting Fellow, Centre for International Governance Innovation (CIGI)
Former Arab-League Ambassador and Special Envoy to Iraq
Dr. Yehuda Lancry
Former Permanent Representative of Israel to the UN
Mr. Mark Loucas
Research Associate, Fund for Peace
Dr. Bessma Momani
Senior Fellow, Centre for International Governance Innovation (CIGI)
Mrs. Smadar Perry
Middle East Editor, Yediot Aharonot Newspaper
Mr. Danny Rubinstein
Haaretz Daily Newspaper
Professor of Middle Eastern History, Ben-Gurion University
Mr. Edmond Saab
Editor-in-Chief, An Nahar Newspaper
Dr. Mohamed Kadry Said
Al- Ahram Center for Political and Strategic Studies, Egypt
Mr. Joe Stork
Acting Director, Middle East/North Africa Division, Human Rights Watch
Ms. Patricia Taft
Senior Associate, Fund for Peace
Mr. Wasef Tubishat
Director, Democracy Watch, Jordan
Ms. Sarah Leah Whitson
Executive Director, Middle East/North Africa division, Human Rights Watch
Dr. Pirouz Mojtahed-Zadeh
Professor, Tarbiat Modarres University, Tehran, Iran
Chairman of Urosevic Research Foundation, London
Mr. Mohammed Zeidan
Director, Arab Association for Human Rights
Major General (ret.) Alain Pellegrini
Former Commander, United Nations Interim Force in Lebanon (UNIFIL)
Mr. Hansjoerg Strohmeyer
Chief, Policy Development & Studies Branch, Office for the Coordination of Humanitarian Affairs, UN
Dr. Pauline H. Baker
President, Fund for Peace
Mr. Paul Heinbecker
Distinguished Fellow at the Centre for International Governance Innovation (CIGI) and Director of the Centre for Global Relations at Wilfrid Laurier University
Former Canadian Permanent Representative to the UN