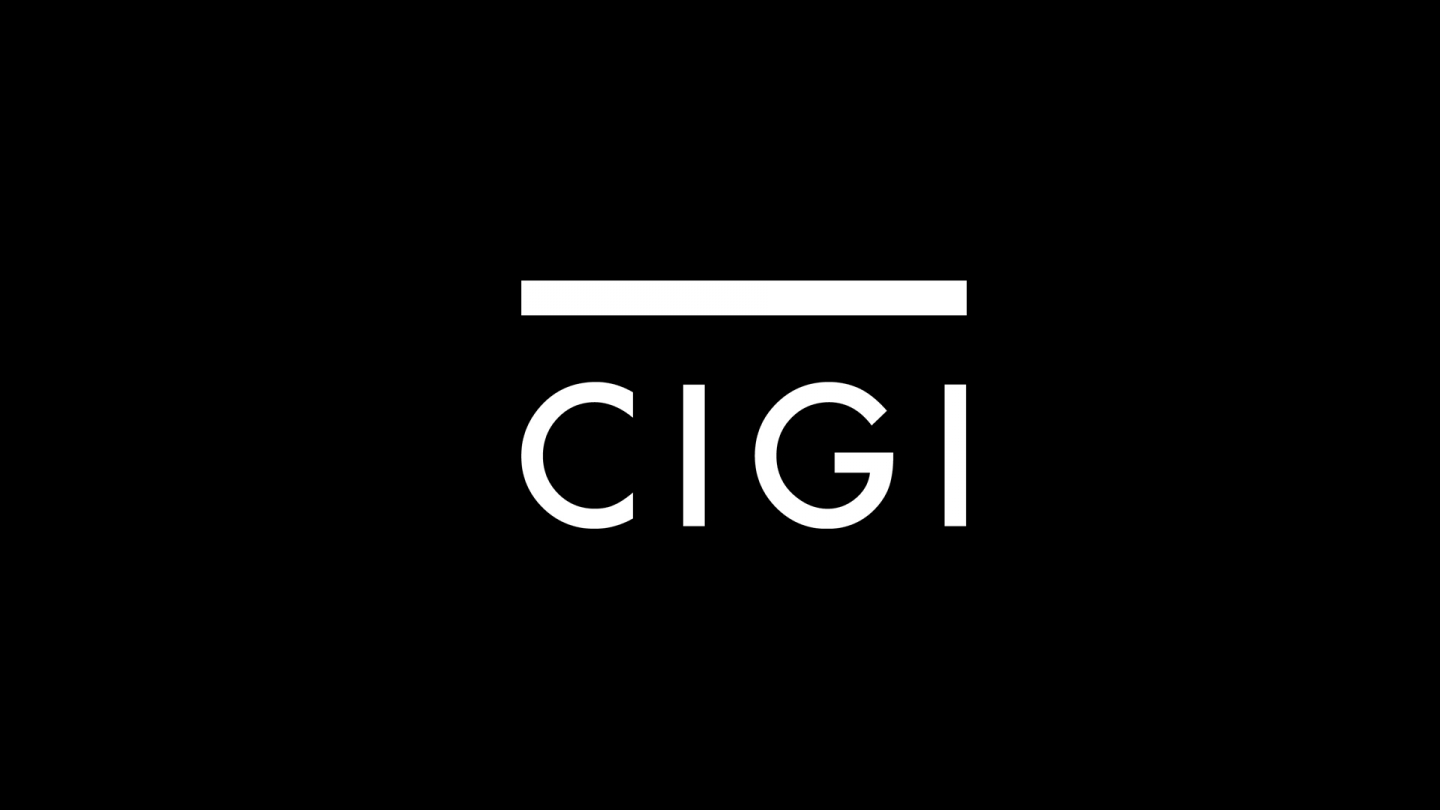 The following is an excerpt. To view the full article please visit the link below.
Quels dirigeants étrangers le président Obama a-t-il appelés cette année? La réponse, compilée par un internaute à partir des communiqués officiels publiés par la Maison-Blanche, jette un éclairage unique sur les dossiers chauds de l'année... et sur les priorités de la Maison-Blanche à l'international.
«Angela? C'est Barack. Ça va? Il fait beau à Berlin? Écoute, je voulais te parler de notre homologue Vladimir, en Russie, qui commence à ambitionner en Ukraine...»
On ne sait pas si c'est le ton qu'emploie le président américain avec la chancelière allemande Angela Merkel. Mais les communiqués de la Maison-Blanche montrent que c'est à Berlin que les...
* * *