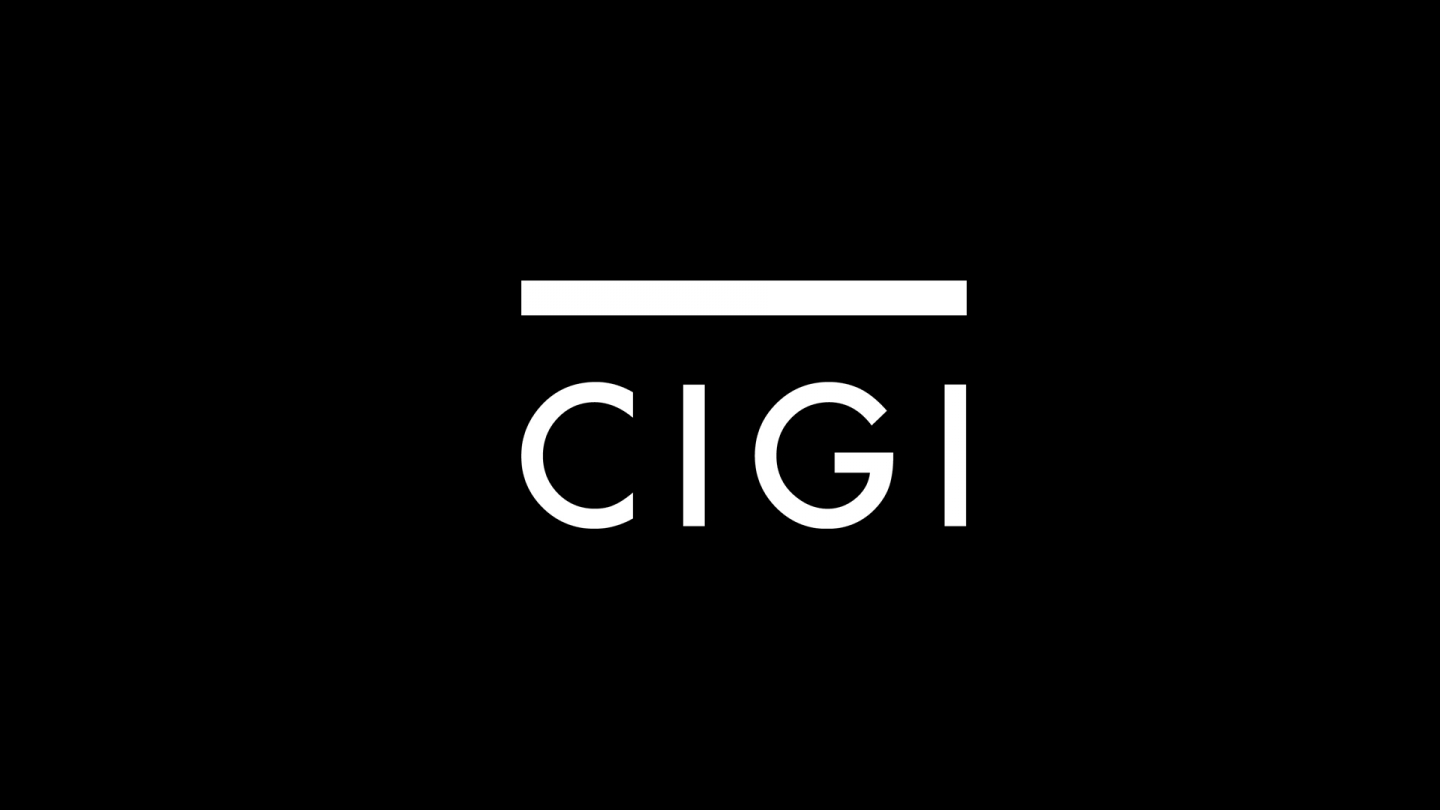 The following is an excerpt. To view the full article please visit the link below.
Deux Casques bleus. Pour le moment, c'est à ce minuscule contingent que se limite la Mission de supervision des Nations unies en Syrie. Mais pas pour très longtemps. Samedi dernier, le Conseil de sécurité des Nations unies a approuvé l'envoi de 300 observateurs militaires non armés qui devront lui faire rapport sur la mise en oeuvre d'un fragile cessez-le-feu. La mission a-t-elle la moindre chance de réussite dans ce pays balayé par la violence depuis plus d'un an? Nous avons posé la question à trois experts.
UNE RECETTE ÉPROUVÉE
Jocelyn Coulon
Directeur, Réseau francophone de recherche sur les opérations de paix
Même s'ils portent...
* * *