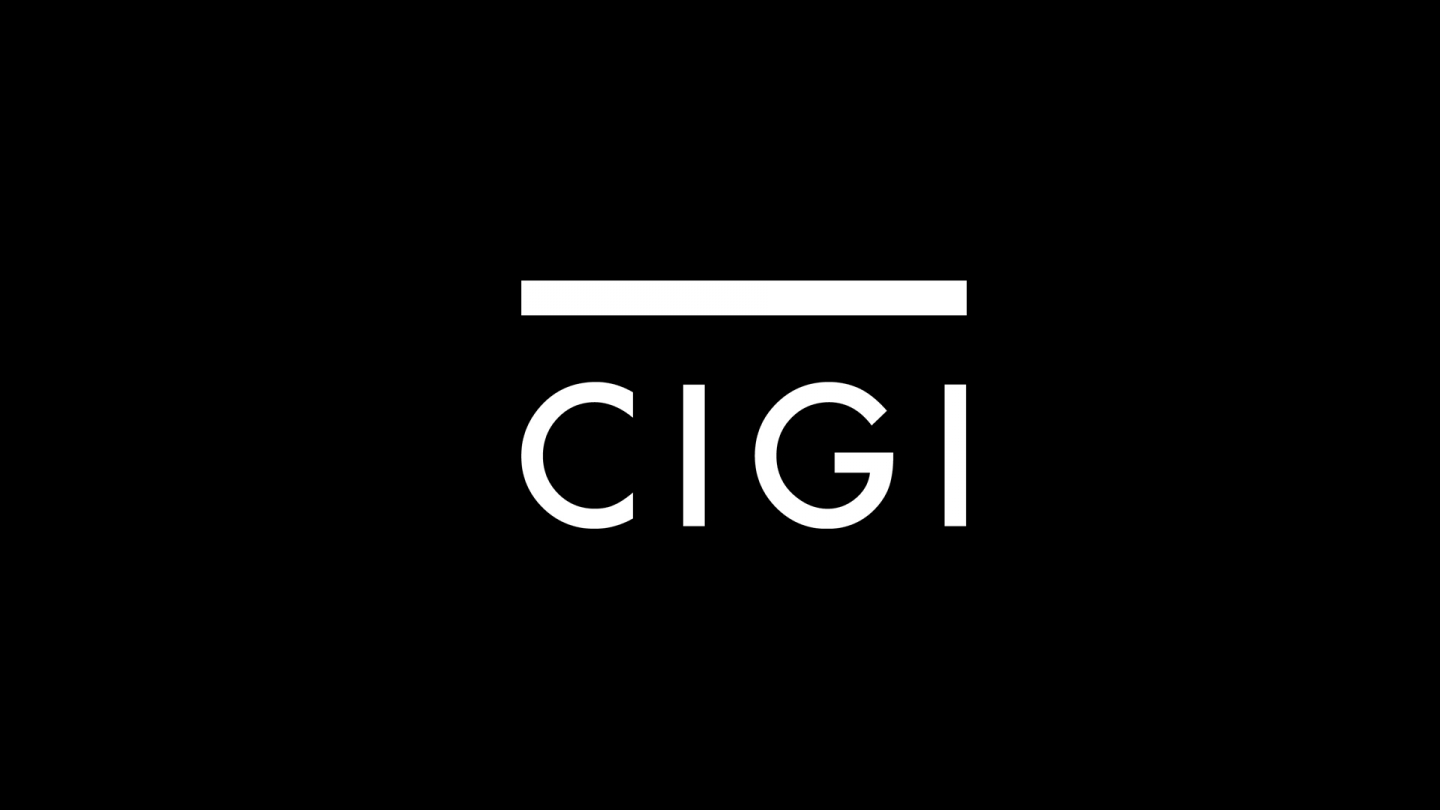 The following is an excerpt. To view the full article please visit the link below.
Kim Jong-un aurait gravi récemment la plus haute montagne de son pays, qui fait 2744 m. Les images de propagande montrent le leader nord-coréen au sommet enneigé du mont Paektu vêtu d'un simple manteau et d'une paire de souliers de ville. Le régime communiste attribue à Kim Jong-un ainsi qu'à son père, Kim Jong-il, de nombreux exploits. Lesquels ? Testez ici vos connaissances sur leurs prouesses alléguées.
Oui
En juin 2004, Kim Jong-il, père de Kim Jong-un, réussit (selon la propagande nord-coréenne) cinq trous d'un coup au cours d'une partie amicale organisée sur un...
* * *