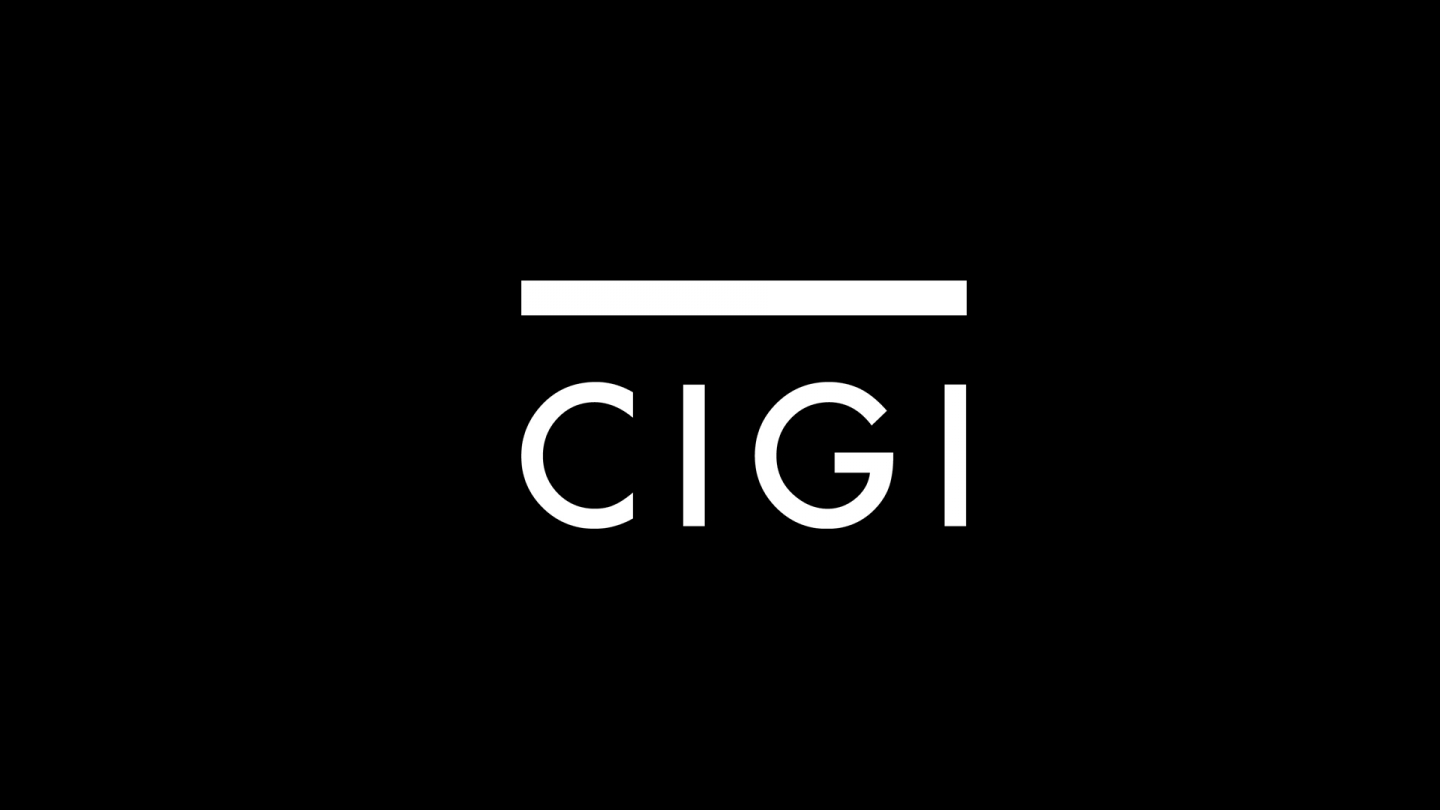 The timing could not be better, with federal ministers and high-profile business and academic leaders from Australia and Canada gathered in Vancouver (July 6-8) for a high-level dialogue and strategic policy discussions related to international trade, politics, natural resources, energy and other issues at the 4th Australia-Canada Economic Leadership Forum.
The political relationship between the two governments is as close as it has ever been. Our prime ministers share a common outlook on world events. Australia stands shoulder to shoulder with Canada and other allies in the battle against ISIS in the Middle East and vigorously endorses sanctions against Russia for its unlawful incursions in Ukraine.
We face a common challenge on the economic front both being battered by falling prices for global commodities and softening demand in key export markets. In that sense alone, there is scope for candid dialogue and closer co-operation.
Last month, the Australian government published a comprehensive plan for the development of Australia's remote northern territories that are rich in iron ore, coal, natural gas and other minerals. The plan sets ambitious targets to upgrade air, rail, roads and ports and puts real money on the table to achieve these goals in a region where new infrastructure is critically needed. The Australian government is also setting aside hundreds of millions for a new water infrastructure fund in order to better manage its northern river systems.
Like Canada, Australia has to contend with native land claims and restrictive land-use laws which have slowed the pace of construction and development in its north.
Nonetheless, Australian energy companies laud changes that have made to clarify regulatory timelines in Canada as well as accelerated tax writeoffs for resource projects that give a needed, competitive edge. So clearly, there are lessons to be learned from one another, both by governments and by business.
Just last month the Canadian government granted a waiver to its non-resident ownership policy (NROP) enabling Paladin Energy (of Perth, Australia) as a "foreign" majority owner to develop a major uranium asset in Labrador. Subject to relevant regulatory approvals this promises to become a $1-billion investment in a region of Canada desperately in need of development. Given that Canada's Cameco already has majority stakes in Australian uranium mines, this is a pragmatic move – one that puts our investment policies on a more equal footing.
On the trade front, Australia has increased its share of global exports while Canada's share has slipped. Much of Australia's growth has come from exports to rapidly growing, emerging economies, as Australian firms increased their presence in these markets from an already stronger base than Canadian firms.
Last month, Australia also successfully concluded its free trade negotiations with China, its largest export market and a major, growing source of foreign investment. The China-Australia Free Trade Agreement (ChAFTA) secures better market access for Australia in the world's second largest economy. It immediately removes tariffs on more than 85 per cent of Australian goods exports. When fully implemented, that figure will rise to 95 per cent.
Significantly, tariffs will be also gradually be removed on Australia's $13-billion (Australian) dairy industry and its beef and sheep exports.
Out of necessity given its geography, Australia has been more adept and more pragmatic in adapting quickly to the export potential of markets in China, Indonesia, Japan and other Asian countries. Apart from its involvement in TPP and presumably because of customary over-dependence on the U.S. market, Canada has been slower in responding to the fundamental shifts in global economic growth.
Given the importance of resource development in both economies, Canada and Australia are natural competitors in many markets. Though we are nowhere near launching free trade talks with China (in fact, we rebuffed the Chinese when they made such an offer), like Australia, we are charting a common path to trade liberalization under the aegis of the Trans-Pacific Partnership (TPP). We should consider carefully emulating Australia's strategic success with China as well.
If the TPP negotiations necessitate changes to our supply management programs for dairy and poultry, Canada could also adapt – gradually and generously – methods similar to how Australia dismantled similarly restrictive production policies enabling it to become a major exporter of dairy products.
When politicians and business leaders gather, they can compare notes on the risks and rewards open to both countries. Experience is the best teacher of all and, in today's world, the geography that separates Canada from Australia should be no impediment to a broader and deeper partnership based on values and attributes we share.