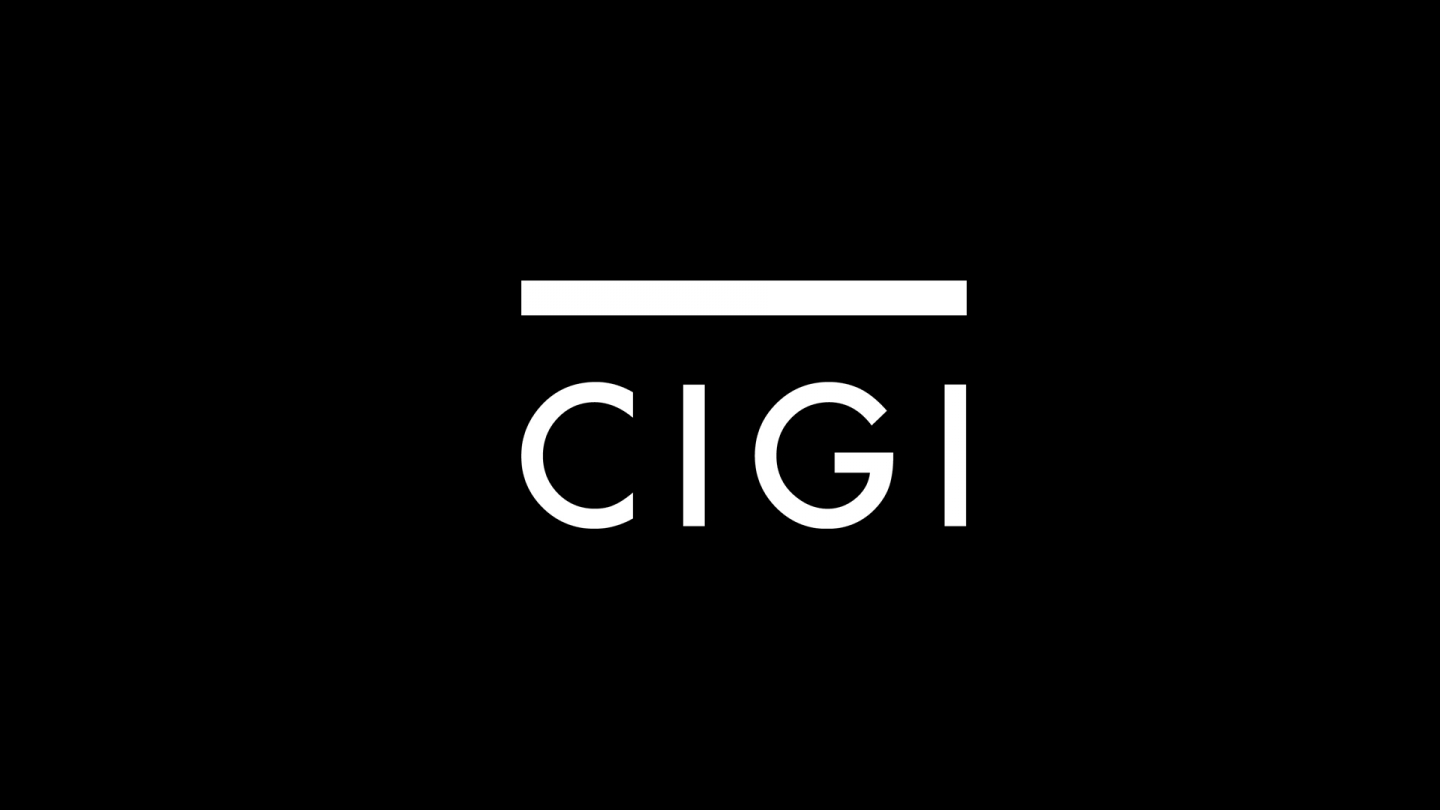 The following is an excerpt. To view the full article please visit the link below.
Our friends and neighbors in Canada are giving us good lessons on immigration policy, as you can see from journalist John Ibbitson's article in Toronto's Globe and Mail.
In that article and in this Centre for International Governance Innovation paper, Ibbitson described how Canada's Conservative government has virtually eliminated family-based immigration and has reduced refugee immigration from "safe" countries (including the United States). Canada has increased immigration places for high-skill immigrants who are fluent in English or French and are ready to prosper in Canada's economy: "bootstrap" immigration.
As I have been arguing, notably in this Washington Examiner column, bootstrap immigration makes...
* * *