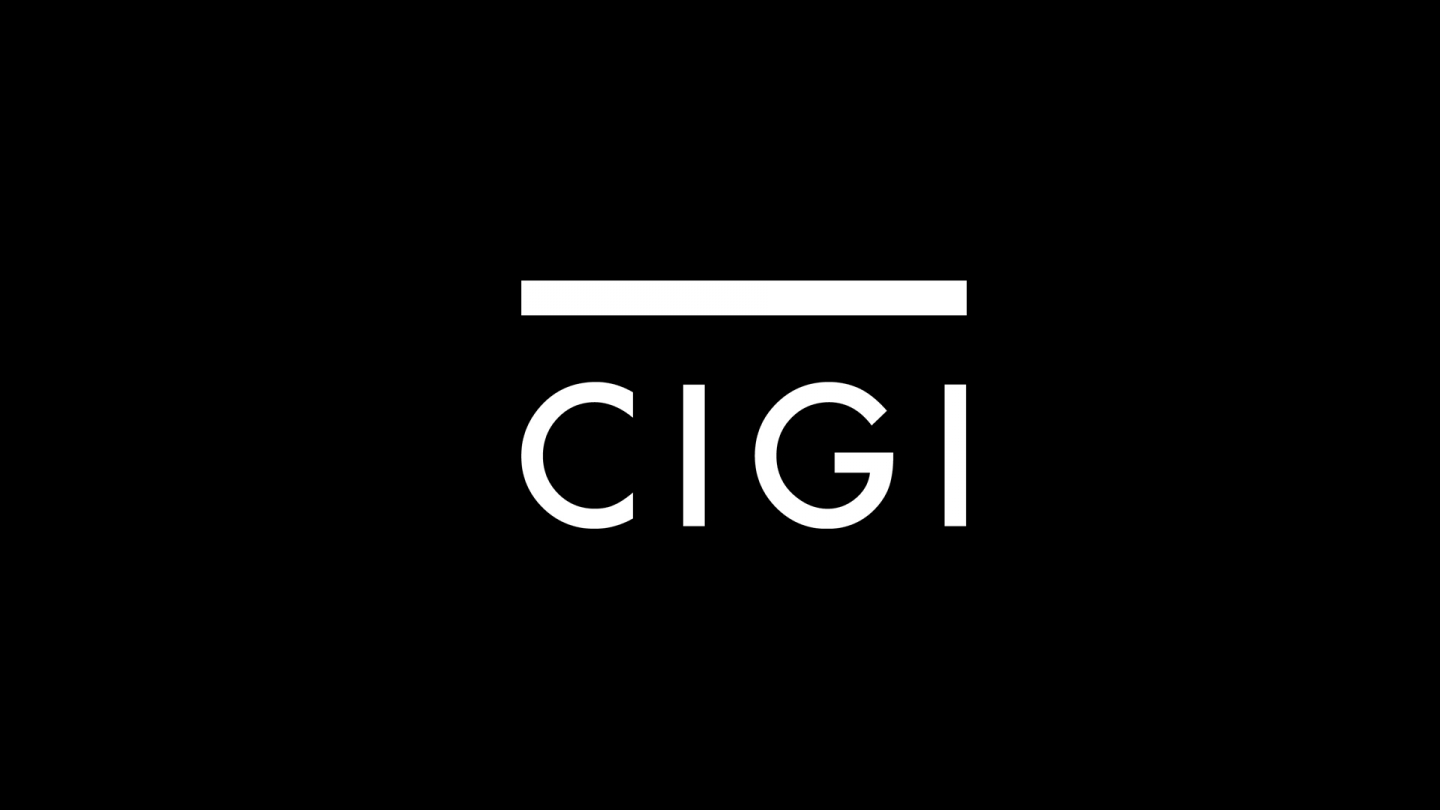 The following is an excerpt. To view the full article please visit the link below.
Treasury Secretary Jacob J. Lew will press European officials to follow the U.S. lead in adopting tougher banking regulations to ensure that American financial firms aren't put at a competitive disadvantage.
Lew visits France, Germany and Portugal starting today after U.S. regulators completed so-called Volcker Rule restrictions on proprietary trading last month, one of the final steps of stronger banking oversight following the 2008 crisis. Lew has said the global economic community must avoid a "race to the bottom" so that banks don't concentrate operations in countries with weak financial rules.
"This is an area where he can talk tough and he...
* * *