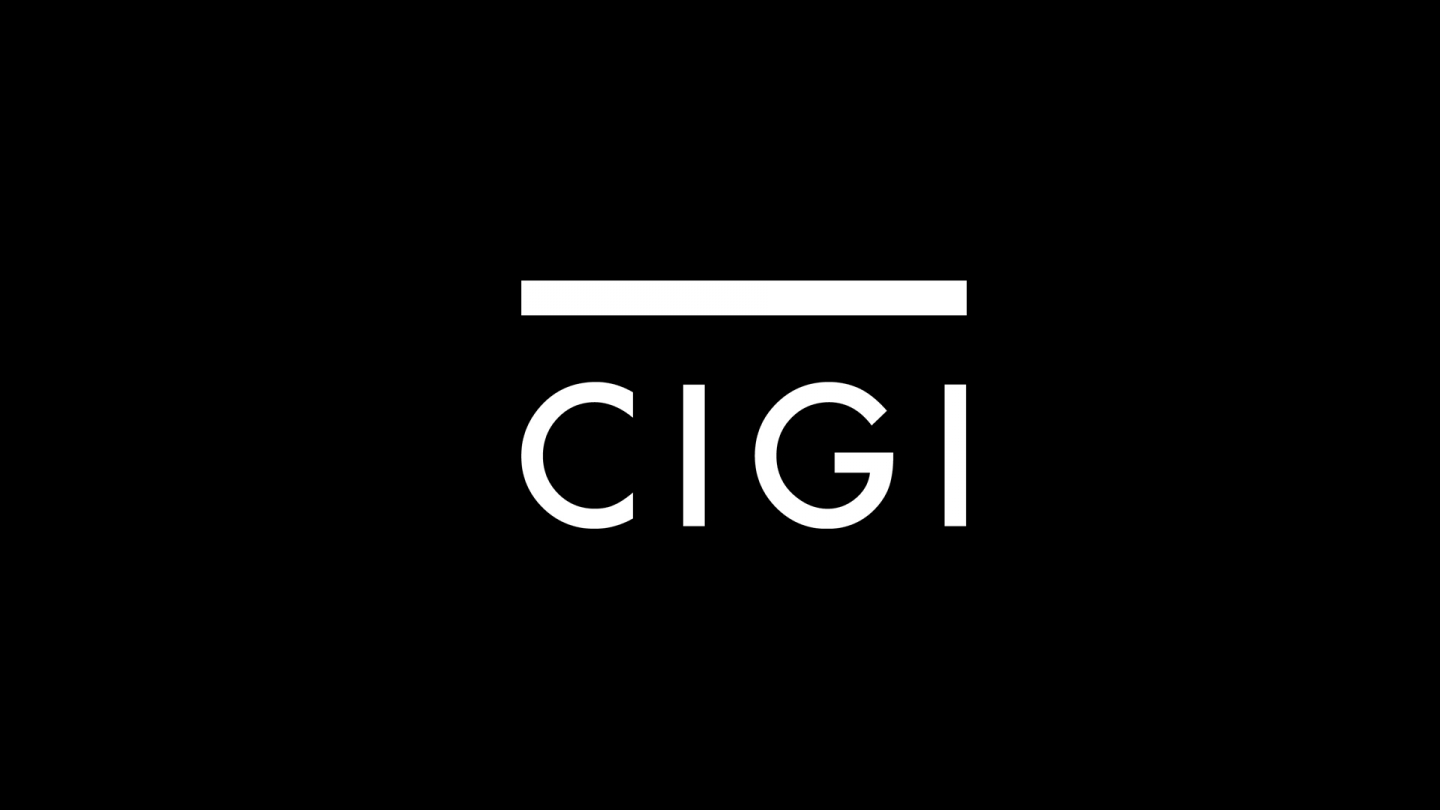 The following is an excerpt. To view the full article please visit the link below.
The Liberal Party
The conventional wisdom when the election writ was issued back in March was that it was going to be boring, a waste of time and that in the end, we end up pretty much where we were when the opposition parties defeated the Government on a no confidence motion on March 25th.
Well as the wise ones like to mutter...a 35-day election campaign is a long time and as we all know, despite the conventional wisdom, the result of Monday's vote is a true shift in the Canadian political landscape. We...
* * *