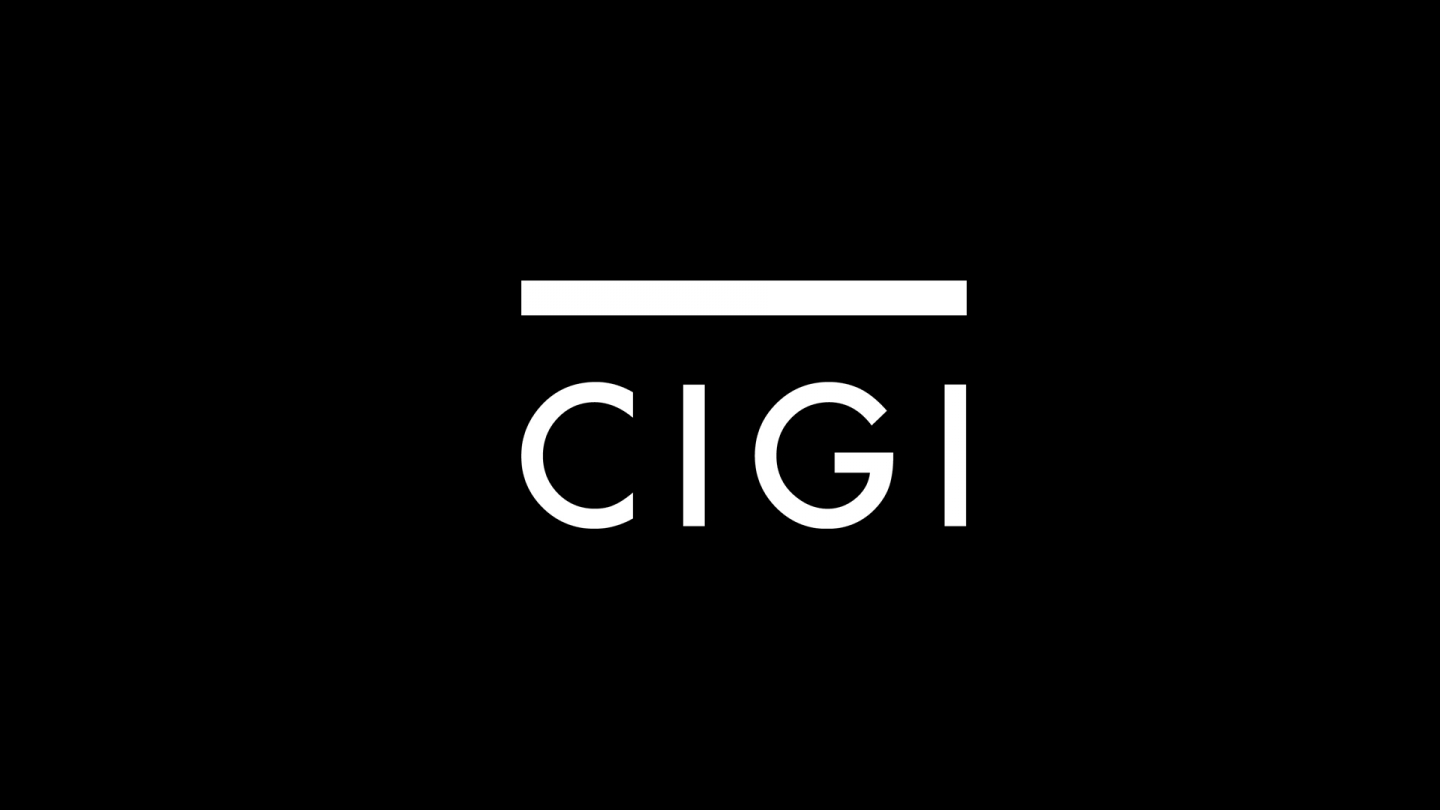 The following is an excerpt. To view the full article please visit the link below.
Canadian researchers will return to the Arctic for a third time this summer to gather data for its continental shelf claim, Global Affairs Canada says—the one that will eventually determine who has dibs on seabed at the North Pole.
Canada has spent hefty sums on the expeditions. Last summer's trip alone cost $20 million. The data were commissioned by Stephen Harper's government after Canada reeled back an already-prepared claim that did not include the North Pole in December 2013.
Instead of submitting the finished document, which had been a decade in the making, Canada stalled at the 11th hour, saying it would...
* * *