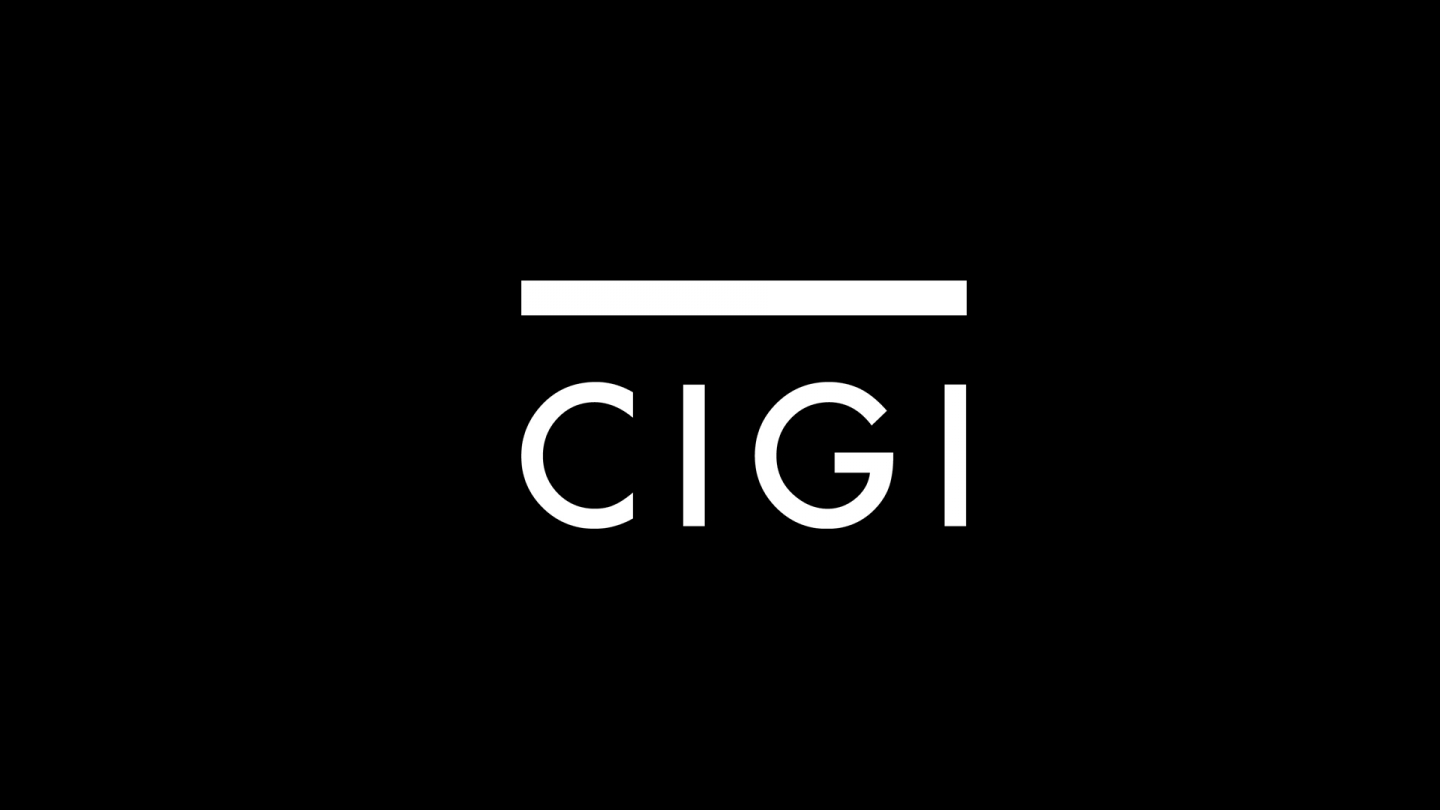 The following is an excerpt. To view the full article please visit the link below.
While it might be tempting to engage in tit-for-tat actions against Boeing and the White House, the experts warn that could quickly escalate and ultimately cause more harm than good.
"There's no reason to respond and basically get Trump and company upset," said Patrick Leblond, a senior fellow at the Centre for International Governance Innovation. "As we know, when he gets upset, that's when he does weird and negative things.
"And to bar the company from doing business? They have to be very careful because let's not forget, there are a lot of Canadian companies that are suppliers to Boeing."
* * *