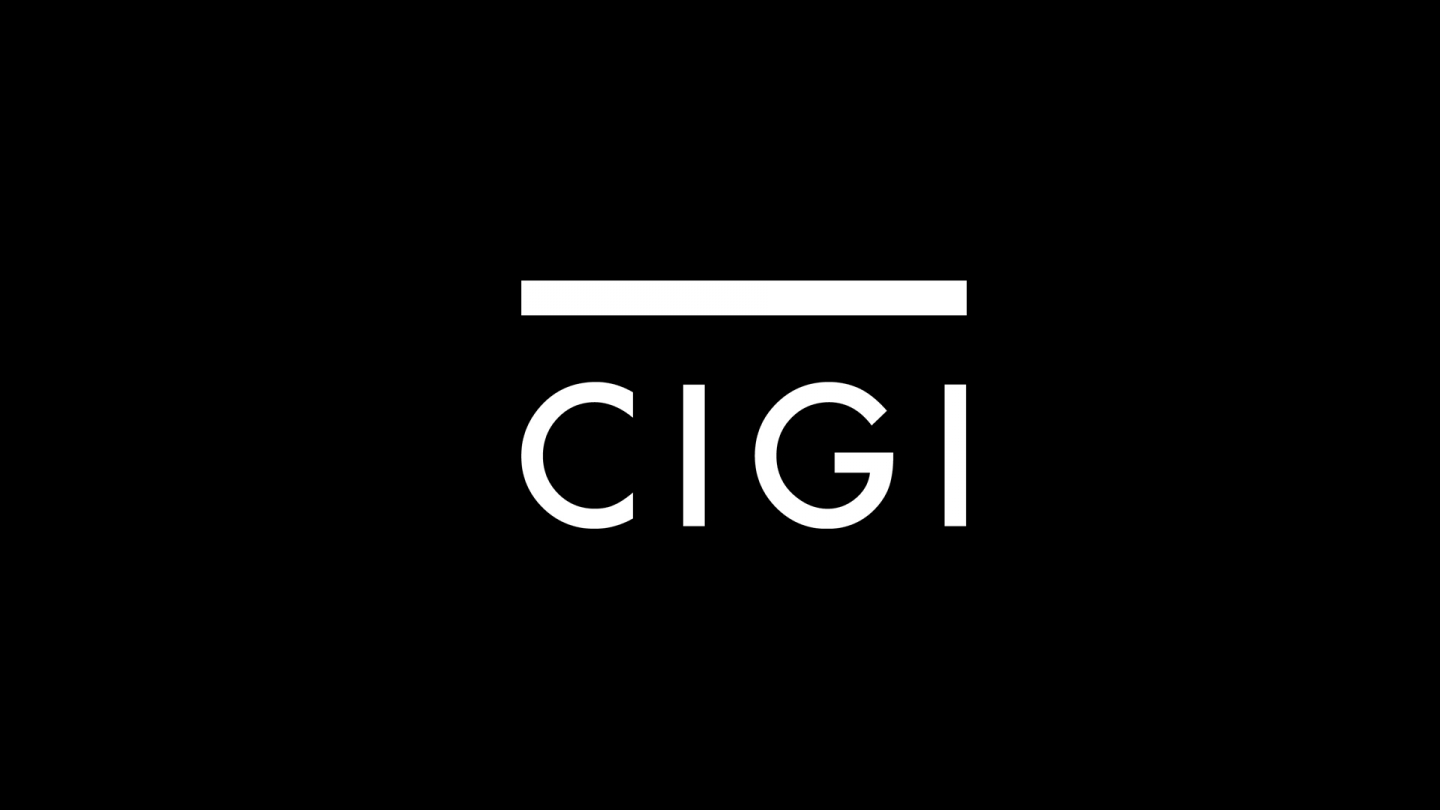 ASSOCIATED PRESS - photo
Liberia's president, Ellen Johnson-Sirleaf, is shown during her inauguration at the Capitol Building in Monrovia, Liberia last January.
Looking back after one year in office, Ellen Johnson-Sirleaf, the first African female head of state, believes that there is much cause for both hope and optimism for her beleaguered country of Liberia.
In a nation slowly emerging from civil war and political instability over the past 14 years, she embodies the aspirations of her fellow citizens of a better life without the need of further bloodshed.
However, at the same time, instrumental challenges ranging from high unemployment, to infrastructure ruin, rising crime and overwhelming poverty, continue to pre-occupy her government's immediate attention.
She's under mounting pressure to make good on her promise to turn over a new leaf in the country's history, one filled with economic development, reconciliation and nation building. Following her inauguration as Liberia's 24th president on Jan. 16, 2006, Johnson-Sirleaf is a testimony of the considerable potential that exists within Liberian society.
A widowed mother of four and a grandmother of eight, she struggled to make it to the top. Sirleaf-Johnson once swept floors as a waitress and then went on to graduate from the distinguished Harvard University in the U.S., and became finance minister in Liberia and an economist with both Citibank and the World Bank, as well as director of a UN development agency in Africa.
Her victory over George Weah -- an internationally famous ex-footballer and UNICEF goodwill ambassador -- on Nov. 8, 2005 in a presidential runoff election, effectively brought a marked beginning of Liberia's transition to democracy, rule of law and lasting peace. There is no shortage of praise for Sirleaf-Johnson over the past year.
The 68-year-old economist has been credited for keeping her country's fragile peace intact while also trying to rebuild the shattered economy.
With her impeccable credentials and international experience in working on issues relating to economic development in Africa, few doubt her abilities to turn the economy around. She has accomplished much in her first year in office. Sirleaf-Johnson is currently working with the international community to cancel her country's external debt of $3.5 billion.
Over the past year, foreign direct investment has slowly trickled into the country as a result of investment-friendly legislation in place, macroeconomic reforms and political stability.
Last December, her government finally sealed the long-debated mining agreement with Arcelor Mittal, the world's largest steel company. A renegotiated agreement, based on better terms for the country, was reached which will pave the way for more than $1 billion in investment by the company over time.
Johnson-Sirleaf has been praised by the country's business community for extending a special invitation to the Nigerian business community to come back and invest in Liberia, once one of Nigeria's major trading partners and a destination for foreign direct investment outflows in the late 1970s and 1980s.
Residents of Monrovia, Liberia's capital, have welcomed both the government's early efforts and future plans to upgrade and refurbish the city's infrastructure, particularly roads, water and electricity, largely devastated by years of civil war.
On the political front, Liberia's president has made important inroads towards securing and cementing the country's fragile peace.
Following a successful appeal to Nigeria for the extradition of the former president and arch-architect of Liberia's civil war, Charles Taylor, the special court of the country has agreed to try him at the premises of the International Criminal Court, in The Hague, on war crimes.
The trial is provisionally scheduled to begin in early April. In another series of developments, Johnson-Sirleaf has led a strong campaign to root out corruption in government, once a rampant and common practice for decades. Following this, over the last couple of months, some members of the former transitional government have been arrested.
The accomplishments of Johnson-Sirleaf's government shouldn't disguise the tremendous challenges that lie ahead over the next couple of years for her administration.
Last September, the United Nations set a number of benchmarks against which an assessment of the first phase would be made of the consolidation and subsequent withdrawal of the United Nations Mission in Liberia.
It is expected that despite the government's efforts to train police officers by this July, the new Liberian national force wouldn't be operational until late 2008 at the earliest.
In the case of ex-combatants, approximately 39,000 out of 101,495 have yet to be placed in government reintegration programs designed both to rehabilitate and provide them with work opportunities outside the armed forces, in a new, post-war Liberia. An increasing number of them have been implicated recently in crimes ranging from mass murder, armed robbery and rape across the country.
However, the country's delicate security situation is only one of a large number of areas requiring serious reforms and government priority. The public health sector is in need of urgent revamping and funding. The majority of Liberians are increasingly frustrated by the slow, and lack of, reforms in the sector. Most of the population continues to depend on non-governmental organizations for its heath care needs and care. With a Gross National Income per capita of $130, an unemployment rate of more than 85 per cent and the world's highest population growth of 4.91 per cent, Liberia's president really has her work cut out for her.
Despite the challenges, Johnson-Sirleaf is determined to provide Liberians with an honest and committed government, one that would deliver on its promise to use the country's abundant natural resources to help address poverty.
A bumpy ride awaits a nation eager to shed itself of the shackles of civil conflict and economic ruin that are so often associated with present-day Liberia.