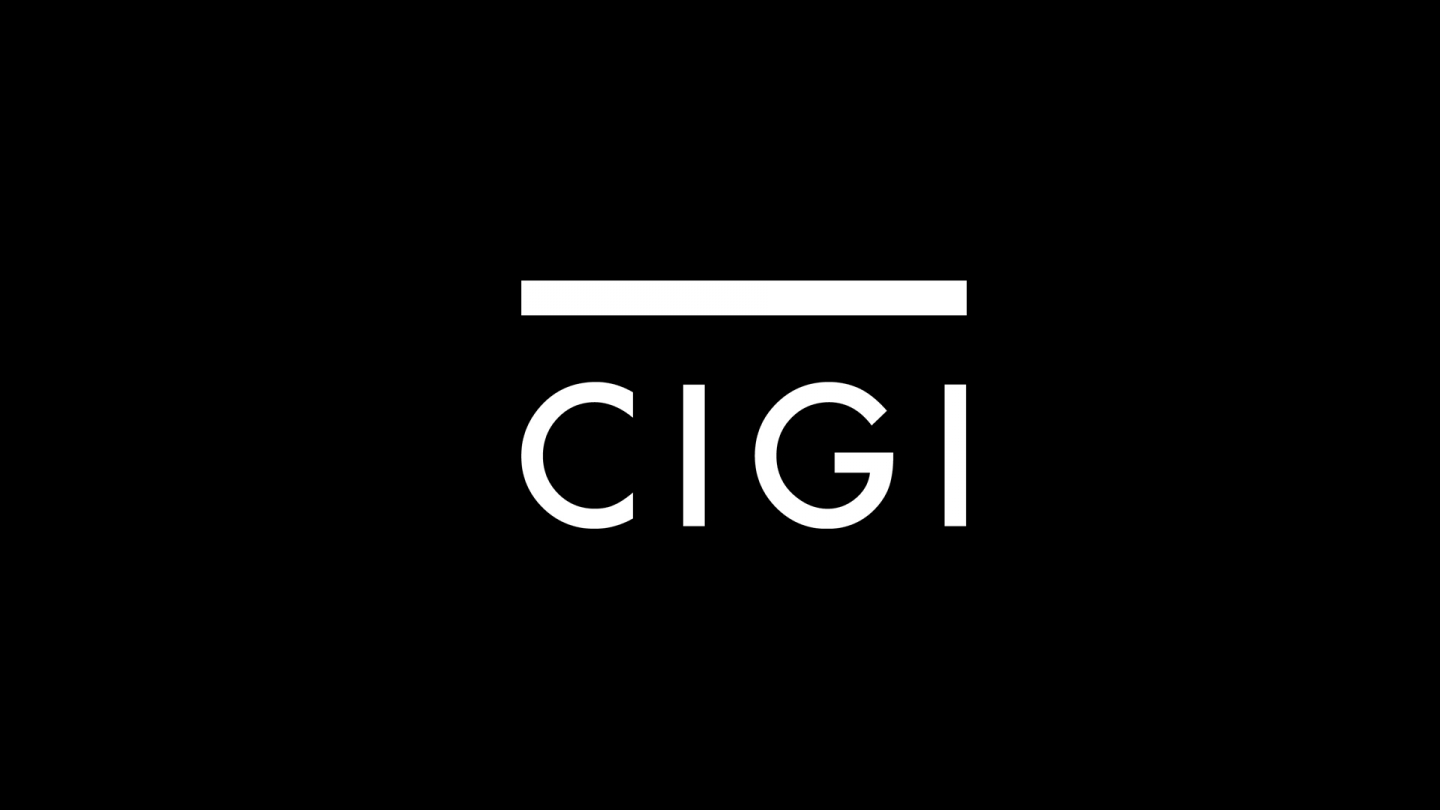 The following is an excerpt. To view the full article please visit the link below.
In Libya, rebel fighters have taken control of Moammar Ghadafi's compound. The breach of Gadafi's compound is a historic development in the battle for Tripoli. According to reports, a UN envoy said the country would be "liberated" in the coming days. For the very latest on the situation Daybreak guest host Chris Walker spoke with Mark Sedra. He's a Senior Fellow with the Centre for International Governance Innovation, and teaches political science at the University of Waterloo.
Click the link below to listen to the interview.

* * *