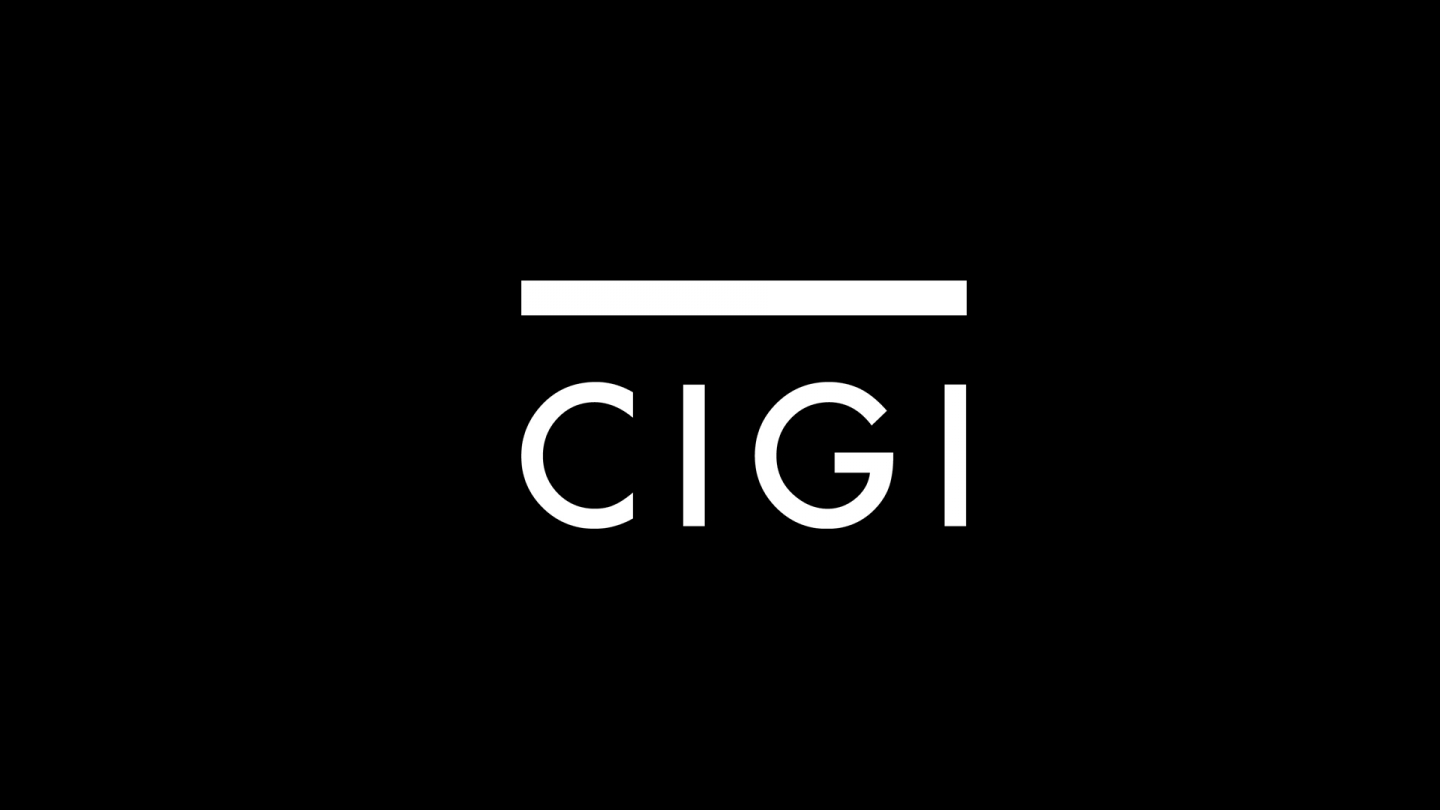 The following is an excerpt. To view the full article please visit the link below.
Une frontière fermée, le déploiement de 48 000 gardes de sécurité, une zone d'exclusion aérienne au-dessus de la ville de Mohali, au Pendjab. L'Inde a sorti l'artillerie lourde pour «la mère de toutes les confrontations» qui aura lieu aujourd'hui entre les deux plus grandes rivales de l'Asie du Sud: les équipes de cricket de l'Inde et du Pakistan.
ur le terrain, ce sera la guerre à l'occasion de cette demi-finale de la Coupe du monde qui sera regardée par près d'un milliard de personnes. Mais étrangement, dans les gradins, ce n'est pas les hostilités qui retiendront l'attention, mais plutôt...
* * *