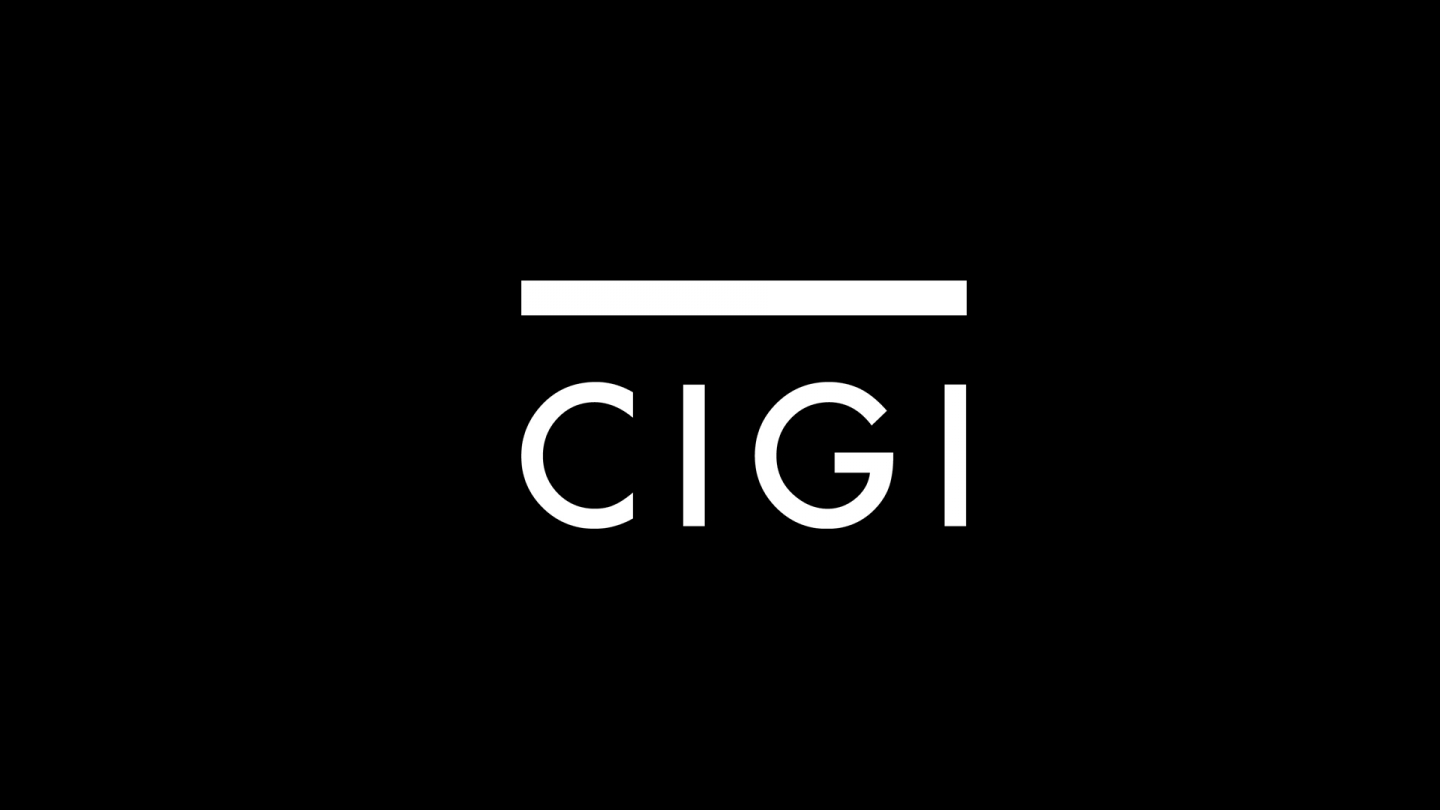 Waterloo, ON – February 14, 2012 – Are chemicals used in growing flowers causing health problems in Naivasha, Kenya, or can illness in the community be attributed to various sources of stress? A PhD candidate from the University of Western Ontario (UWO) is conducting on-the-ground research to get at the root of this question.
Phaedra Henley is a recipient of the Africa Initiative's Graduate Research Grant, which sends African and Canadian students on short-term academic placements to conduct field work. A student in UWO's Department of Pathology, and graduate of its Master's in Environment and Sustainability program, she is one of two students at UWO who took part in the program this year.
"There is an overwhelming belief that the chemicals used in the floriculture industry are poisoning the communities surrounding Lake Naivasha," said Henley. "It is hoped that understanding the real links between exposure to pesticides and the disease burden will empower decision-makers to make changes that will benefit that population's health, as well as reduce stress caused by fear of exposure to environmental contaminants and potential ill health effects."
Henley's field work included comparing cortisol levels in hair to the detailed responses in 1,000 implemented health status questionnaires and determining the body burdens of pesticides in blood and urine to establish the actual risk of chemical exposure of people living in Naivasha. "While collecting samples, I listened to community concerns and built positive relationships, beginning a rewarding quest to answer some of the community's issues," she says. "Receiving the Africa Initiative Graduate Research Grant enabled me to further explore a topic I am deeply interested in and one with outcomes I know will make a positive impact in Naivasha."
"Phaedra's unique study is important to the lives of Kenyans, particularly among those who work in the flower industry — one of the country's largest sectors," says Ibi Brown, exchange program coordinator for the Africa Initiative, which is headquartered in Waterloo, Canada, at The Centre for International Governance Innovation.
The Africa Initiative Graduate Research Program supports policy relevant, innovative research in six thematic areas – conflict resolution, energy, food security, health, migration, and climate change. For more information on the Africa Initiative and students selected for the program, please visit http://www.africaportal.org/exchange.
MEDIA CONTACT:
Kevin Dias, Communications Specialist, CIGI
Tel: 519.885.2444, ext. 238, Email: [email protected]
The Centre for International Governance Innovation (CIGI) is an independent, nonpartisan think tank on international governance. Led by experienced practitioners and distinguished academics, CIGI supports research, forms networks, advances policy debate and generates ideas for multilateral governance improvements. Conducting an active agenda of research, events and publications, CIGI's interdisciplinary work includes collaboration with policy, business and academic communities around the world. CIGI was founded in 2001 by philanthropist Jim Balsillie, then co-CEO of Research In Motion, and collaborates with and gratefully acknowledges support from a number of strategic partners, in particular the Government of Canada and the Government of Ontario. For more information, please visit www.cigionline.org.
-30-