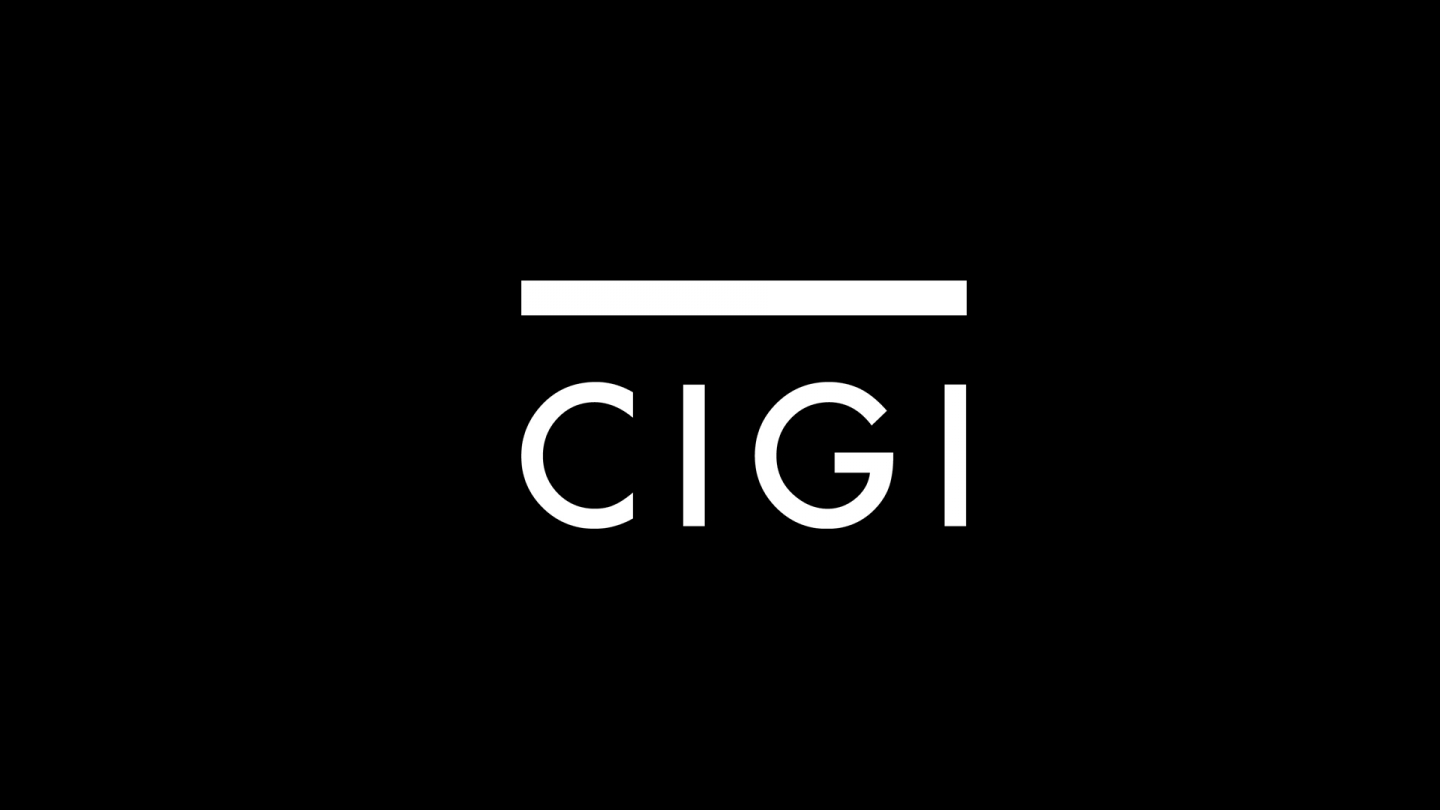 When Chinese Prime Minister Li Keqiang and ministers and officials from China's ministry of commerce visit four key African countries this week they will be underlining China's continuing strong interest in Africa and what Africa has to offer. It is Li's first foreign visit and his first trip to Africa since he became premier last year. President Xi Jinping traveled to several nations in 2013, promising $20 billion in loans.
Li will attend the 2014 World Economic Forum meeting in Abuja, Nigeria, and visit the headquarters (which a Chinese firm constructed) of the African Union in Addis Ababa, Ethiopia.   Li told a Kenyan reporter that among the critical purposes of his journey was to assist Africans with the battle for poverty reduction for "common development."
China also seeks to secure its resource procurement base in Africa. Angola is China's second shipper of petroleum to China, after Saudi Arabia, and Nigeria is a few notches lower down on the list of countries from which China regularly imports oil. Clearly, China wants to strengthen its already substantial and warm relations with both countries, and gain as much goodwill as a hungry oil importer can do from showing attention and respect to the petroleum-supplying giants. 
China's relations with both countries have always been good. With Angola, in particular, China has assiduously cultivated good ties over many years. Presidents and premiers of China have welcomed President Eduardo dos Santos, Angola's long time ruler, and many of his important associates to Beijing. Chinese leaders have made sure over the years that dos Santos and his ministers and officials have benefited from close associations with China.
Beijing has also built and is currently building major additions to Angola's permanent infrastructure. Roads, railways, hospitals, schools, and stadia are now or are about to be completed by Chinese construction companies. In return, China has received what it covets even more than petroleum – sovereign oil – that is, oil production exports dedicated to and owned by China.
Nigeria supplies almost as much oil to China as Angola, but none is sovereign oil. That is, from Nigeria China does what all other global importers do routinely, it purchases Nigeria's oil on the open market. Nevertheless, because China wants to maintain its existing close ties with such a large and critical exporter of petroleum, Li's journey to Abuja will seek to strengthen China's links to a country that has recently become Africa's biggest economic power. China also has many on-going construction projects in Nigera. It is upgrading two railways and supplying locomotives, helping to build the new petroleum refineries that are meant to make Nigeria fuel sufficient for the first time, has provided many telecommunication and satellite facilities, and is assisting Nigeria in improving its agricultural production.
Li's trip to Africa is obviously about ensuring the future supply of oil. But it is also about continuing to show how much China is involved with, respects, and seeks ways of assisting Africa's development. For those reasons Li is also traveling to Ethiopia and Kenya.
In both Ethiopia and Kenya, China has established major export processing zones. In the first, Chinese entrepreneurs and their Ethiopian counterparts produce shoes from Ethiopian hides and skins, and train Ethiopians in the trade. China is also constructing large dams meant to transform Ethiopia into an exporter of hydroelectricity.
In the latter, Chinese and Kenyans are beginning to manufacture textile and small-scale electronic goods. In both countries, too, China is constructing roads and engaging in farming. Most of all, China has recently completed a key ring road around Nairobi, Kenya's capital, and will soon start a multi-year effort to drive a new railway across Kenya and Uganda from Mombasa on the Indian Ocean to Lake Kivu in the interior, where there are deposits of oil. China may also be willing to construct a new pipeline from the South Sudan and Ugandan oil fields to Lamu, north of Mombasa. Kenya has recently found oil along Lake Turkana, another reason for a new Chinese-constructed pipeline.
During his visit to the four African nations, Li is expected to conclude and sign cooperation agreements that concern the further development of natural resources, but also will doubtless focus on manufacturing and agricultural projects. 
Li's spokesman last week promised that China's future assistance to all of Africa would be devoted even more than it is currently to bolstering Africa's farming, health, sanitation, education, culture, and environmental protection against dangerous climate change. He furthered assured Africans that China's "development cooperation will incline towards people's livelihoods, to help African countries improve livelihoods."
Li will doubtless talk to the leaders of the four states he is visiting, and with others at the African Union and at the World Economic Forum, about assisting the troubled nations, such as Nigeria and Central Africa Republic, with their contemporary security crises. China also wants to help create peace in South Sudan, where civil wars are slowing the supply of oil to China. Informally, at least, Li will search for ways in which China can promote peace and possibly help to end conflict.