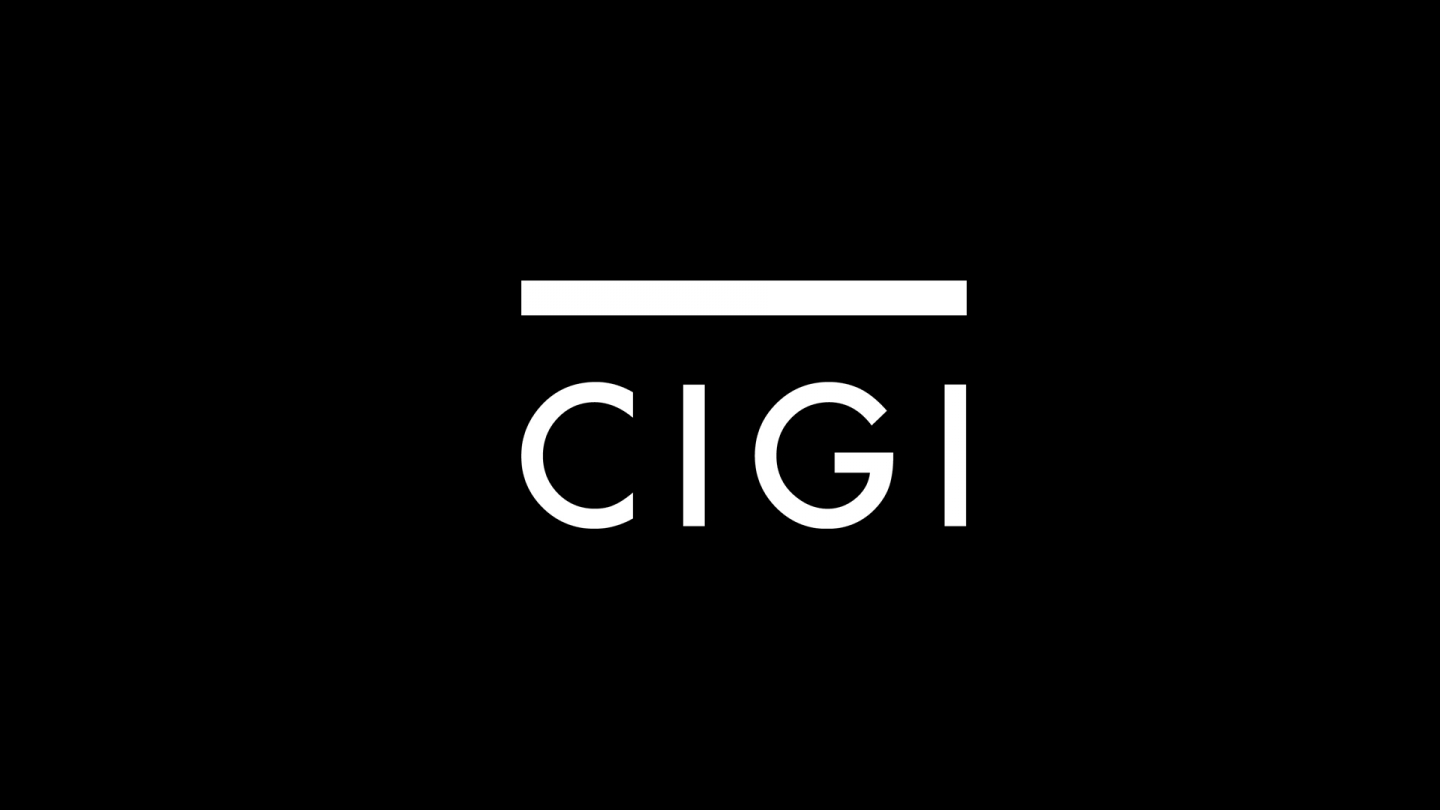 As we approached Pudong's International Airport, the all too persistent Chinese pollution greeted our landing back to China again. I am looking forward to this 7-day China trip.
Two events present themselves on this particular trip. The first is a presentation to graduate students and younger researchers at the Shanghai Institutes for International Studies (SIIS). This Shanghai-based think tank is considered one of the best in China focusing on international strategy and foreign policy studies. Started by the late Premier, and 'Shanghaier', Zhou Enlai, SIIS is now led by Yang Jiemian. I understand that I will be speaking to researchers and students from 2 of the institutes – the Institute for Global Governance Studies and also the Institute for Economic Comparative Studies. The presentation will be an opportunity to examine the Gx process, which I present as the driver and principal process of dynamic global governance reform.
The next venue switches me from Shanghai to Beijing. For some time a number of us at CIGI have been working with the China Institutes of Contemporary International Relations (CICIR) and the US-based Stanley Foundation to mount a Conference – "Leadership and the Global Governance Agenda". CICIR was officially established in 1980 and is a comprehensive research institution for international studies that contains 11 institutions, 2 research divisions and 8 research centres. The collective effort of these 3 partners is to explore the state contemporary relations – from the perspective of the Gs, the current financial crisis and reform efforts, new global governance issues, the major powers especially the US and China and the question of global security. The panels include:
• Global Governance
• US and China Leadership
• Global Governance Issues
• Global Financial Reform
• China Bilateral and Asia
• Plurilateral Governance in NE Asia
• Traditional and Non-Traditional Security
This gathering of experts in Beijing will reconvene in June in Toronto in a pre-G8 and G20 Summit in Muskoka. More on the experts and their views in the near future.