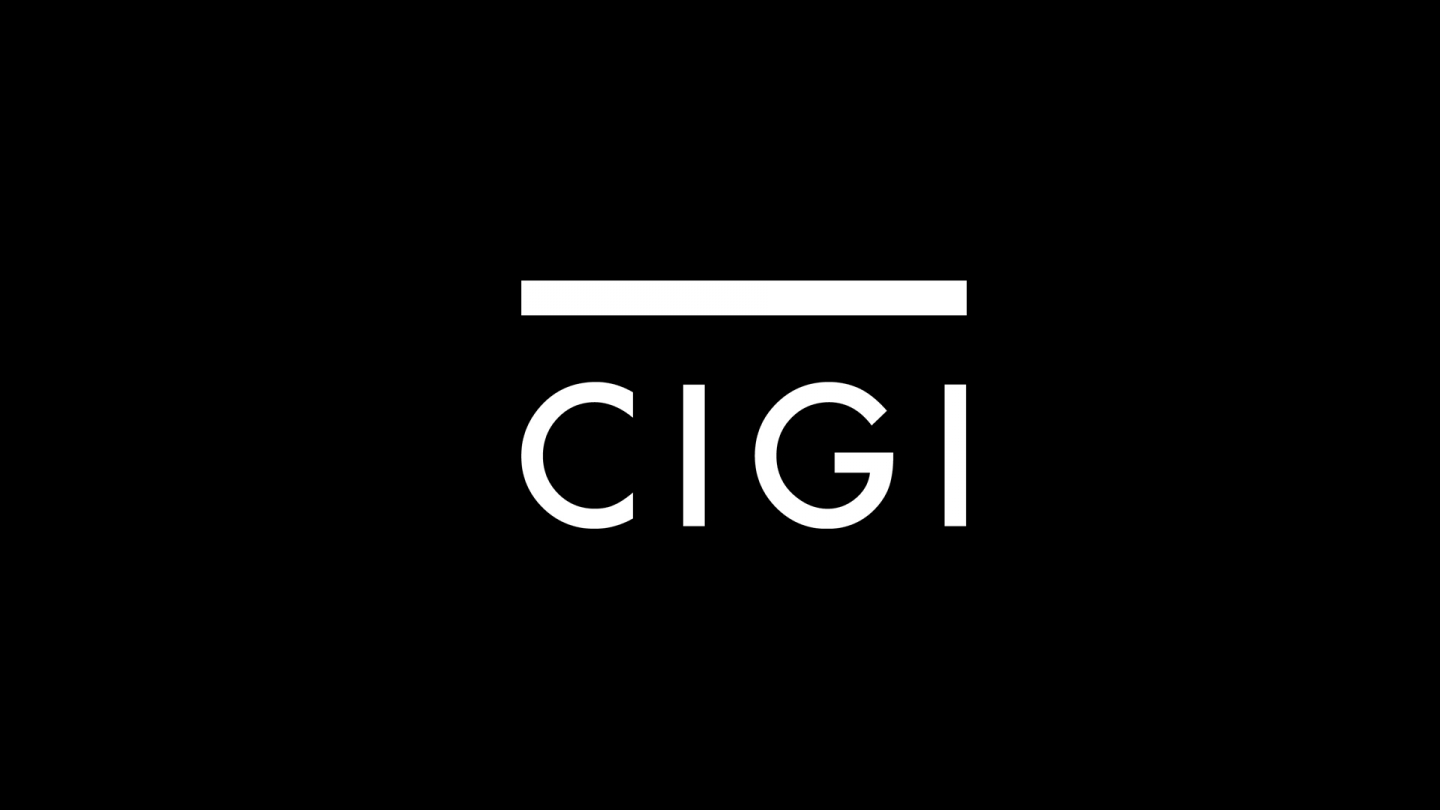 Tuesday when Liberal Foreign Affairs critic Bob Rae accused Prime Minister Stephen Harper of plagiarizing large sections of a major 2003 speech in which he called for Canadian participation in the Iraq war.
However, while the Liberals tried to play up the revelation as a sign the prime minister is not formulating an independent foreign policy, but is following the U.S.-led "coalition of the willing," experts say they are not surprised the prime minister followed the lead of what has been described as his "kindred spirit."
With considerable glee and fanfare before a partisan crowd in Toronto, Mr. Rae played video clips...
* * *