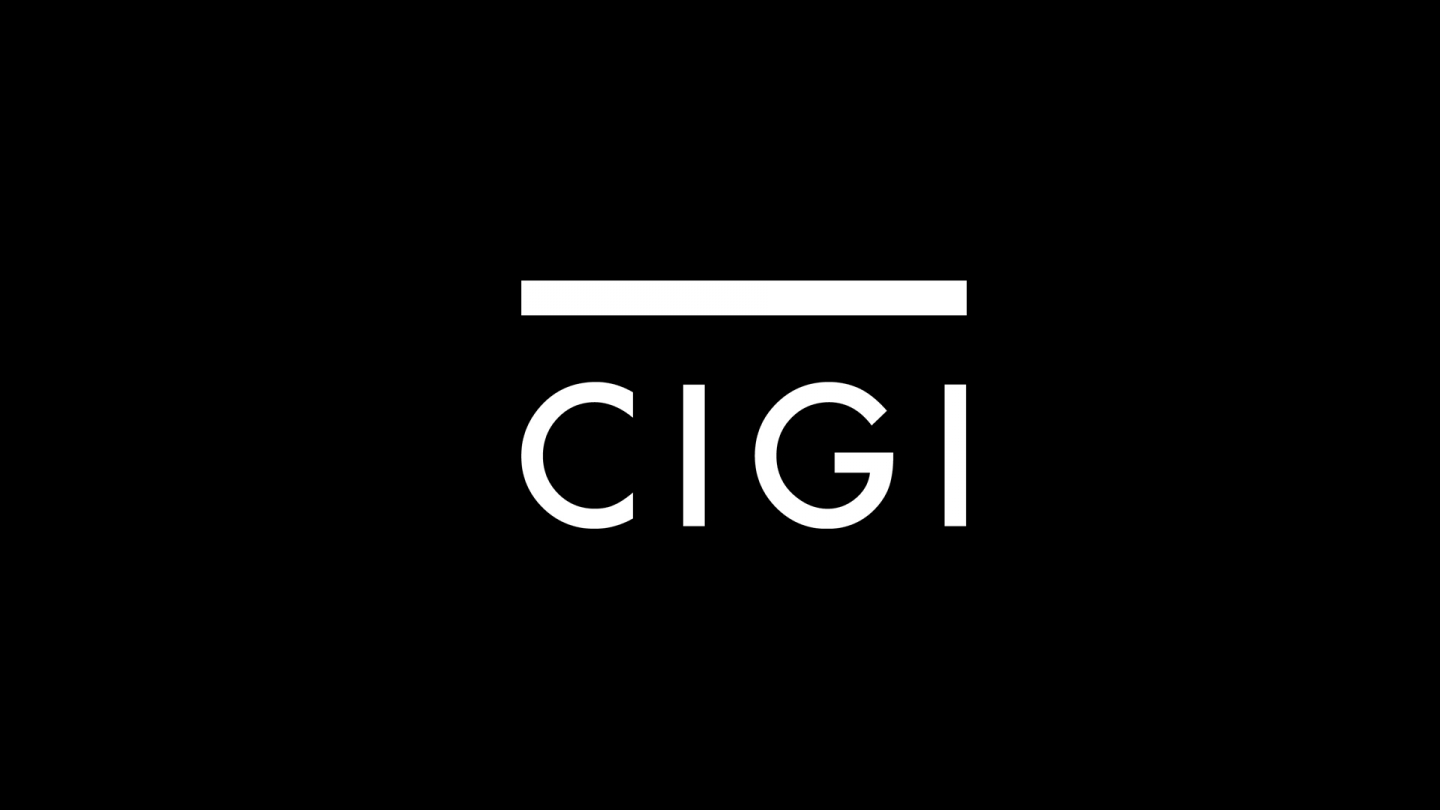 ATTENTION: National and International, Broadcast, Photo and Assignment Editors
Waterloo, Canada - On December 1st and 2nd, the Centre for International Governance Innovation (CIGI) will host a conference in recognition of the 10th Anniversary of the signing of the Ottawa Treaty banning landmines. The Treaty prohibits the use, stockpiling, production and transfer of Anti-Personnel Mines.
In October 1996, Canada challenged the world to eliminate landmines. This effort culminated in the signing of the Ottawa Treaty on December 3, 1997. Responding to the challenge issued by Canada, 153 countries to date have signed and ratified the Treaty. Promoting, negotiating and implementing the Treaty gave Canada a new role and a distinctive voice on international issues.
The conference is a joint initiative to promote and explore the issue of landmine eradication. Former Foreign Affairs Minister Lloyd Axworthy will deliver a keynote address. Photographer Tony V. Hauser's "Living with Land Mines" photo exhibit will be on display. The exhibit features 16 life-size portraits of Cambodian children who have suffered the effects of landmines.
The conference will include sessions on: 'The Landmine Treaty process: was it unique?', 'The military and the Landmine process', 'The Ottawa process and human security', 'What did the Treaty accomplish - where are we today?', 'If we've won the battle, can we win the war?', and 'The way forward.'
SPECIAL GUESTS: (INTERVIEW AND PHOTO OPPORTUNITY)

The Hon.Lloyd Axworthy - former Foreign Affairs Minister
John English - CIGI Executive Director
Paul Heinbecker - CIGI Distinguished Fellow and former Ambassador to the UN
LGen Robert Gard - U.S. Army
Ilene Cohn - Director of Policy for the United Nations Mine Action Service
Daniel Livermore - Senior Fellow, Graduate School of Public and International Affairs, University of Ottawa and former Director General, Bureau of Security and Intelligence, DFAIT
Jim Balsillie - CIGI Chairman of the Board, Co-CEO of Research In Motion
EVENT: Conference and dinner celebrating the 10 th anniversary of the Ottawa Treaty banning landmines; Living with Land mines photo exhibit by Tony V. Hauser
Conference: FREE
Luncheon: $20.00
Saturday evening dinner: $150.00
Event registration: 519.885.2444 ext. 279 or http://landmines.eventbrite.com/
DATE: Saturday, December 1 - Sunday, December 2
TIME:
Saturday:
Conference: 9:30 - 12:30 and 2:30 - 4:30 pm
Luncheon: 12:30 - 2:15 pm
Reception: 6:30 - 7:00 pm
Dinner: 7:00 - 9:00 pm
Sunday:
Conference: 9:30 - 2:00 pm