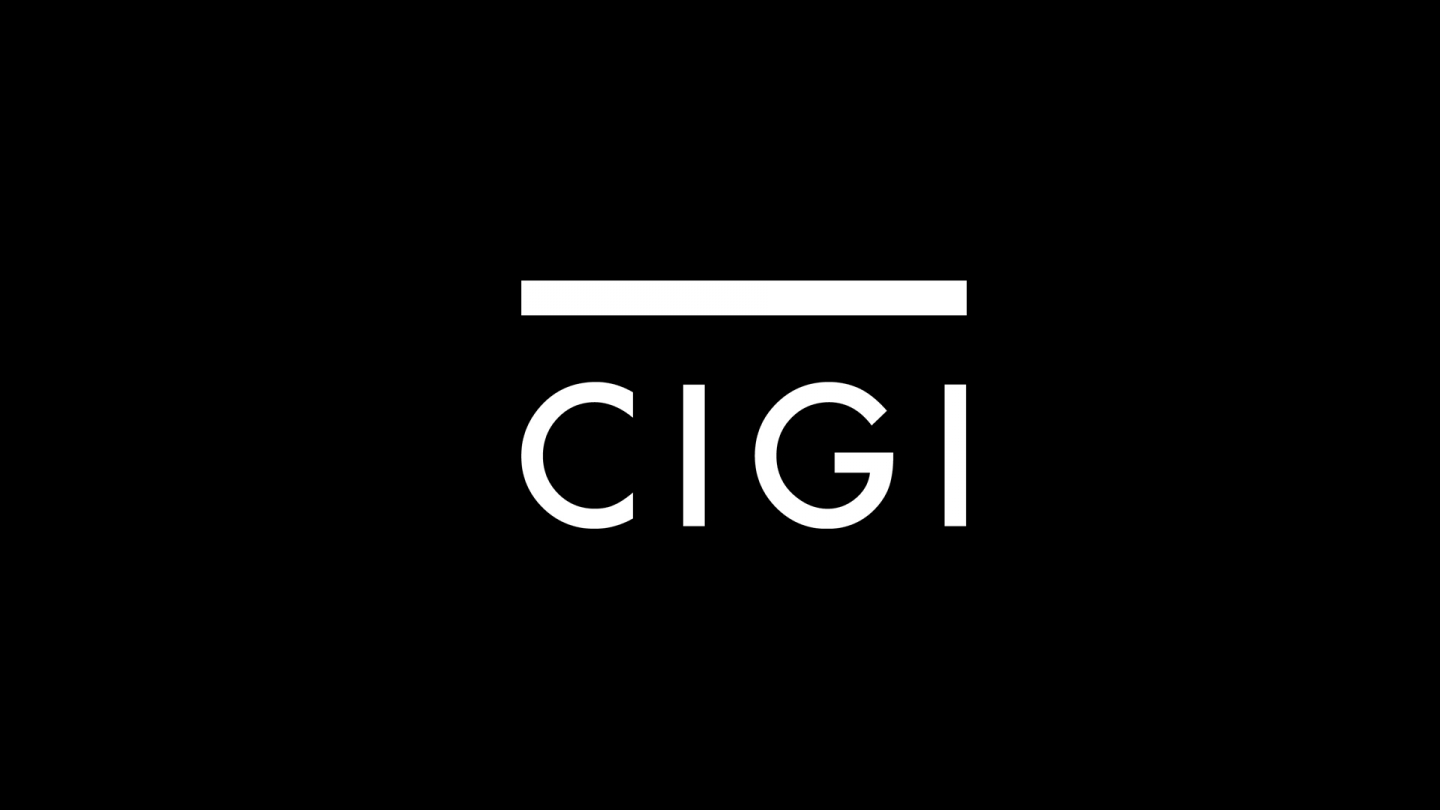 The following is an excerpt. To view the full article please visit the link below.
Ashraf Mohamed watches his Egyptian homeland descend into violent turmoil, and says it's heartbreaking.
"You feel very worried about your loved ones," said Mohamed, a Waterloo resident who has family and friends in Alexandria and Cairo.
"We feel the country is going down a path that is very dark."
Mohamed was planning to travel to Egypt later this month to help his father as he recovers from a broken hip. Now, those plans are on hold.
"There is no law and order in Alexandria right now," he said Wednesday.
Violence spread through the country in the wake of a...
* * *