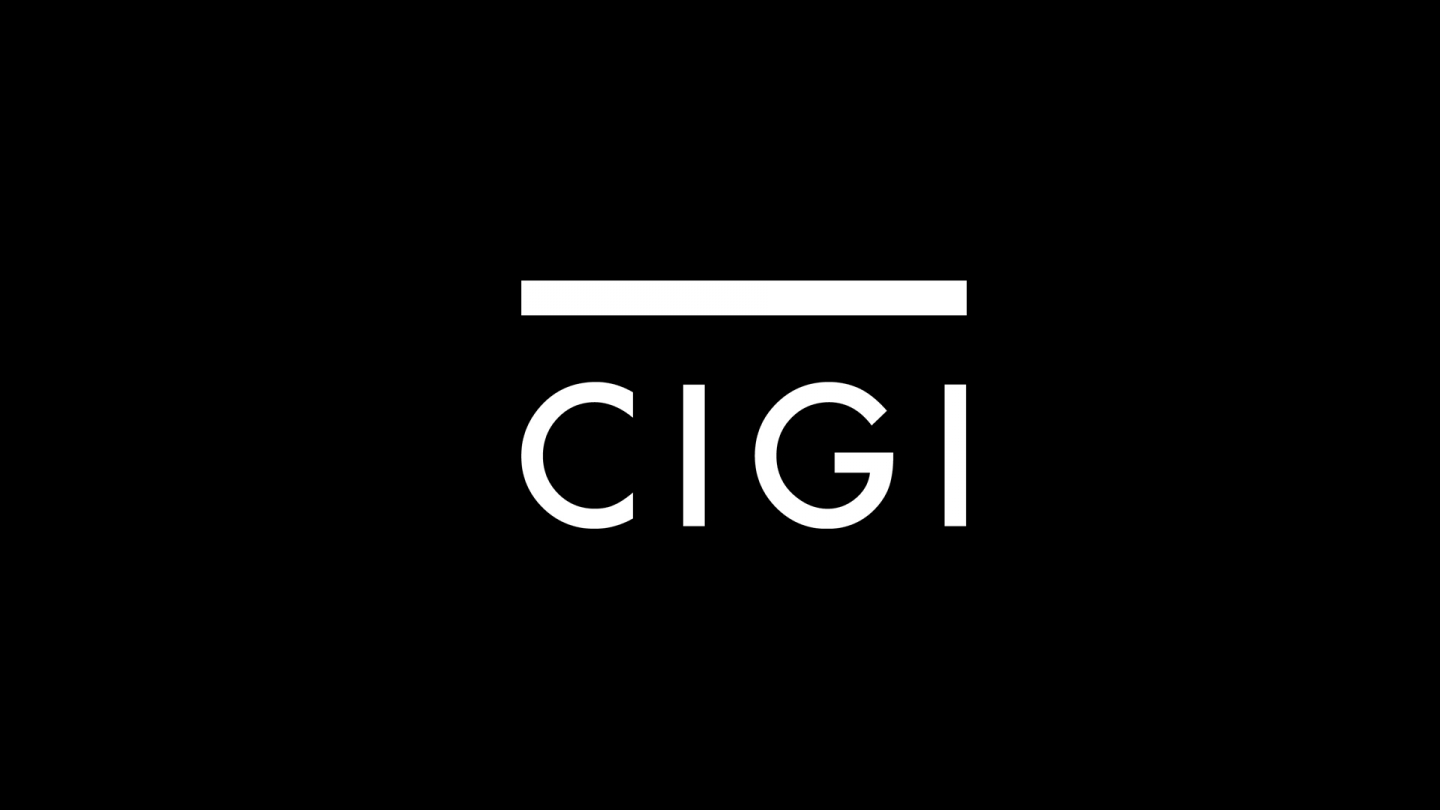 The following is an excerpt. To view the full article please visit the link below.
An international economy expert at a Waterloo-based think-tank, in France for the G-20 summit, says it's unfortunate that the conference, which gets underway tomorrow, is being upstaged by financial instability in Greece.

Daniel Schwanen, a senior fellow at the Centre for International Governance Innovation in Waterloo, says the mood in Cannes is tense, following a meeting between the French finance minister and European bank leaders this morning. He says they were mapping out a strategy in the event that the Greek bailout deal, reached less than a week ago, is defeated by voters in Greece in a referendum....
* * *