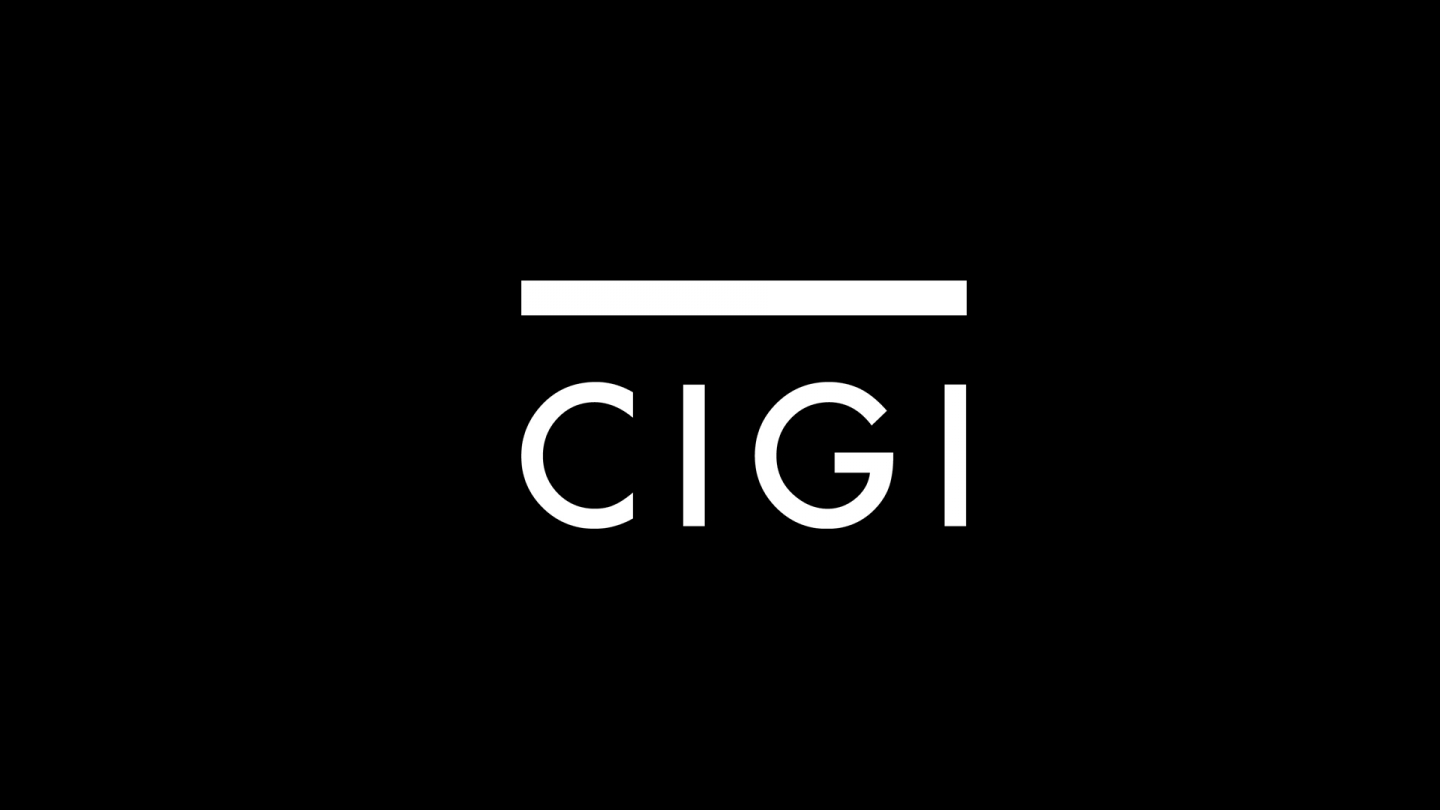 The following is an excerpt. To view the full article please visit the link below.
A Waterloo-based expert on the global economy, attending the G-20 summit in France, says important economic matters will likely be overshadowed by the uncertainty in Greece.

Gregory Chin, senior fellow at the Centre for International Governance Innovation, tells 570 News it's unfortunate that emerging economies showing growth, including those in East Africa, will be overshadowed at the summit unless there is a shift in the agenda. He says he has his fingers crossed that G-20 leaders can give some focus to growing the global economy. "The real question", he says, "is how to keep global growth going. What's...
* * *