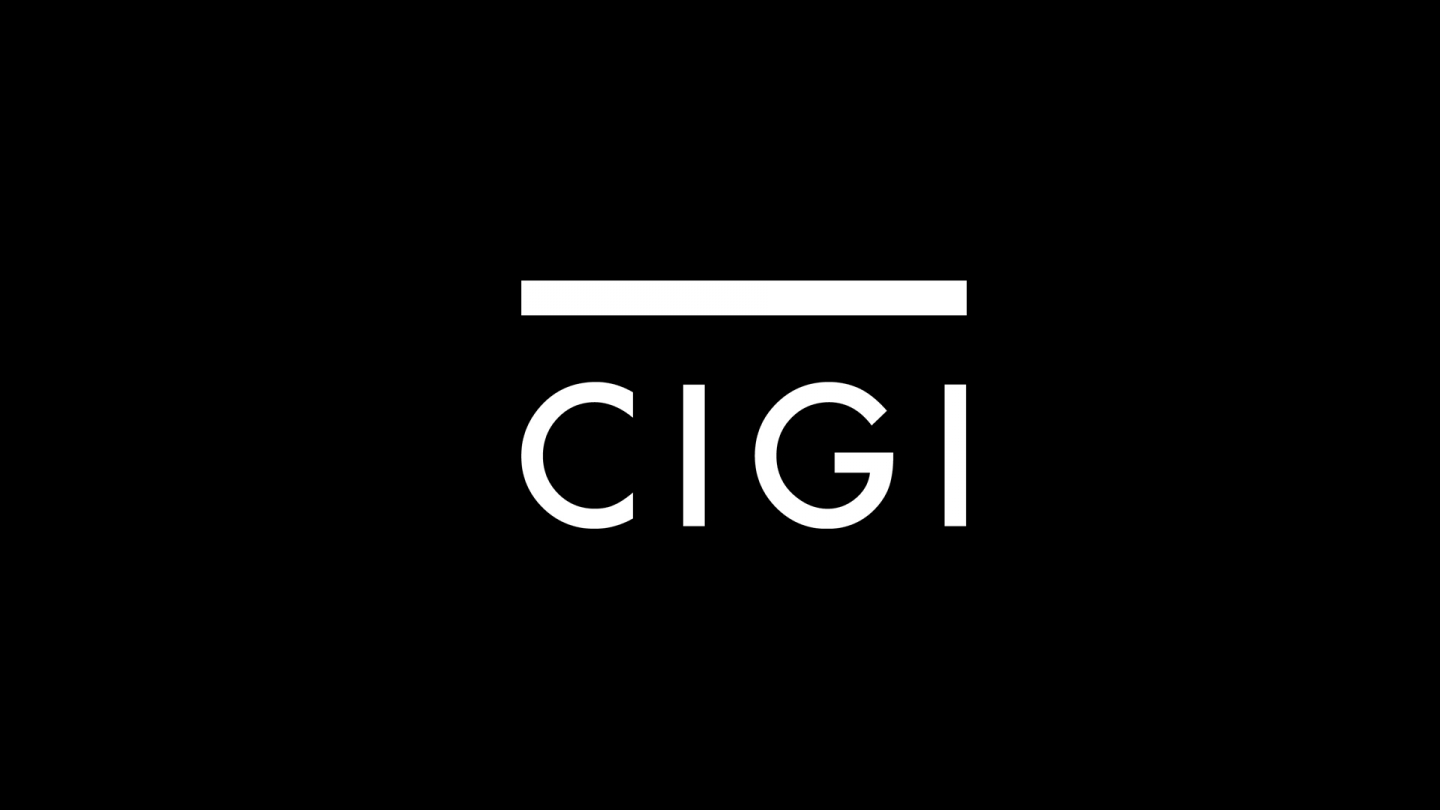 As the world prepares to "seal the deal" at the 15th United Nations Climate Change Conference in Copenhagen in December this year, climate change is front page news. Much of the news focuses on emission ceilings, carbon trading, geo-engineering, increased financial and lower greenhouse gas emission commitments from industrialized countries, and other complex issues that have been on the table for years. While many of these discussions should and need to take place, we are also in need of innovative and radical ideas that are more focused and more appropriate to local situations. These discussions are often not at the spotlight of international meetings, but need to be addressed as viable solutions that countries themselves can implement, particularly in the Global South.
 Some have already taken up that call. Egypt is currently engaged in a controversial and highly innovative project of greening its desert in order to alleviate its crowded urban centres, and increase the amount of arable land available for farming.  Approximately 95% of Egyptians live on less than 5% of the country's landmass, and are mostly located along the Nile Valley and Delta. Although the original idea has been around for decades in Egypt, the government is now moving on to mega-projects pumping water to areas that will green millions of acres of land, and plans on reclaiming up to 60,000 ha per year. However, critics argue that the newly created farm land is not as productive as it could be due to engineering problems and inefficient farming techniques, as only rudimentary irrigation systems were set up.
Limited water resources are an additional weak link. As Egypt siphons water from aquifers and the Nile into the desert, countries upstream may begin to question the efficiency of the project.  Especially since in recent years, 11 African Nile basin countries, notably Ethiopia, Sudan, Kenya, Tanzania, Uganda, Rwanda, Burundi and the Democratic Republic of Congo (DRC) have questioned the legitimacy of colonial-era agreements signed with the United Kingdom that have hampered their economic development.  Under the 1929 and 1959 agreements, Egypt was given the lion's share and effective control of the Nile, the world's longest river.  
Other African countries are also rising to the challenge, employing prevalent technology such as cell phones to monitor climate changes, through weather stations in new and existing mobile phone towers, and keep farmers informed of upcoming droughts or increases in rainfall.  The widespread use of mobile telephones in recent years has spurred a number of activities that keep the population in rural areas informed. For example, the "Weather Info for All" initiative is a public-private partnership run by the Global Humanitarian Forum, in collaboration with World Meteorological Organization, mobile telecommunications companies Ericsson and Zain, and the Earth Institute at Columbia University in the United States. 
The Initiative will use mobile network sites across the continent as locations for automatic weather observation stations and provide timely and critical information to farmers on any climatic changes they can expect.  Currently Africa has less than 200 weather stations that meet WMO requirements. The initiative is aiming at creating an additional 5,000 stations across Africa, with initial focus, over the next 3 years, on setting up almost 500 stations in the Lake Victoria region where thousands of people die every year from storms and other accidents.  This partnership is another example of harnessing local resources to help the population in dealing with climate changes that affect them directly.
It seems we are slowly reaching a time where without the ingenuity Thomas Homer-Dixon, author of "The Ingenuity Gap" so often points to, we will not be able to close the widening gap between the problems we face and our ability to address them through new ideas. While ingenuity may have saved us from crises in the past and, we could argue, is in our nature, without serious consideration to the long-term effects of climate change, and without taking a few risks by employing new and innovative local solutions to a problem we cannot accurately predict or control, we may be fighting a losing battle.
As states meet in Copenhagen to exchange ideas, agree on common goals, and discuss the newest scientific findings, they should also be focusing on encouraging and fostering innovation within local governments, institutions, and the private sector. Local stakeholders will be the ones who know the way climate change has influenced their countries best, and they can make changes happen locally. This is not to say that local solutions are the remedy to a global problem like climate change, however countries cannot rely solely on the international community to propose specific plans of local action. Rather they should employ their own resources to address their specific concerns drawing on the knowledge available and in a fashion that complements international strategies.
Hany Besada is a senior researcher and program leader at The Center for International Governance Innovation (CIGI) in Waterloo, Canada. Karolina Werner is a project manager at CIGI.