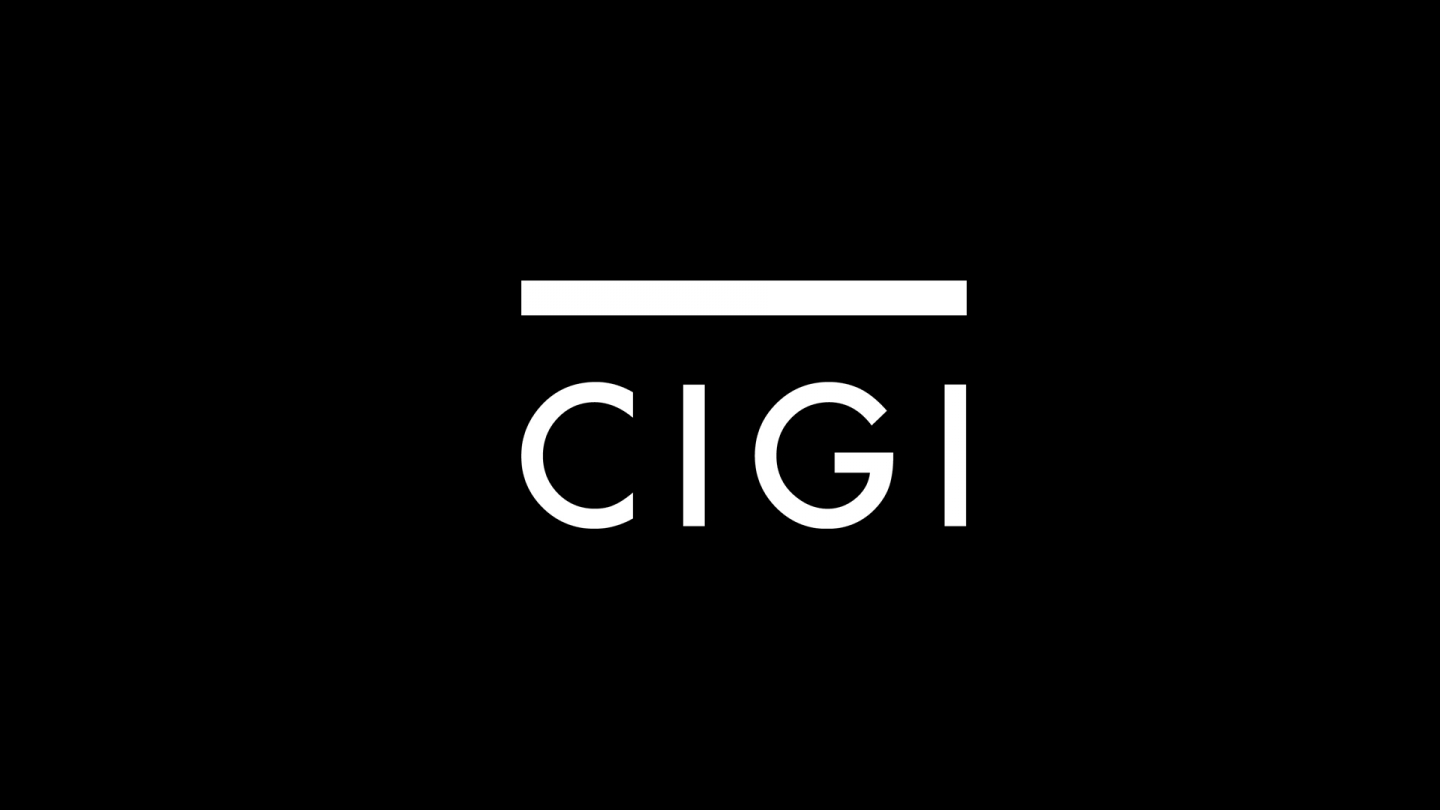 The following is an excerpt. To view the full article please visit the link below.
Waterloo's universities can now breathe a little bit easier.
After months of work and deliberation, a threat of censure put forth last April by the Canadian Association of University Teachers (CAUT) against Wilfrid Laurier University and the University of Waterloo (UW) was withdrawn this past weekend.
The original notice stated that both universities would face censure in November unless changes were made regarding the governance structure for the Balsillie School of International Affairs (BSIA), to which the universities are affiliated, as it was considered by CAUT to compromise academic integrity.
"It's a positive thing," acknowledged Fred Kuntz, the vice president of public affairs...
* * *