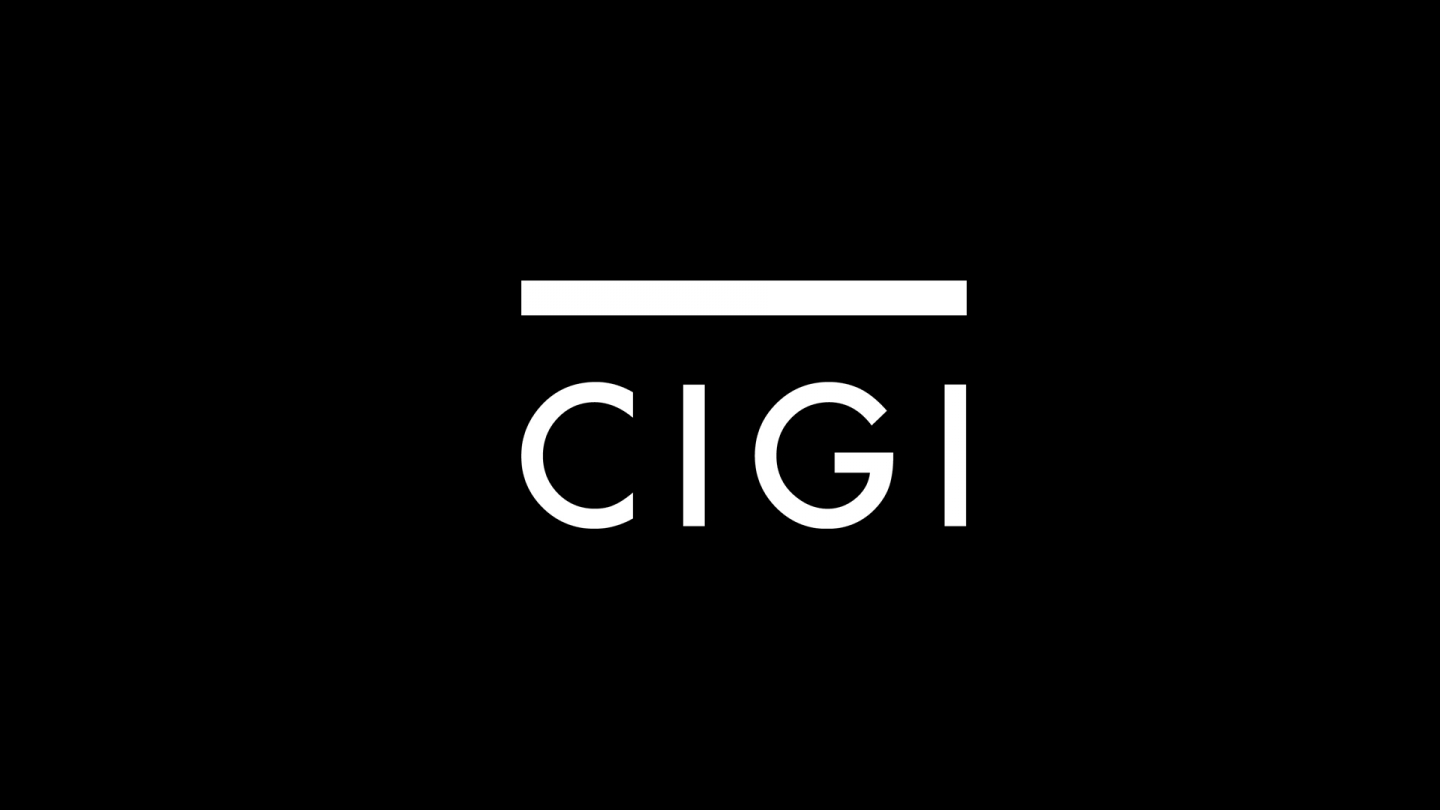 The following is an excerpt. To view the full article please visit the link below.
WATERLOO - A massive development is altering the look of this booming Ontario technology centre — and the vision for it comes straight from London.
Work has begun on the Barrel Yards — a $350-million development in this city's core on 12.5 acres of land that will bring 10 high-rise buildings and 1,200 residential units, all built by Auburn Developments Inc. of London.
"You will not find a 12-acre parcel in any downtown of any major city. Waterloo is doing very well and we saw this as a great opportunity," said Auburn president Jamie Crich.
"We saw the potential and...
* * *