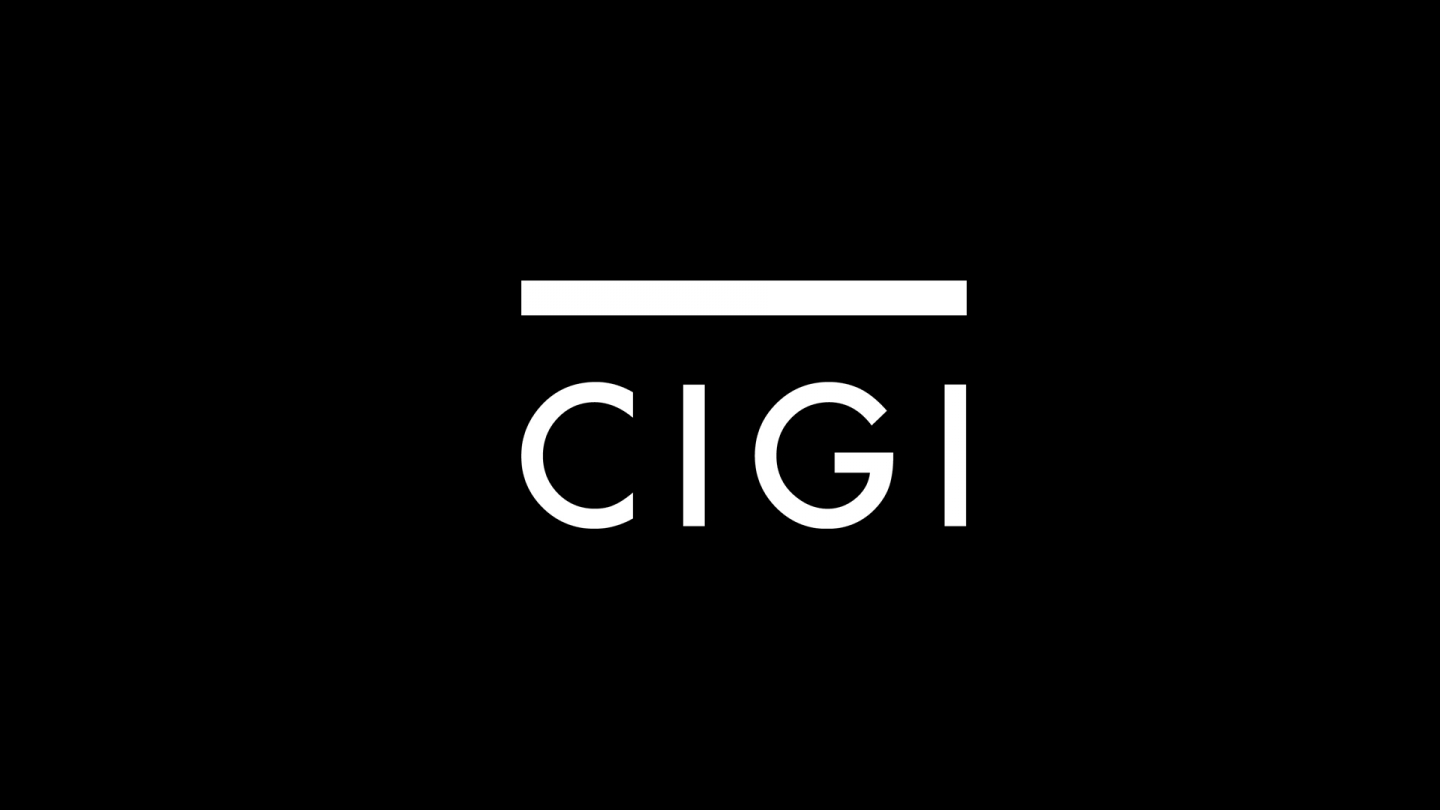 There he is again.  Warning policy makers.  Attacking the ideologues.  Exposing the evidence from the economy.
He's Superman – no; Underdog – no; Dudley Do-Right – well maybe.  At least he's going to be with us here for CIGI '09 – Towards a Global New Deal – Waterloo Canada.  It's Paul Krugman most recently of Nobel fame, Princeton University – go Tigers - and a columnist for the New York Times.
Paul Krugman has been nothing if not persistent in his column on the Op-ed page of the Times and in his blog – The Conscience of a Liberal .  The key message: the US Administration is failing to provide – and by analogy - the G20 and their leaders – sufficient stimulus to avoid long and sustained high unemployment.  Indeed in his column today,  Mission Not Accomplished, Krugman declares: "And the complacency now setting in over the state of the economy is both foolish and dangerous."
And the evidence is stark.  Unemployment in the US has risen to 9.8 percent and in the quarter the US economy shed over 250,000 jobs. In the US this is not just a crisis of work, but also a growing crisis of US job-based healthcare.  What the evidence shows, and Krugman repeats, is that there is an enormous amount of suffering in the US economic future.  The US will perform far below optimum – the output gap – and it will be a long time before this economy will create an increase in employment.  Meanwhile, high unemployment will give rise to a huge rise in child poverty.  And the evidence is that childhood poverty blights individuals for life.
So for Krugman the solution is clear.  More stimulus now to mitigate the consequences of this financial meltdown.  And the costs are not what critics claim.  And of course, speaking of critics, Krugman continues his attack on the "freshwater economists" many of whom reside in Chicago and who dismiss fiscal stimulus as ineffective.  More on these economists later.   And more on Krugman as we approach his talk at dinner Saturday evening.