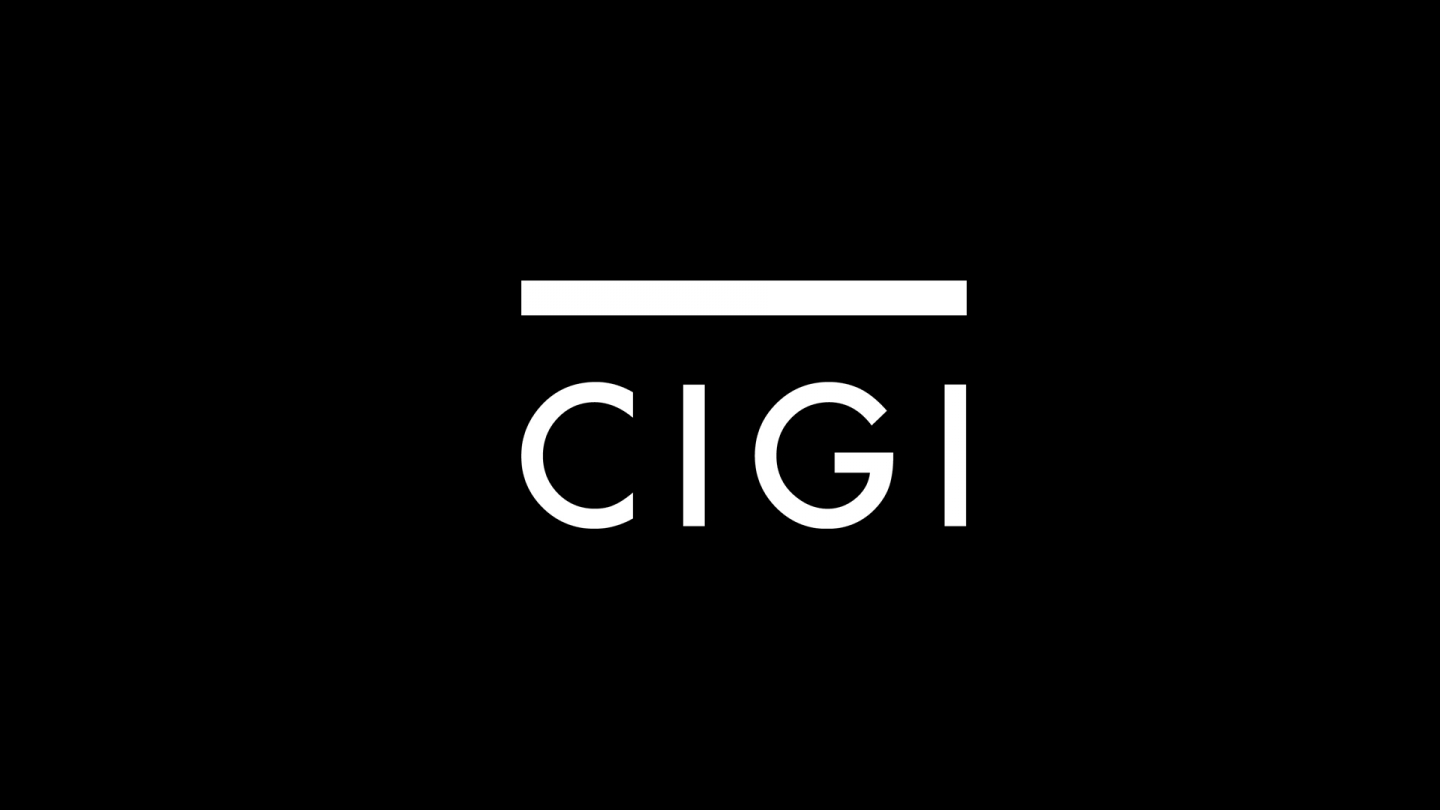 West Africa, tragically known for its share of civil war, large-scale atrocities, mass displacement of populations and economic decline since the end of colonial rule in the 1960s, has long been a textbook example of what is referred to in academic literature today as a "fragile and/or a failing region."
With abundant mineral resources, which have actually proved to be a curse rather than a blessing, states such as Liberia and Sierra Leone, which found themselves chained to autocratic and corrupt leadership throughout much of the 1980s and 1990s, periodically made the evening news on Western television sets during that period.
As did Cote d'Ivoire, once a regarded as a beacon of stability and prosperity, having found itself entangled in civil strife in 2002, following the brewing resentment and frustration of the Northerners, blamed on their exclusion from Ivorian society and politics.
While peace-building efforts in these states generally focused on reconciliation, disarmament, demobilization, reintegration and security sector reform, not much attention was paid to the advantages of strengthening the private sectors of these post-conflict West African states, so as to allow them to become key partners in the economic reconstruction processes.
The conference, "From Civil Strife to Peace-building," focused on peace-building efforts currently underway in Sierra Leone, Liberia and Cote d'Ivoire, and on the role that the private sector plays as a catalyst for economic growth and political stability in the historically war-ravaged region.
Given that aid and debt relief, the traditional remedies offered to overcome the continent's dependency and underdevelopment, have not been very effective, the private sector is increasingly viewed as the missing link in the cycle of improving the competitiveness of African economies, while signaling the existence of an enabling environment for business, and attracting foreign investment.
In the past, studies repeatedly have shown that access to employment, particularly formal-sector employment, provides low-income individuals with the opportunity to extricate them from poverty. Lack of formal sector employment in Africa has often been blamed on the inadequate and inconsistent levels of investment, both foreign and domestic. To the comfort of African governments, the private sector has become a key initiator, facilitator and accelerator of development through its capacity and capability to create jobs in the formal sector.
This is particularly relevant in the contexts of post-conflict societies in Liberia, Sierra Leone and Cote d'Ivoire, given the devastating consequences of civil conflicts of the past decades have had on local small and medium-sized enterprises, where large sections of the population were once employed.
It is comes to no surprise that the private sector faces a number of cumbersome challenges and obstacles, namely a lack of infrastructure (roads, railway systems, electricity and water); inadequate capital reserves and cumbersome procedures that entrepreneurs face in accessing credit; and a lack of capacity on its part to tap into investment opportunities and to network.
Consequently, for the private sector to thrive there is a need to create an investment-friendly atmosphere. Investor-friendly business environments should focus on political stability, macro-economic reform and prudent fiscal discipline and liberalization of the economy, as well as greater personal security.
There is also a need for building the institutional and entrepreneurial capacity of small and medium-scale industries, as well as reducing the cost of doing business in these three states. This should however, coincide with increased financial and technical support for the private sector by the international financial institutions.
A conference concluded that the three West African states under review remain economically vulnerable and politically fragile, and that there is a need for external financial and technical support to sustain the peace-building processes currently underway. The private sector can contribute to the revival of regional economies, but would need adequate support in terms of capital and institutional capacity, both from donor communities and national governments.
This can only be possible with governments' interventions to improve investment climates, strengthen the security sector to curb corruption, and substantially reduce the cost of doing business. Given the arduous task of assisting governments in the region with the peace building and economic reconstruction efforts currently underway, the task now remains as to how to encourage greater involvement of business that clearly demonstrates alignment with their objectives and profit margins.
It is foolhardy to assume that the private sector would jump at business opportunities made available by governments, particularly those have yet to create conducive business environments for investors in the first place.
Rather, it is a task for these West African governments to make humanitarian support simple, but more importantly profitable and sustainable for both local and foreign investors.