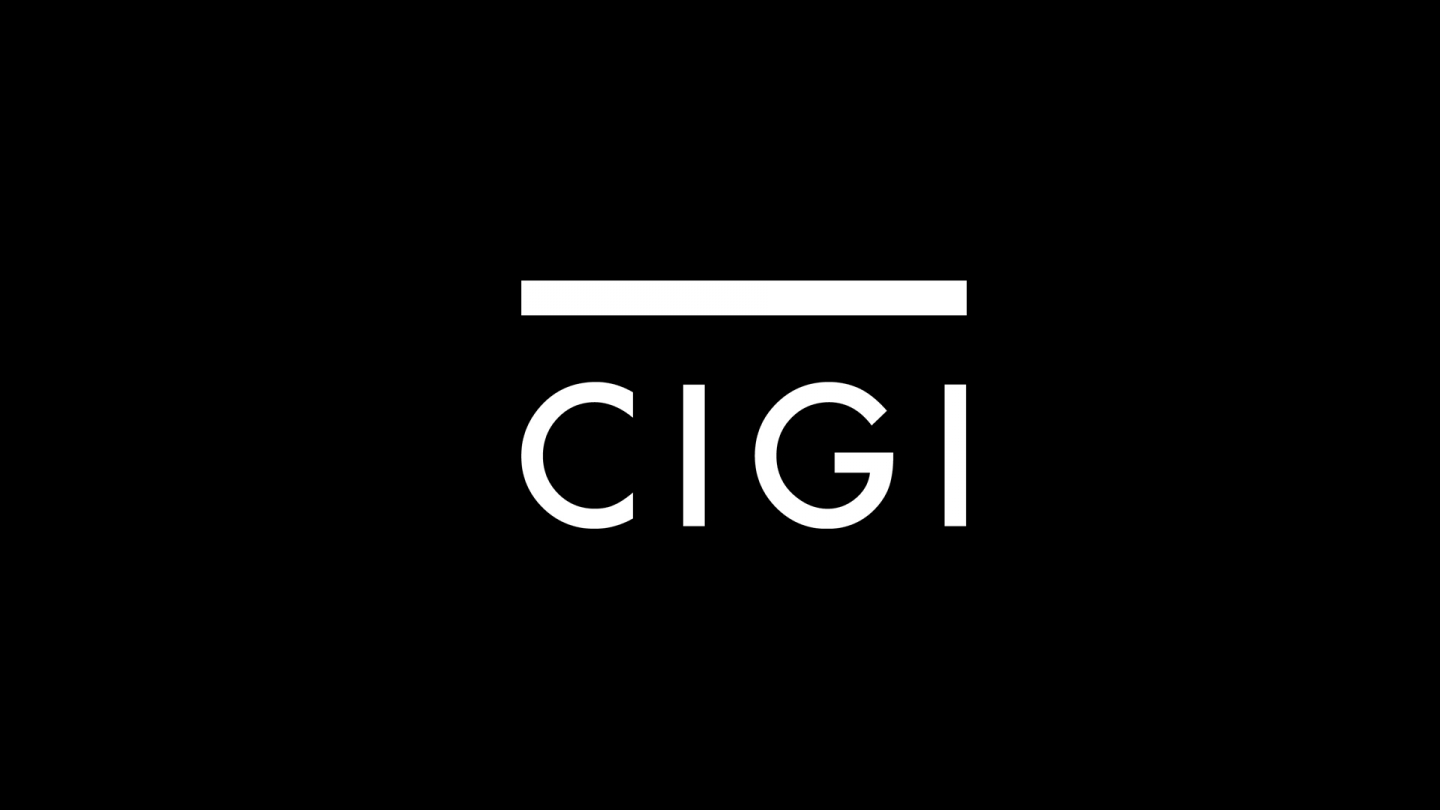 The no-fly zone in Libya is a hot topic of discussion among Canadians, who are sending fighter jets to North Africa.
Global News has solicited the opinions of two experts on foreign relations – John Thompson, head of the Mackenzie Institute, a Toronto-based think tank, and Paul Heinbecker, who is the former Canadian ambassador to the United Nations, director of the Laurier Centre for Global Relations and a distinguished fellow at the Centre for International Governance Innovation.
Six Canadian fighter jets are expected to leave Quebec today to help enforce a no-fly zone over Libya. In your opinion, has Ottawa made the...
* * *