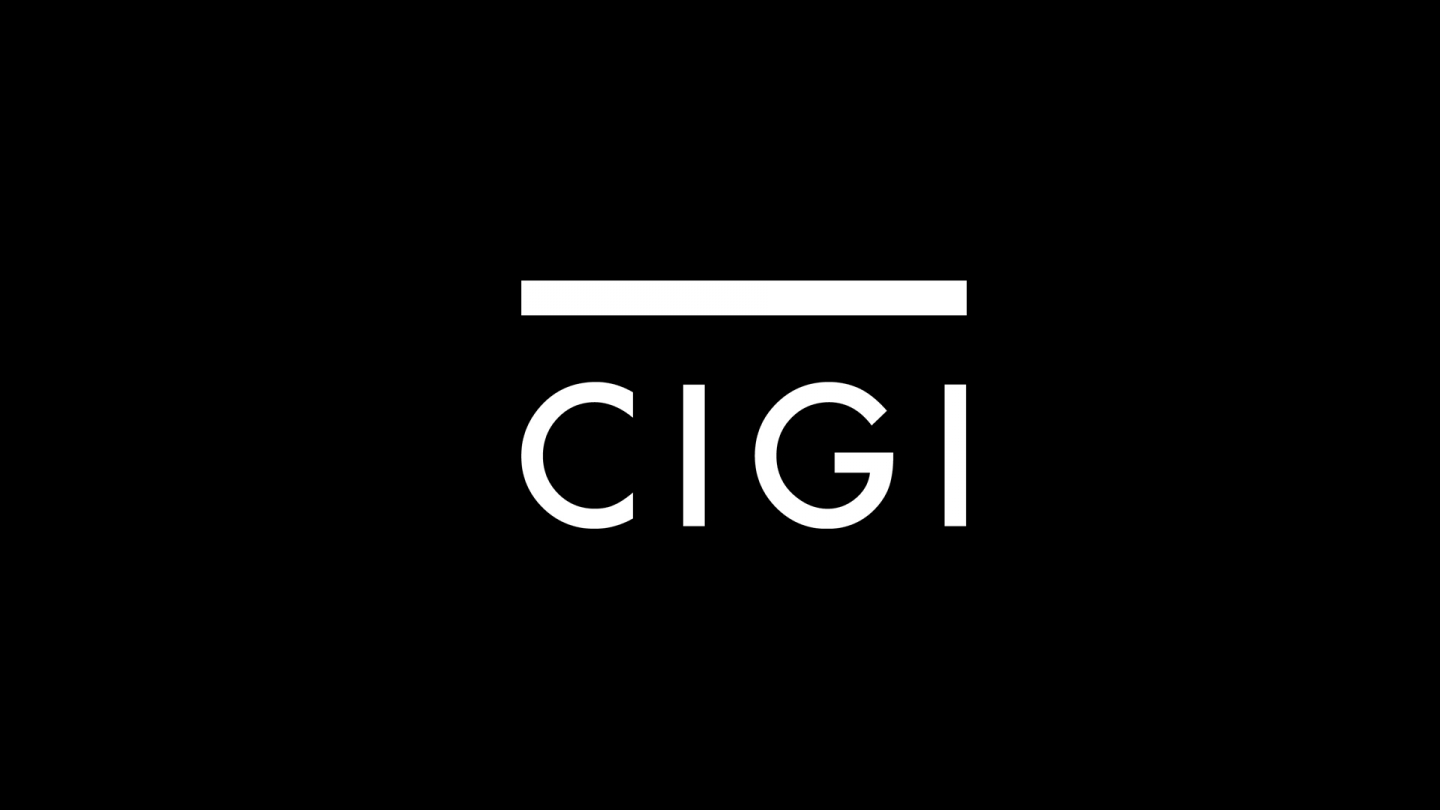 The following is an excerpt. To view the full article please visit the link below.
As a NATO-led air campaign to protect civilians against Moammar Gadhafi's troops goes on, Canadians continue to debate the merits of Canada's involvement in Libya.
Global News recently solicited the opinions of two experts on foreign relations – John Thompson, head of the Mackenzie Institute, a Toronto-based think tank, and Paul Heinbecker, who is the former Canadian ambassador to the United Nations, director of the Laurier Centre for Global Relations and a fellow at the Centre for International Governance Innovation.
In your opinion, did Ottawa make the right decision in getting involved in the Libya mission?
PH: Moammar Gadhafi is a monster. The...
* * *