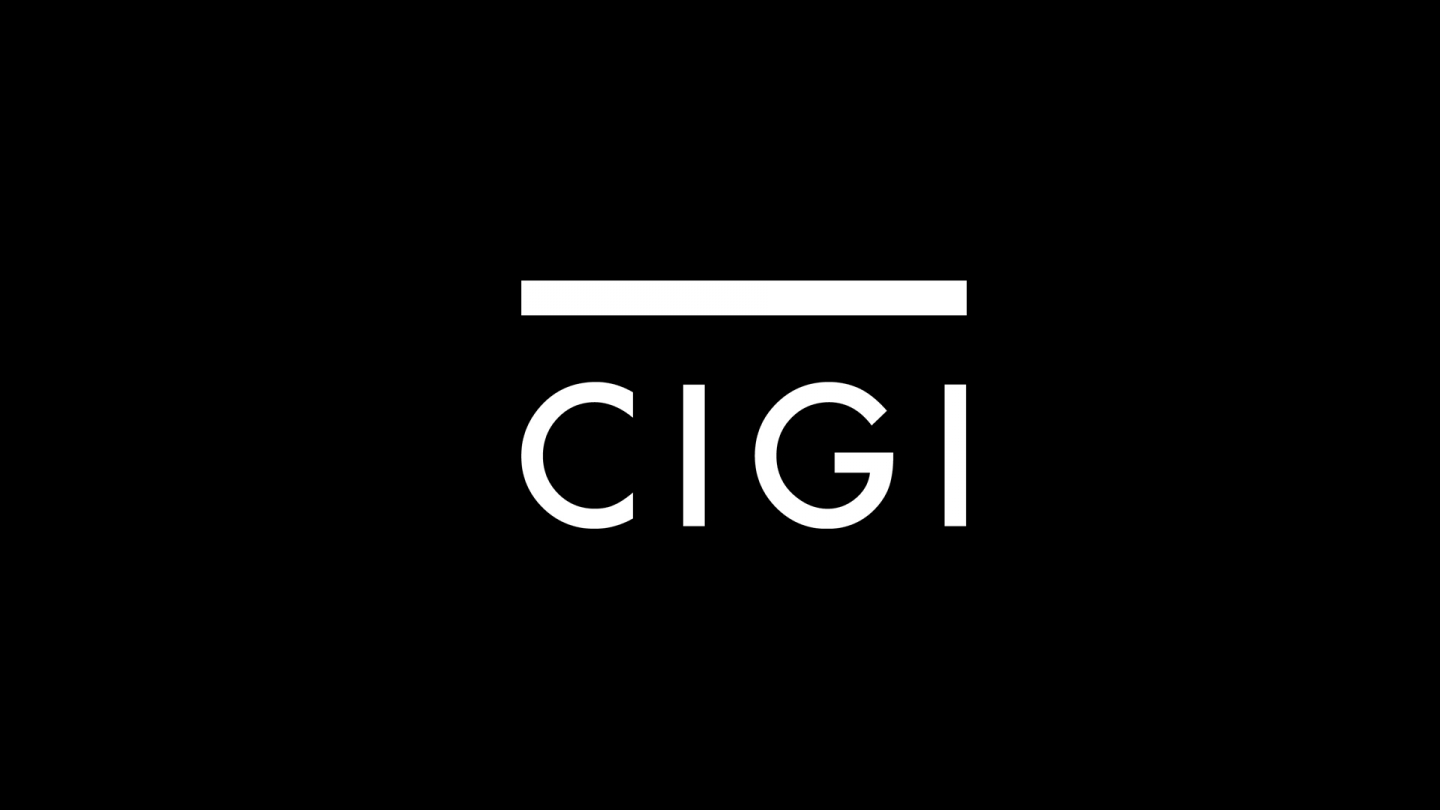 The Canadian dollar continued its slide against the U.S. greenback on Thursday in the wake of the European Central Bank's decision to launch a massive stimulus program designed to inflate the region's moribund economy.
Oil prices also lost ground, though stock market investors cheered the quantitative easing program announced by ECB president Mario Draghi.
"The ECB [on Thursday] tried to make sure it was a case of better late than never rather than too little too late, by announcing a larger stimulus package than had been expected," Andrew Grantham, economist at CIBC World Markets wrote in a research note.
The long-awaited program will...
* * *