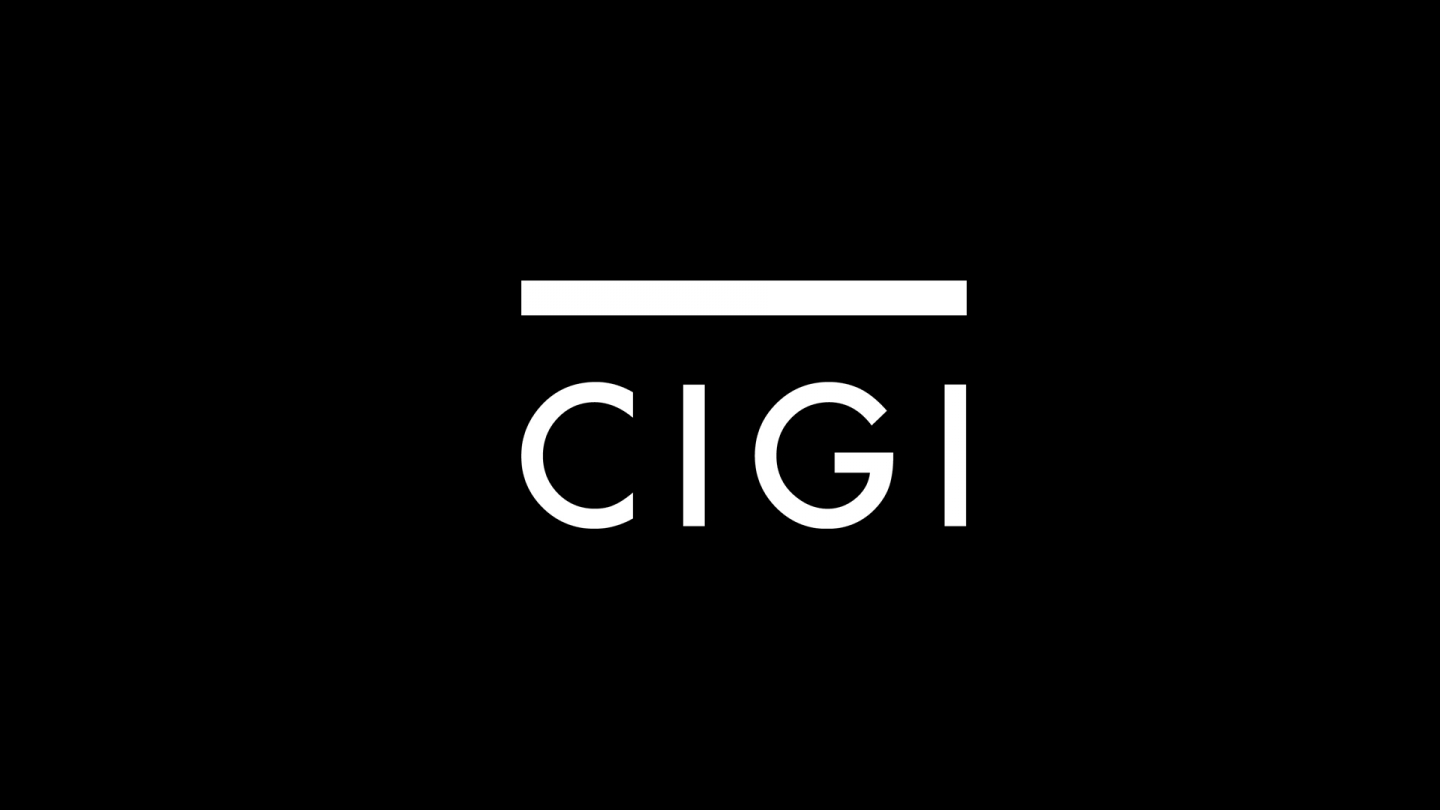 The following is an excerpt. To view the full article please visit the link below.
Mexico's next president is a fiery left-wing populist and nationalist who says he won't be Donald Trump's "pinata" and says he will bring "profound" change to his country. Andres Manuel Lopez Obrador's chief negotiator said Mexico will make no new NAFTA demands.
"Right now he has maintained a moderate tone, he has been conciliatory. But the real question is: is this really just a discourse or has Lopez Obrador changed his views? And my fear is that it is the former rather than the latter," said Hugo Perezcano, an official at Mexico's economy ministry for 20 years who is now deputy director...
* * *