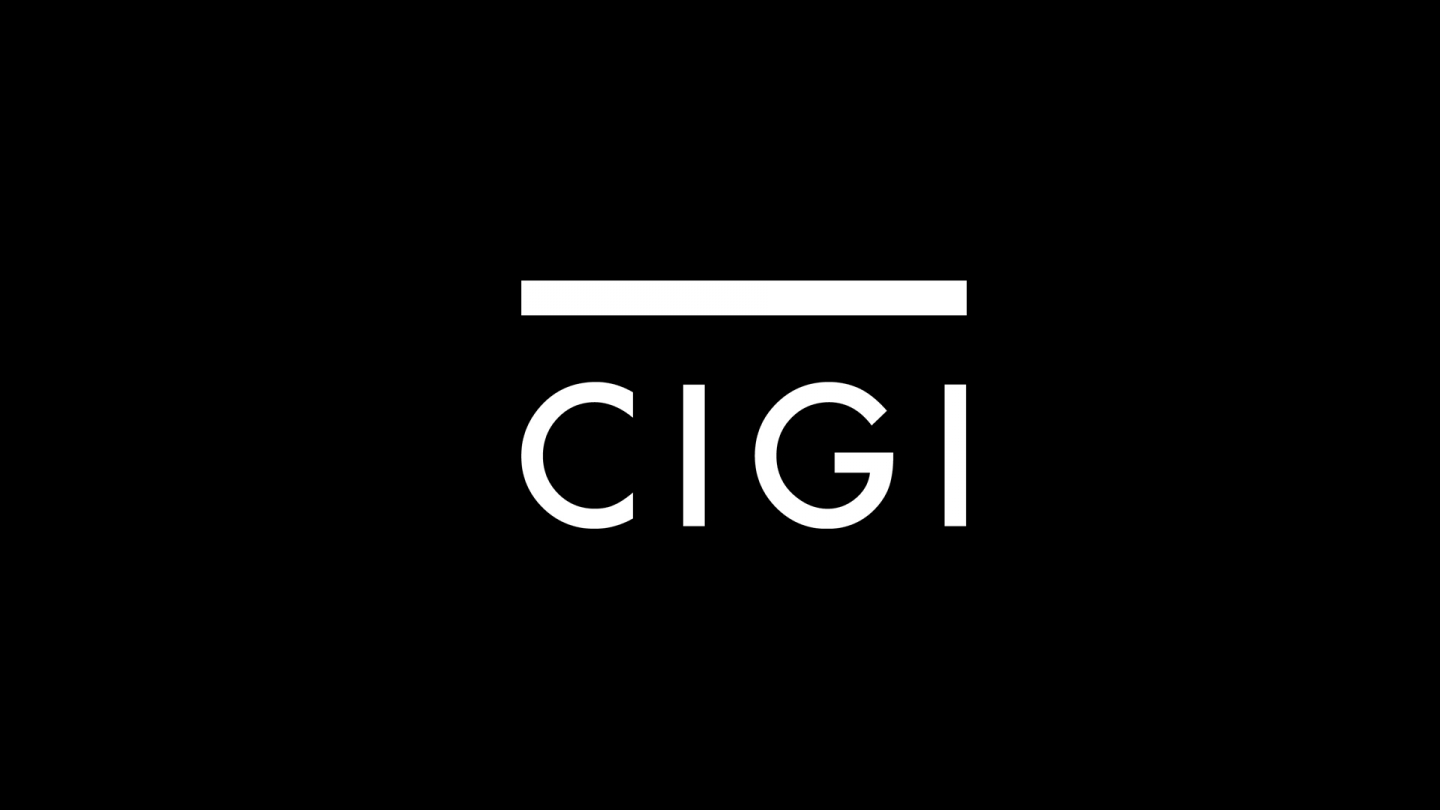 This article makes mention of the work of the CIGI-lead Global Commission on Internet Governance (GCIG).
FREE-SPEECH advocates were aghast—and data-privacy campaigners were delighted—when the European Court of Justice (ECJ) embraced the idea of a digital "right to be forgotten" in May 2014. It ruled that search engines such as Google must not display links to "inadequate, irrelevant or no longer relevant" information about people if they request that they be removed, even if the information is correct and was published legally.
The uproar will be even louder should France's highest administrative court, the Conseil d'État, soon decide against Google. The firm currently...
* * *