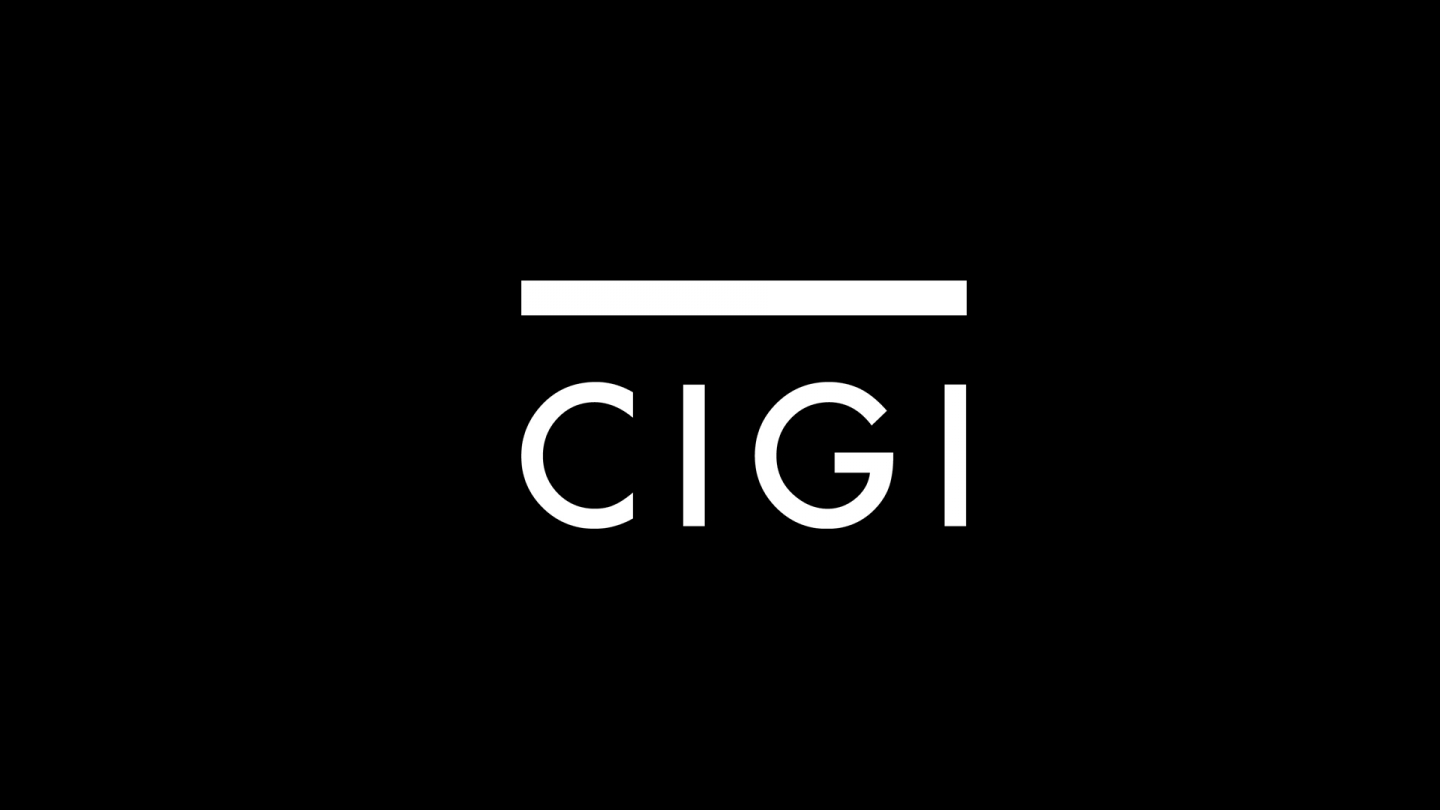 Forbes Magazine called Louise Fréchette one of the most powerful women in the world. Her 35 years of public service include Ambassadorial posts, Deputy Minister of National Defence, Canadian Permanent Representative to the United Nations and, from 1998 until this month, Deputy Secretary-General of the United Nations. She has championed many efforts at the Government Reform, and witnessed many others. We spoke with her about accountablity and reform.
CT: What are your lessons learned on accountability and transparency?
LF: First, don't be frightened by accountability and don't be so afraid of making mistakes that you don't do anything. Second, be more aware...
* * *