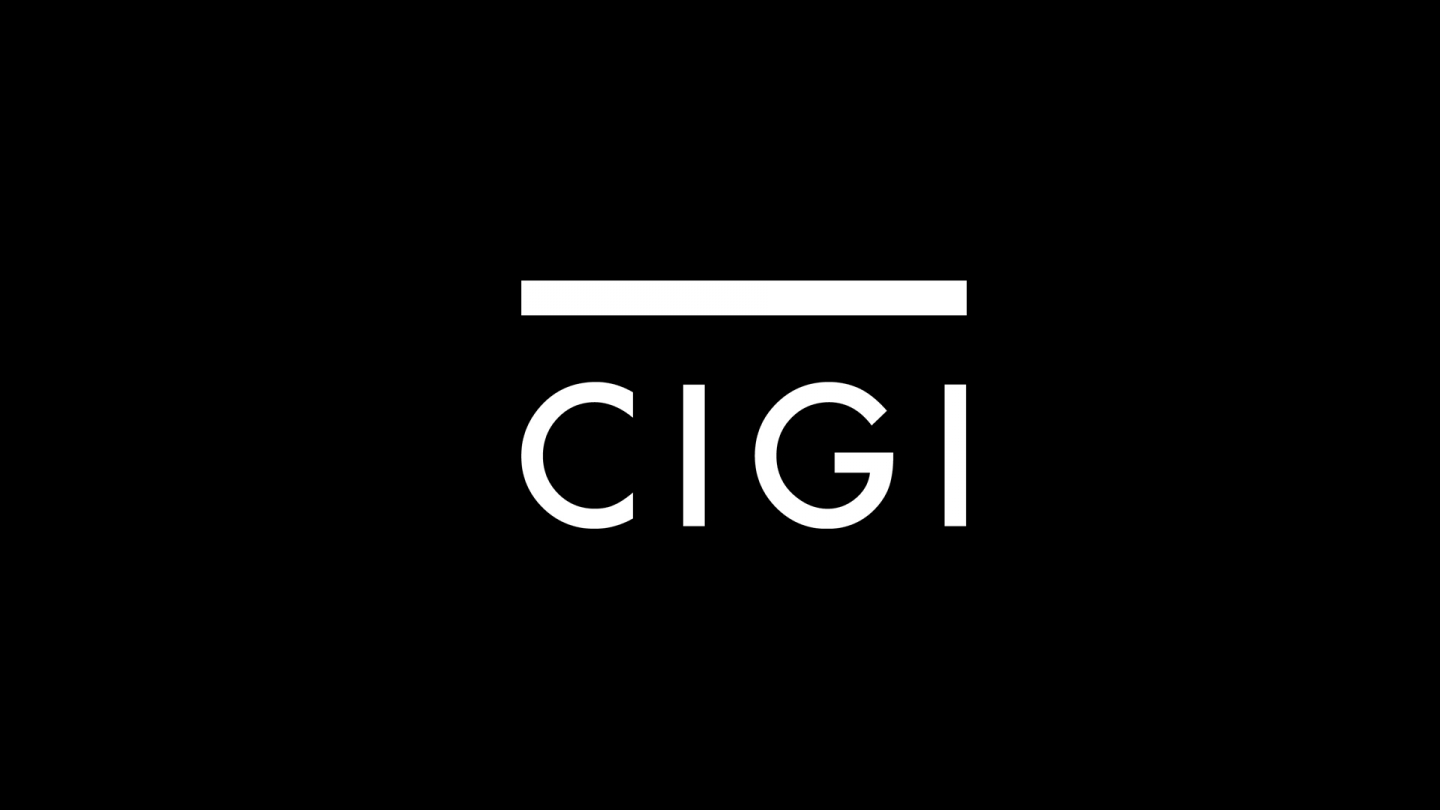 Waterloo, Ontario – March 31, 2010 – In the lead up to next month's international meeting of leaders on nuclear proliferation in Washington, Louise Fréchette, former Deputy Secretary-General of the United Nations and a distinguished fellow at The Centre for International Governance Innovation (CIGI), will give a public lecture on April 5.
Entitled Global Governance and the Nuclear Revival: Are We Up to the Challenge?, Madame Fréchette's talk focuses on the key findings of the Nuclear Energy Futures (NEF) report recently released in Ottawa by CIGI in partnership with the Canadian Centre for Treaty Compliance at the Norman Paterson School of International Affairs at Carleton University.
The NEF project, which was chaired by Madame Fréchette, is the culmination of three-and-a-half years of research into the purported nuclear energy revival and its implications for global governance.
Her talk comes at a most interesting time: on the heels of months of hard negotiations between U.S. President Barack Obama and Russian President Dmitry Medvedev, who agreed to sharp cuts in the nuclear arsenals of both nations, and growing concern about the latest developments with Iran's nuclear program.
Madame Fréchette has been closely involved with the nuclear energy industry. In February 2008, she was appointed to the International Atomic Energy Agency's (IAEA) Commission of Eminent Persons, which was tasked to recommend the future course for IAEA. In that same year, she was also appointed to the advisory board of the International Commission on Nuclear Non-Proliferation and Disarmament established by the governments of Australia and Japan.
Madame Fréchette is Chair of the Board of Directors of the Pearson Peacekeeping Centre. From 1998-2006, she was Deputy Secretary-General of the United Nations. The first incumbent of the post, she assisted Secretary-General Kofi Annan in the full range of his responsibilities. Previously, her long and illustrious career in the Canadian public service includes: Ambassador to Argentina and Uruguay (1985-1988), Ambassador and Permanent Representative to the United Nations (1992-1994), Associate Deputy Minister of Finance (1995) and Deputy Minister of National Defence (1995-1998). She is an Officer of the Order of Canada.
For more information about CIGI's Nuclear Energy Futures report, visit: http://www.cigionline.org/publications/2010/2/future-nuclear-energy-2030
EVENT:
Global Governance and the Nuclear Revival: Are We Up to the Challenge?
DATE:
Monday, April 5, 2010
TIME:
7:00 – 9:00 pm, lecture followed by a Q&A session
LOCATION:
The Centre for International Governance Innovation
Atrium
57 Erb Street West, Waterloo, Ontario
Mary-Lou Schagena
Communications Specialist
CIGI
Phone: 519.885.2444, ext. 238
E-mail: [email protected] 
The Centre for International Governance Innovation (CIGI) is an independent, nonpartisan think tank that addresses international governance challenges. Led by a group of experienced practitioners and distinguished academics, CIGI supports research, forms networks, advances policy debate, builds capacity, and generates ideas for multilateral governance improvements. Conducting an active agenda of research, events and publications, CIGI's interdisciplinary work includes collaboration with policy, business and academic communities around the world. CIGI was founded in 2002 by Jim Balsillie, co-CEO of RIM (Research In Motion), and collaborates with and gratefully acknowledges support from a number of strategic partners, in particular the Government of Canada and the Government of Ontario. For more information, please visit: www.cigionline.org
– 30 –