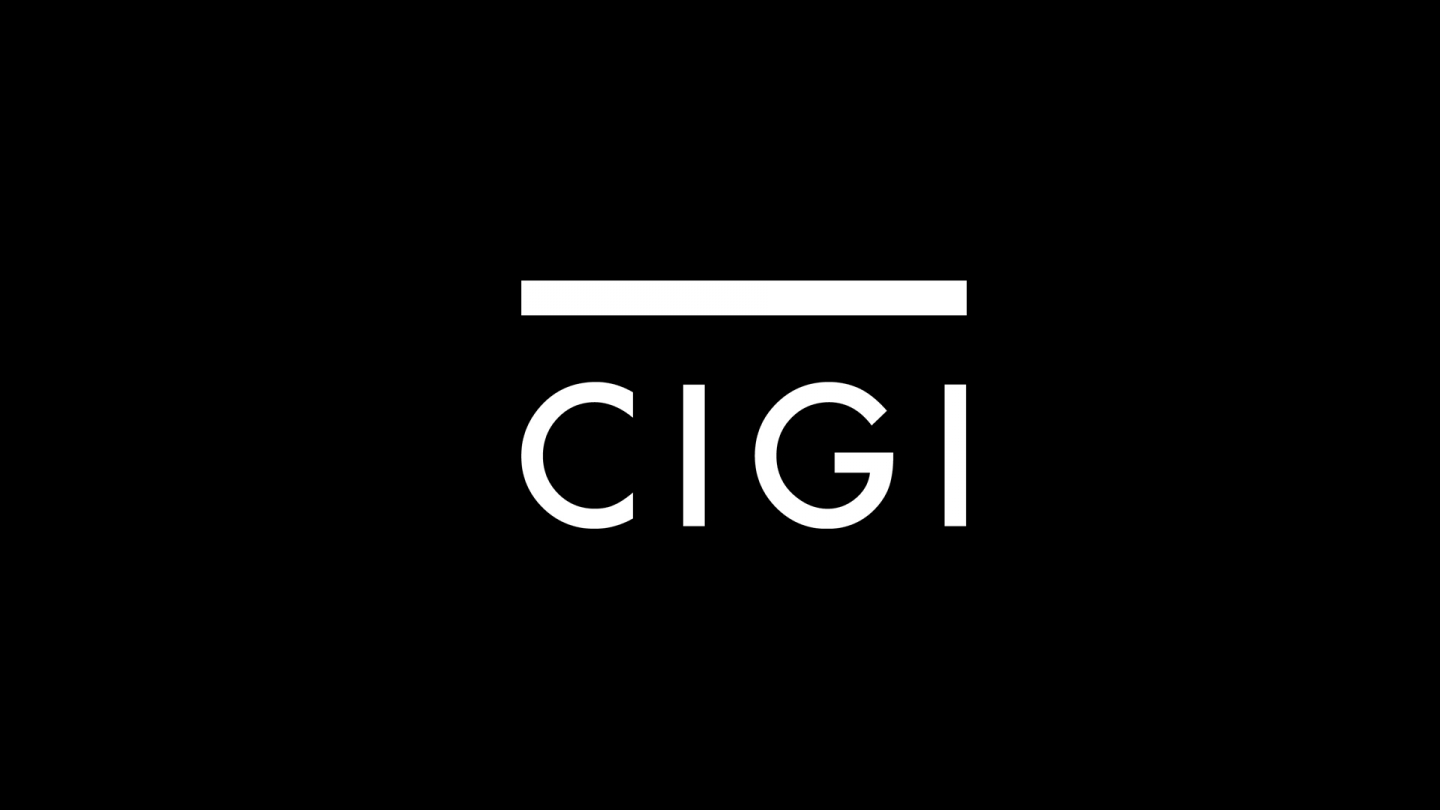 Health ministers in low- and middle-income countries need to strengthen their accounting frameworks, promotion of domestic health funding  and collaboration with international partners and donors, according to a new report issued by the Centre for International Governance Innovation (CIGI).
In CIGI Policy Brief No. 48, Responding to Health Challenges: The Role of Domestic Resource Mobilization, Alan Whiteside and Samantha Bradshaw address the importance of mobilizing domestic resources for health care in countries graduating from international support. They say that domestic resource mobilization "reduces a government's dependency on external flows of financing" and "increases policy space by strengthening a state's capacity and giving it ownership over the development process."
While the authors suggest that domestic funding is critical to the implementation of sustainable health funding, they recognize that developing countries face limitations. "Policy makers must ask: What contributions can or should be expected from low- and middle-income countries, given their economic and fiscal situations and their disease burdens? And what contributions can or should be forthcoming from high-income countries?"
The authors write: "A productive debate requires acknowledgement that both domestic and international sources will need to be sustained and increased if global targets are to be met."
For more information on Responding to Health Challenges: The Role of Domestic Resource Mobilization, including a free PDF download, visit http://www.cigionline.org/publications/responding-health-challenges-role-of-domestic-resource-mobilization.
ABOUT THE AUTHORS:

Alan Whiteside is the CIGI Chair in Global Health at the Balsillie School of International Affairs (BSIA), and is affiliated with Wilfrid Laurier University's School of International Policy and Governance. He has a B.A. in development studies and an M.A. in development economics, both from the University of East Anglia, and a D. Econ. from the University of Natal (KwaZulu-Natal).
Samantha Bradshaw is a research assistant in CIGI's Global Security & Politics Program. She holds a joint B.A. (honours) in political science and legal studies from the University of Waterloo, and an M.A. in global governance from the BSIA.
MEDIA CONTACT:
Kevin Dias, Communications Specialist, CIGI
Tel: 519.885.2444, ext. 7238, Email: [email protected]   
The Centre for International Governance Innovation (CIGI) is an independent, non-partisan think tank on international governance. Led by experienced practitioners and distinguished academics, CIGI supports research, forms networks, advances policy debate and generates ideas for multilateral governance improvements. Conducting an active agenda of research, events and publications, CIGI's interdisciplinary work includes collaboration with policy, business and academic communities around the world. CIGI was founded in 2001 by Jim Balsillie, then co-CEO of Research In Motion (BlackBerry), and collaborates with and gratefully acknowledges support from a number of strategic partners, in particular the Government of Canada and the Government of Ontario. For more information, please visit www.cigionline.org.
-30-