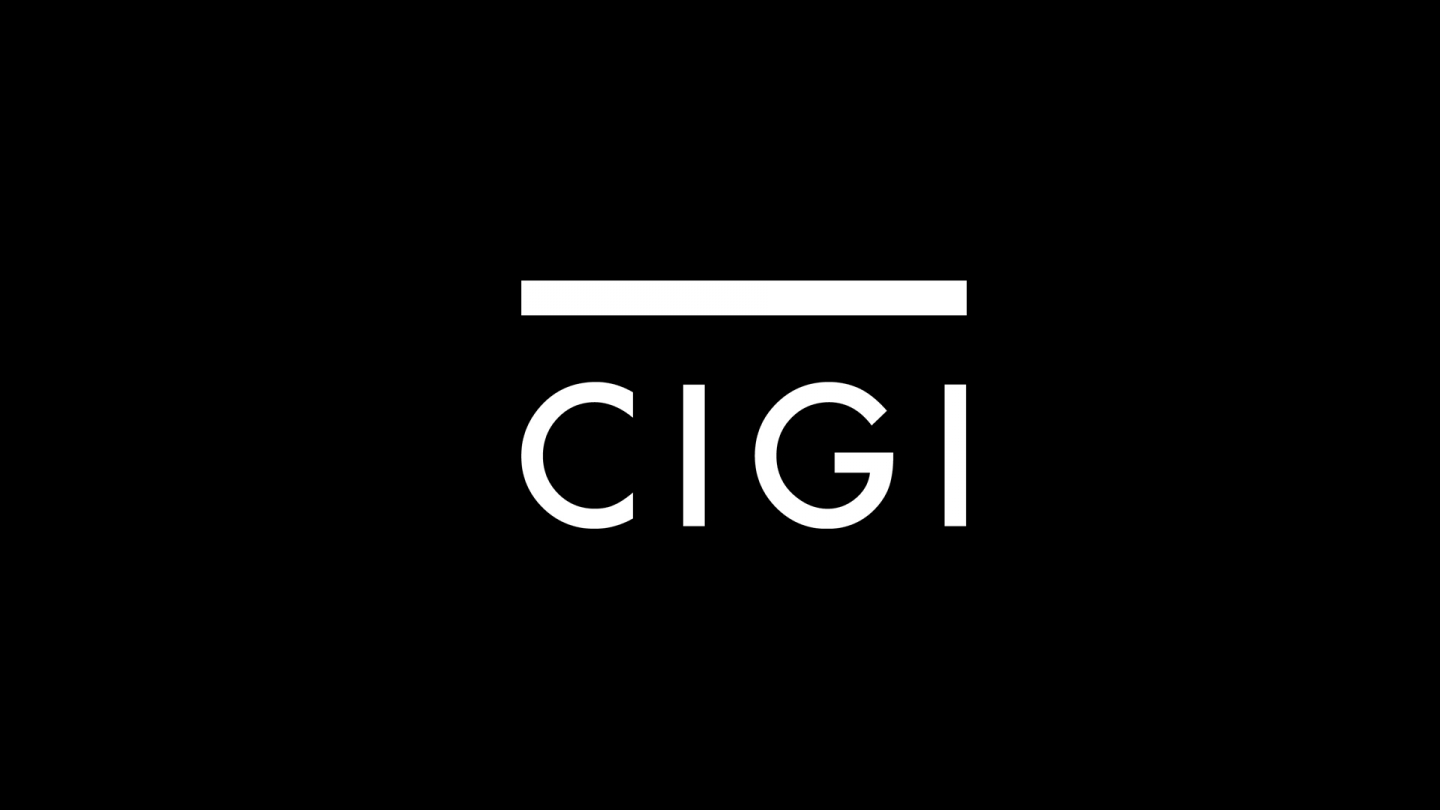 The following is an excerpt. To view the full article please visit the link below.
Canada is headed towards a fundamental re-shaping of its foreign policy, say observers.
In 2011, after Prime Minister Stephen Harper's party solidified its control over Canadian political institutions by achieving a majority in both the House and Senate, he began to establish what many felt were the beginnings of a shift in longstanding Canadian policy.
"We know where our interests lie, and who our friends are," he declared at a Conservative convention in June.
Then in November, the Canadian Press reported that the Department of Foreign Affairs and International Trade was in the midst of authoring a sweeping foreign policy review ordered by...
* * *