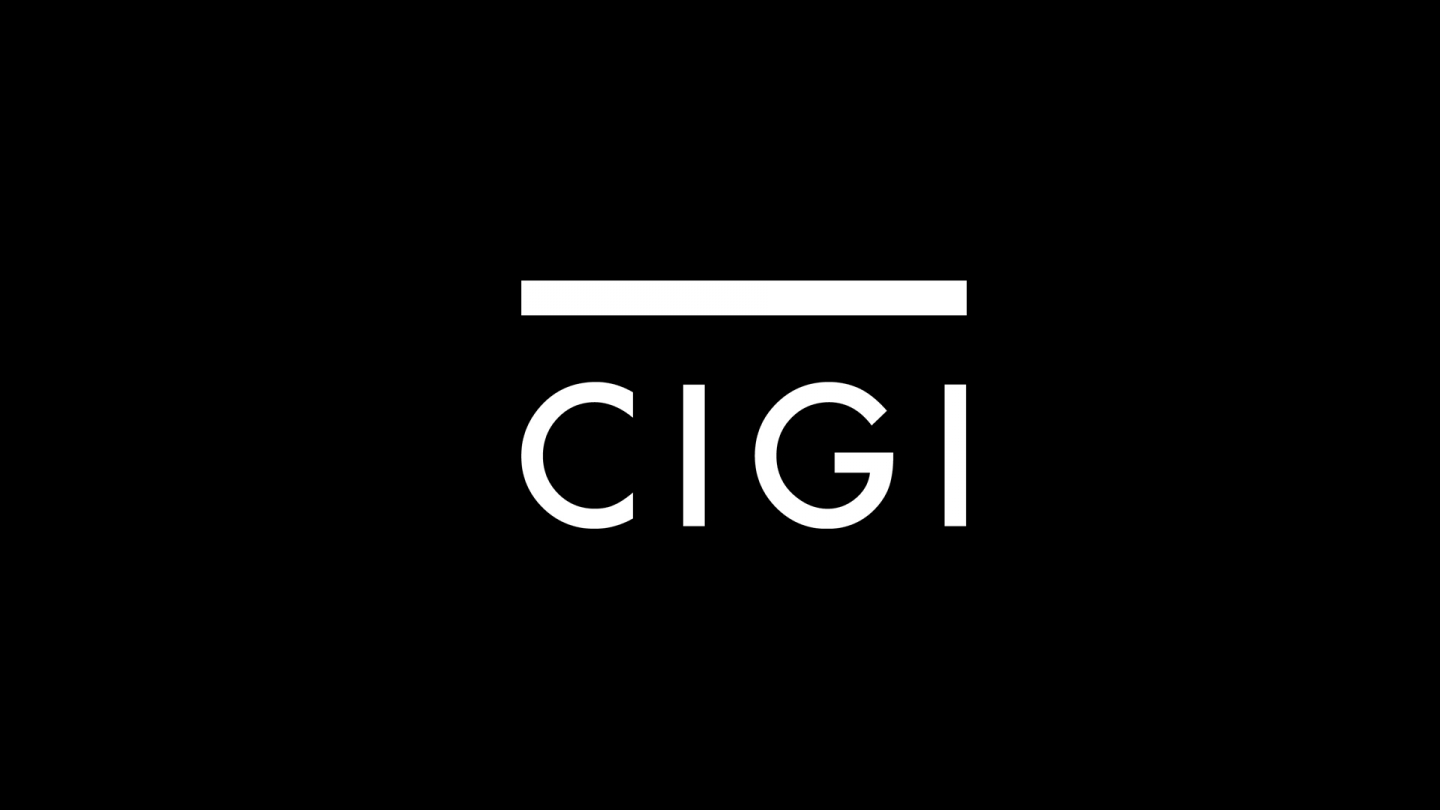 Waterloo, Canada – Within 50 years, global politics and economics may be altered dramatically. The power of the United States and Europe and the very fibre of many multilateral institutions will be challenged by the tremendous surge of economic strength in Brazil, China, India, Russia and other emerging economies.

The Centre for International Governance Innovation (CIGI) will host its inaugural "Conference on International Governance Innovation" 2005 (CIGI'05), at CIGI's headquarters in Waterloo, Ontario Canada October 21-24. CIGI'05 will be the first major annual international conference hosted by the Canadian think tank. The conference (www.cigi05.org) will engage accomplished researchers, practitioners, business leaders and policy makers from around the world to discuss and advance issues of critical global importance.

CIGI is taking the international lead in analyzing the extent and implications of this anticipated economic power shift. CIGI was created to "Build Ideas for Global ChangeTM" by producing research, creating links between researchers and decision-makers, and fostering capacity in academia and elsewhere to understand and deal with the consequences of global change.

Jim Balsillie, chair of CIGI's Operational Board of Directors and Co-CEO of RIM, commented, "CIGI'05 aims to provide solutions to the world's most pressing governance challenges through the development of innovative ideas, the dissemination of knowledge and the encouragement of unique research. It is through such collective strength that those mutually beneficial ideas will help fuel and influence change."

A keynote address will be delivered by Dr. Jeffrey D. Sachs, recently named among the 100 most influential leaders in the world by Time Magazine. Sachs is the Director of The Earth Institute, Quetelet Professor of Sustainable Development, and Professor of Health Policy and Management at Columbia University. He is also Director of the UN Millennium Project and Special Advisor to United Nations Secretary-General Kofi Annan on the Millennium Development Goals, the internationally agreed goals to reduce extreme poverty, disease, and hunger by the year 2015. He is author of hundreds of scholarly articles and many books including "The End of Poverty: Economic Possibilities for Our Time", published in 2005.

At CIGI '05, CIGI will also launch IGLOOTM (International Governance Leaders and Organizations Online); a globally accessible online research portal designed to support and advances the work and study of international governance by facilitating the free flow of information and ideas on global change. The breakthrough technology that supports IGLOO was developed in-house and has been supported by a generous technology donation from Open Text Corporation and nearly a $7 million dollar grant from the Government of Ontario.

By merging the worlds of technology and international governance research, CIGI is creating a global pool of research - freely available to all those working in the various fields of international governance. Specific areas of attention for CIGI include global health governance and complex diplomacy. Each will have defined online community areas where researchers, practitioners, and policy-makers will easily exchange information and policy ideas from anywhere in the world.

Members of CIGI's International Advisory Board of Governors (IBG) - a prestigious body of academics and practitioners from 15 countries charged with reviewing and contributing to CIGI's growing research projects - will lend their expertise to the entire CIGI'05 conference, along with dozens of international governance experts from around the world.

Members of the IBG include: Jim Balsillie, Chairman of CIGI and Co-CEO of Research in Motion; Thomas Pickering, former US Under-Secretary of State; Joseph Stiglitz, Columbia University; Kishore Mahbubani, Former Ambassador of Singapore to the UN; Ngaire Woods, Director, Global Economic Governance Programme, University of Oxford; and Anne-Marie Slaughter, Dean of the Woodrow Wilson School of Public and International Affairs, Princeton University. The IBG's annual meeting will take place as part of CIGI'05 following the IGLOO launch and symposium on shifting global power.