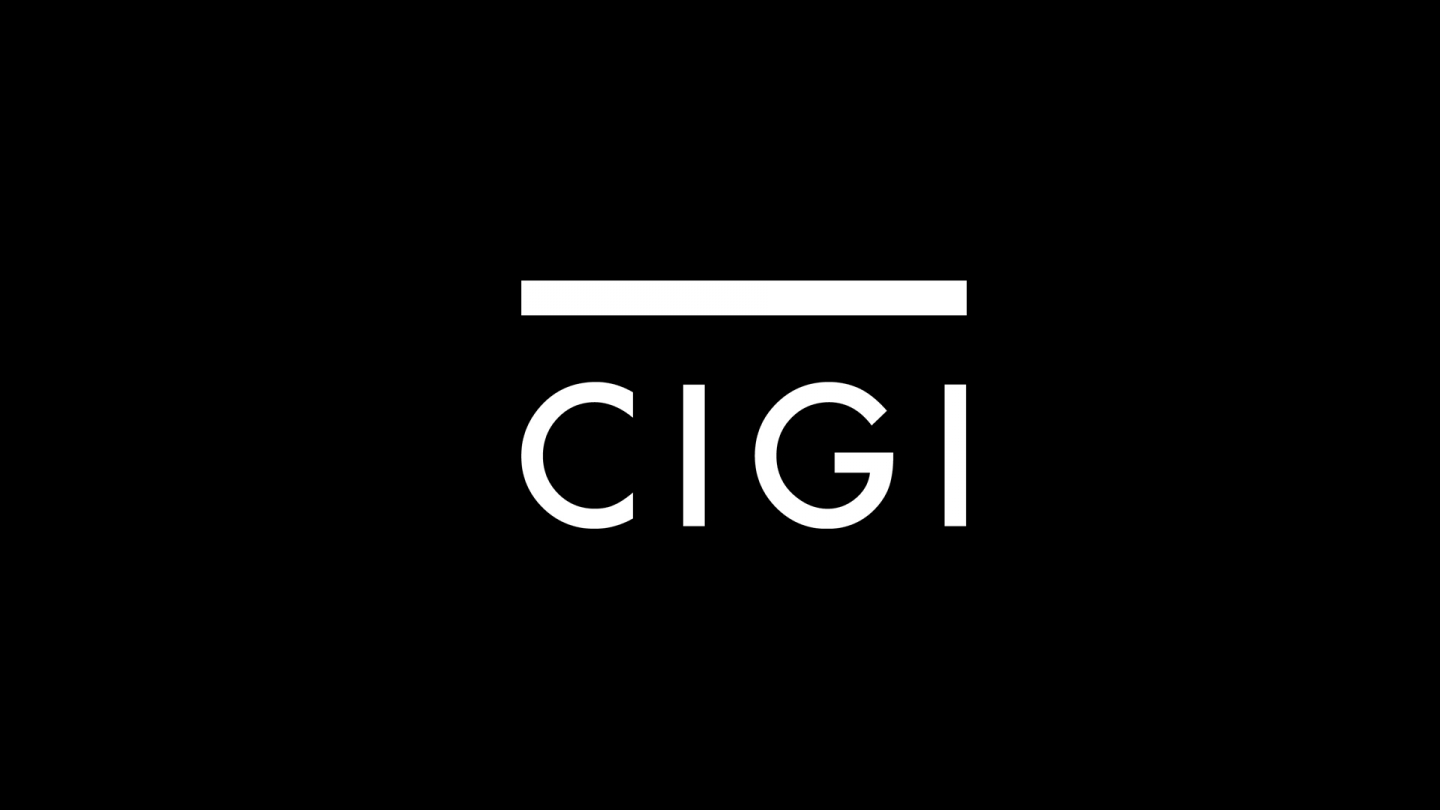 The following is an excerpt. To view the full article please visit the link below.
Finance ministers and central bank governors from the Group of 20 economic powers are set to meet in Paris on Friday and Saturday, kicking off the 2011 season of economic summitry.
The theme for France's G20 presidency is "New World, New Ideas." Not bad, but this would have been better: "No more excuses."
It's a make-or-break year. After five summits in less than three years, the time has come for the G20 to live up to its own hype as the "premier forum for international co-operation." Failure to do so will make prophets of all those who condemned the tens of millions...
* * *