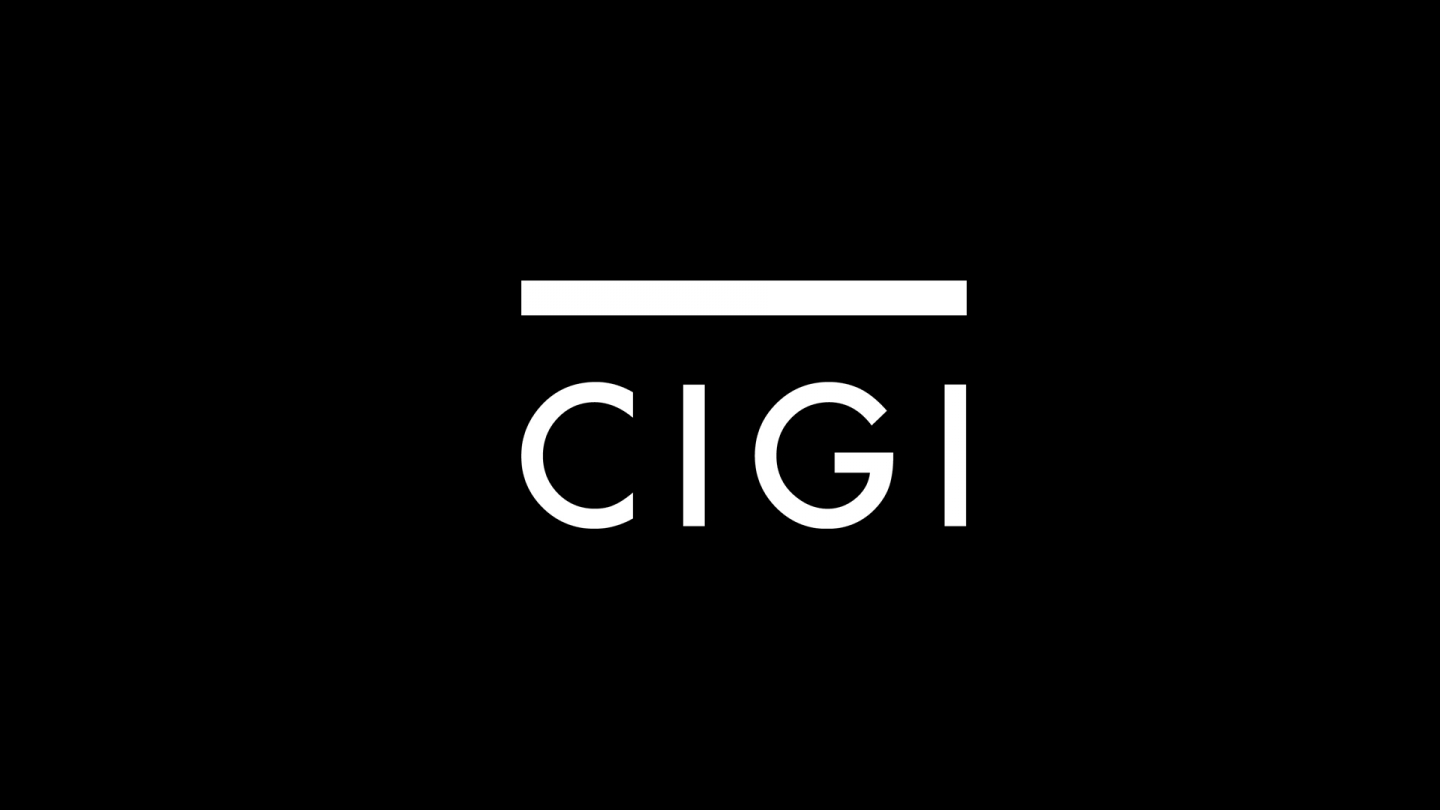 President Sarkozy has invited African leaders to Deauville to discuss a wide range of issues with G8 leaders: Africa's role in global governance; bolstering security and development in crisis-stricken regions; monitoring commitments made on development issues, such as health and food security; and aiding the development of the African private sector. Sarkozy aims to strengthen the G8's partnership with Africa.
With the adoption of the Multi-Year Action Plan for Development last fall at the Seoul G20 Summit, it is fitting that the G8 has chosen to address development issues in Deauville, with a particular focus on African partnerships. Shifting short-term considerations on immediate relief in the wake of the financial crisis to issues focusing on long-term development, the group's recognition of Africa's potential in terms of growth is a positive sign of a changing view of the continent, from passive victim to emerging global player.
A sharp increase in global unemployment levels and substantial erosion in the quality and supply of health services, nutrition and education has signalled not only the widespread ripple effects of the financial crisis in the developing world, but the need for common action to effectively address and manage the long-term and global consequences.  Support—through official development assistance and cancellation of the debts of the poorest countries—must continue to build on the momentum of recent growth to ensure that the shocks of the 2008 financial crisis are properly absorbed.
The uneven progress made in halving poverty and hunger and increasing education levels, coupled with insufficient advancement of gender equality, limited improvement in health standards, especially the lack of progress on maternal mortality, compounded by the limited success on environmental sustainability and lack of international partnerships on all of these issues offers a troublesome outlook both in terms of reaching the MDGs and improving global development standards in general.
Specifically, the particularly sharp rise in youth unemployment on the continent is most troubling. In a speech on Africa Day, Secretary-General Ban Ki-moon stressed the importance of tapping into the continent's greatest resource: its youth. Africa is the world's youngest continent, with approximately 70 percent of its population under the age of 30, a focus on education and skill development must be a hallmark of development considerations.
Africa is on the rise. Sub-Saharan Africa's population is estimated to account for 20 percent of the world's population by 2050. The continent holds tremendous potential for growth; addressing the continent's medium-term needs and encouraging economic development and growth through focusing on building capacity amongst Africa's youth could mean the creation of the emerging region of tomorrow.
RELATED
Ibi Brown is the Exchange Program Coordinator of the Africa Initiative at The Centre for International Governance Innovation. She holds an MA in political science from the University of Waterloo.