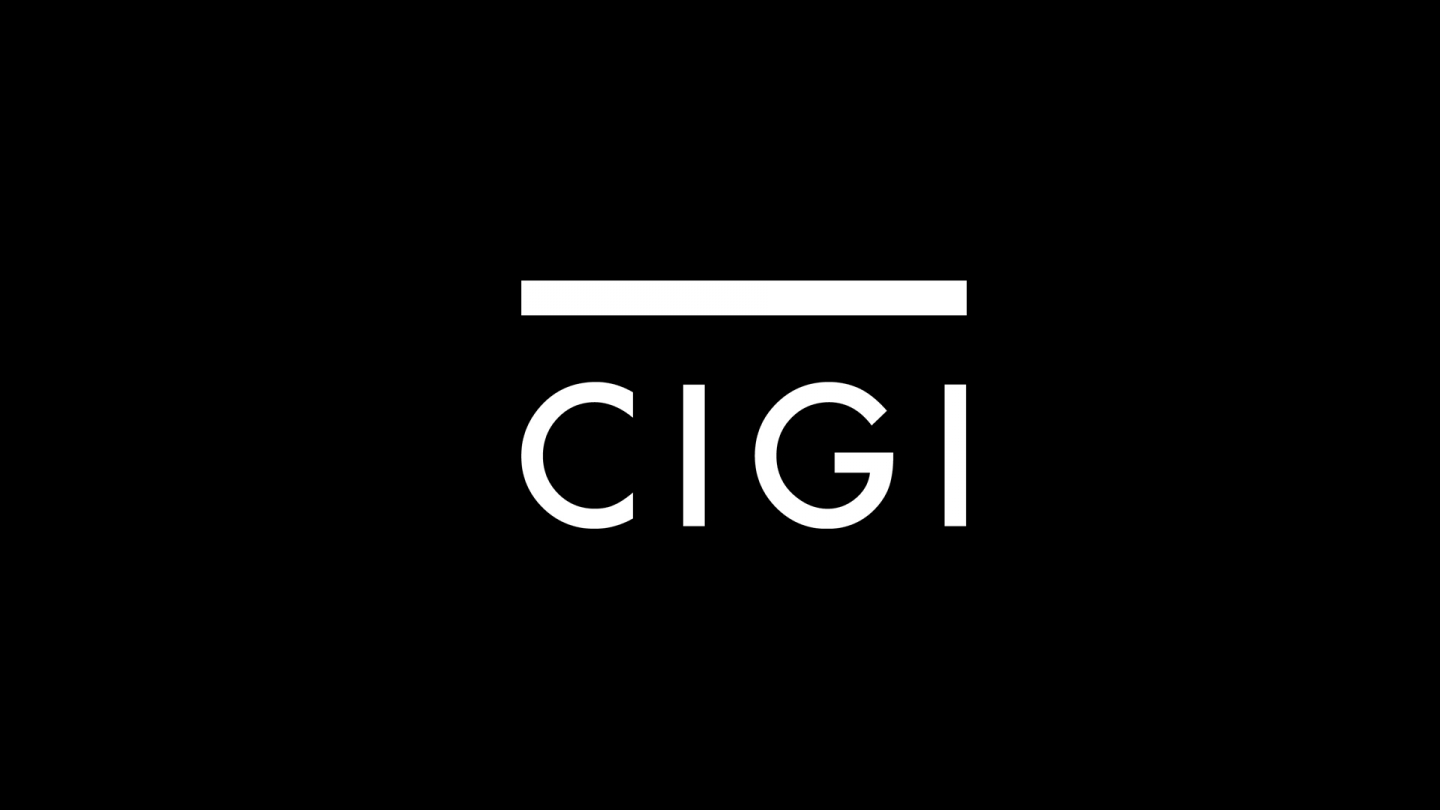 The following is an excerpt. To view the full article please visit the link below.
China and US among nations are involved in the search for the missing aircraft but old rivalries have clouded progress
In a region often fraught with tensions over territory and shifting power, the sight of 13 countries co-operating for a common goal is rare and welcome. Yet questions over the use and sharing of information during the hunt for MH370 have revealed the continuing suspicions between them.
The extraordinary revelation that US investigators believe the plane could have flown for up to five hours emerged only via a Wall Street Journal article based on unnamed sources. In public, officials are saying little....
* * *