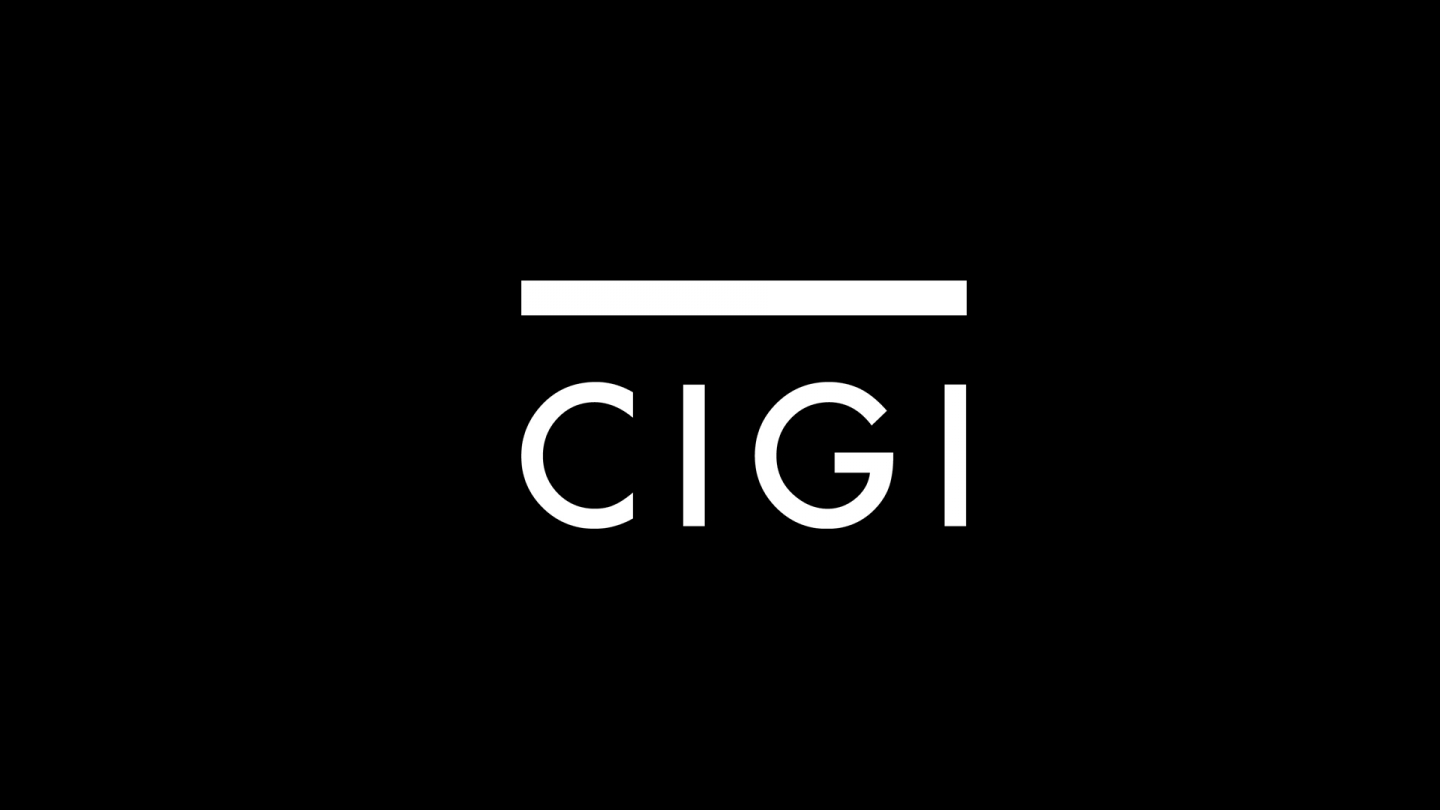 The following is an excerpt. To view the full article please visit the link below.
Australians may well have a lot riding on President Donald Trump's actions influencing the international economy and global security, but no other advanced country in the world will be as heavily affected as Canada.
...
Ontario-based Domenico Lombardi, director of the global economy program at the Centre for International Governance Innovation, says Trudeau has adopted a two-pillar strategy of engaging with the new administration on areas of common ground and risk mitigation by diversification.
"Every country is worried or fearful about the new Trump administration but Canada is working in a very pragmatic way to engage the administration and mitigate risks," he says.
* * *