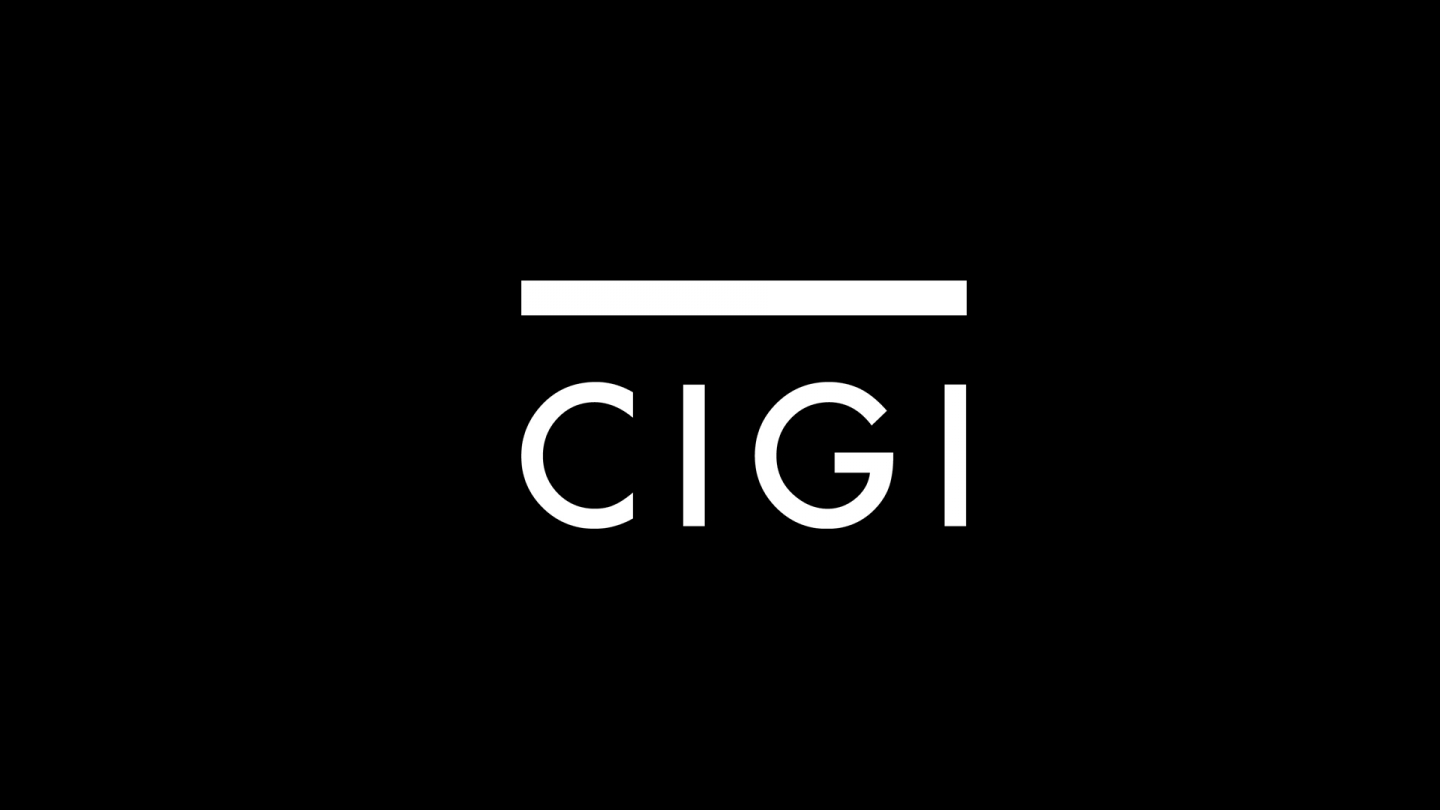 The following is an excerpt. To view the full article please visit the link below.
Patrick Leblond, professeur agrégé à l'École supérieure d'affaires publiques et internationales de l'Université d'Ottawa, estime que les troupes de Trudeau jouent un « jeu dangereux » avec leurs menaces de plus en plus corsées contre Boeing.
-----------
Patrick Leblond, associate professor at University of Ottawa's Graduate School of Public and International Affairs, believes that the Trudeau government is playing a "dangerous game" with their threats against Boeing.
* * *