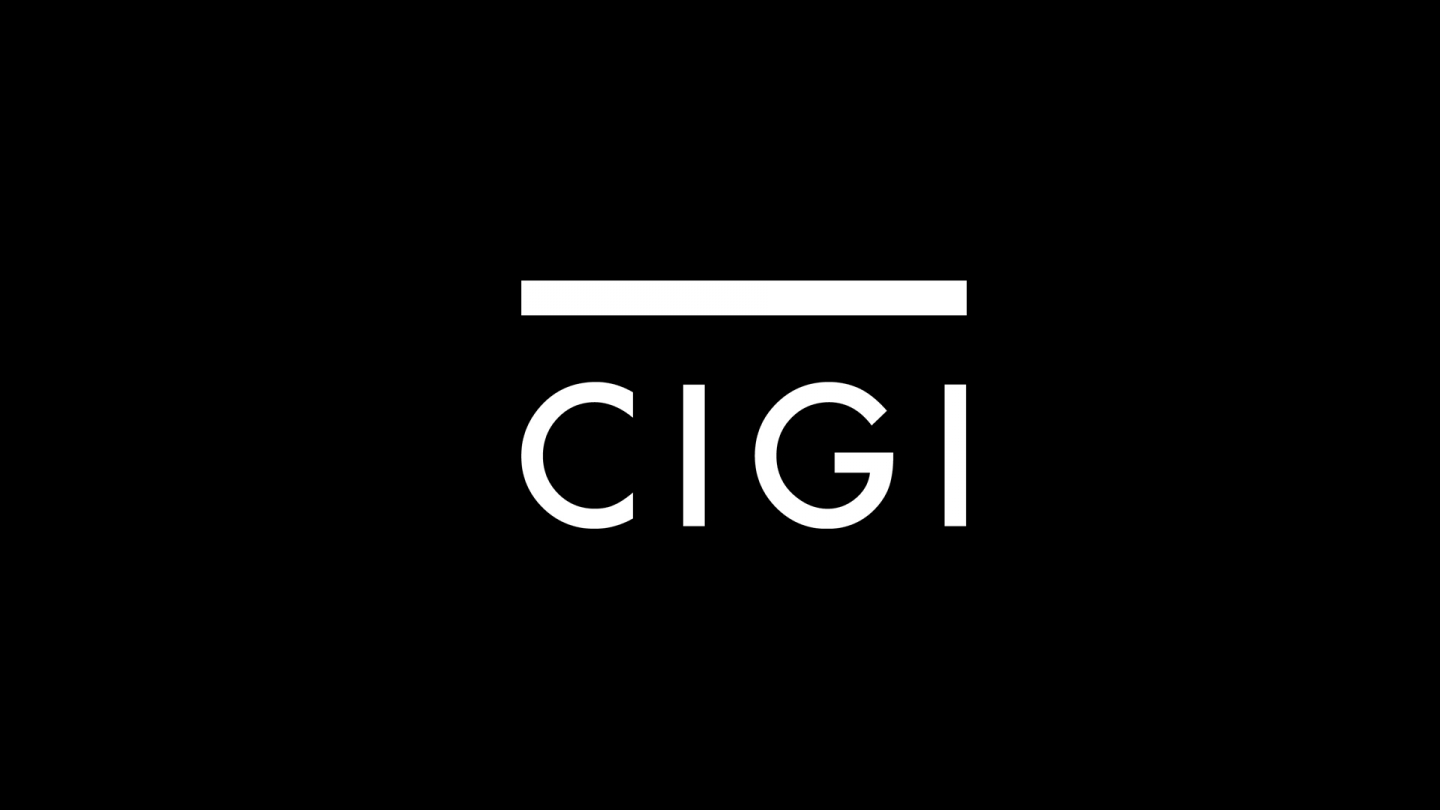 UNITED NATIONS -- Allan Rock never had much patience for process.
As a cabinet minister in Jean Chrétien's government, Mr. Rock found himself in hot water several times for ignoring proper procedure in favour of quick action that wasn't always well-considered.
But as Canada's ambassador to the United Nations, the former minister is immersed in a world where process is elevated to the level of first principle, and action (when it occurs at all) comes only after deliberations that seem to proceed with all the haste of a retreating glacier.
Now into his second year in the job, diplomatic life has been a...
* * *