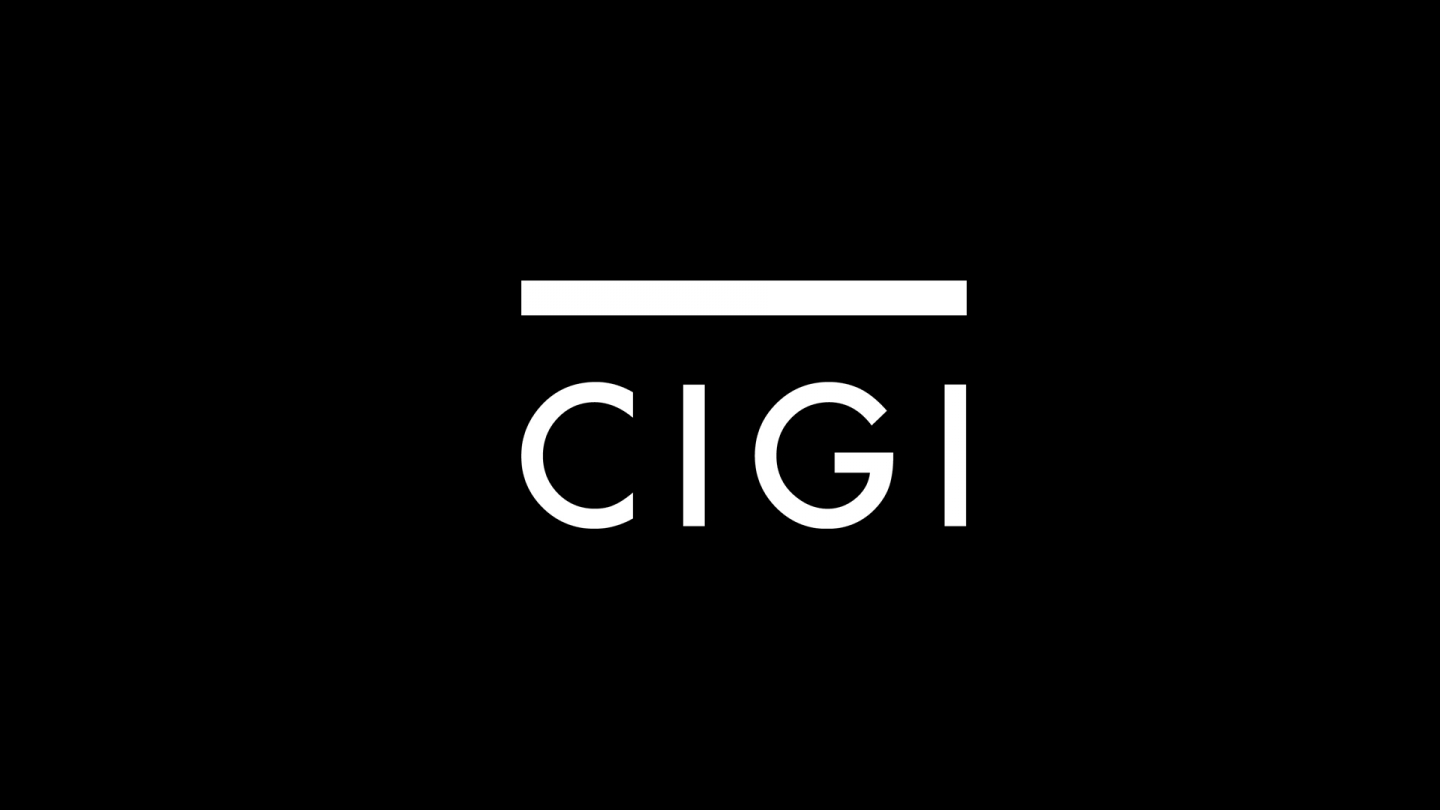 The following is an excerpt. To view the full article please visit the link below.
​In the immediate aftermath of the 9/11 attacks, Michael Chertoff, then head of the Justice Department's criminal division, helped craft the Patriot Act, the law that extended the federal government's authority to conduct mass surveillance. Then, he served as the Secretary of Homeland Security for four years. Now, he's a privacy advocate?
Well, not quite. After the Snowden leaks, he continued to support NSA mass surveillance. But, on encryption, Chertoff, now a private practice lawyer and consultant, has changed his tune so drastically that he's expressly at odds with the intelligence world. He says everyone should have a right to encryption—nearly...
* * *