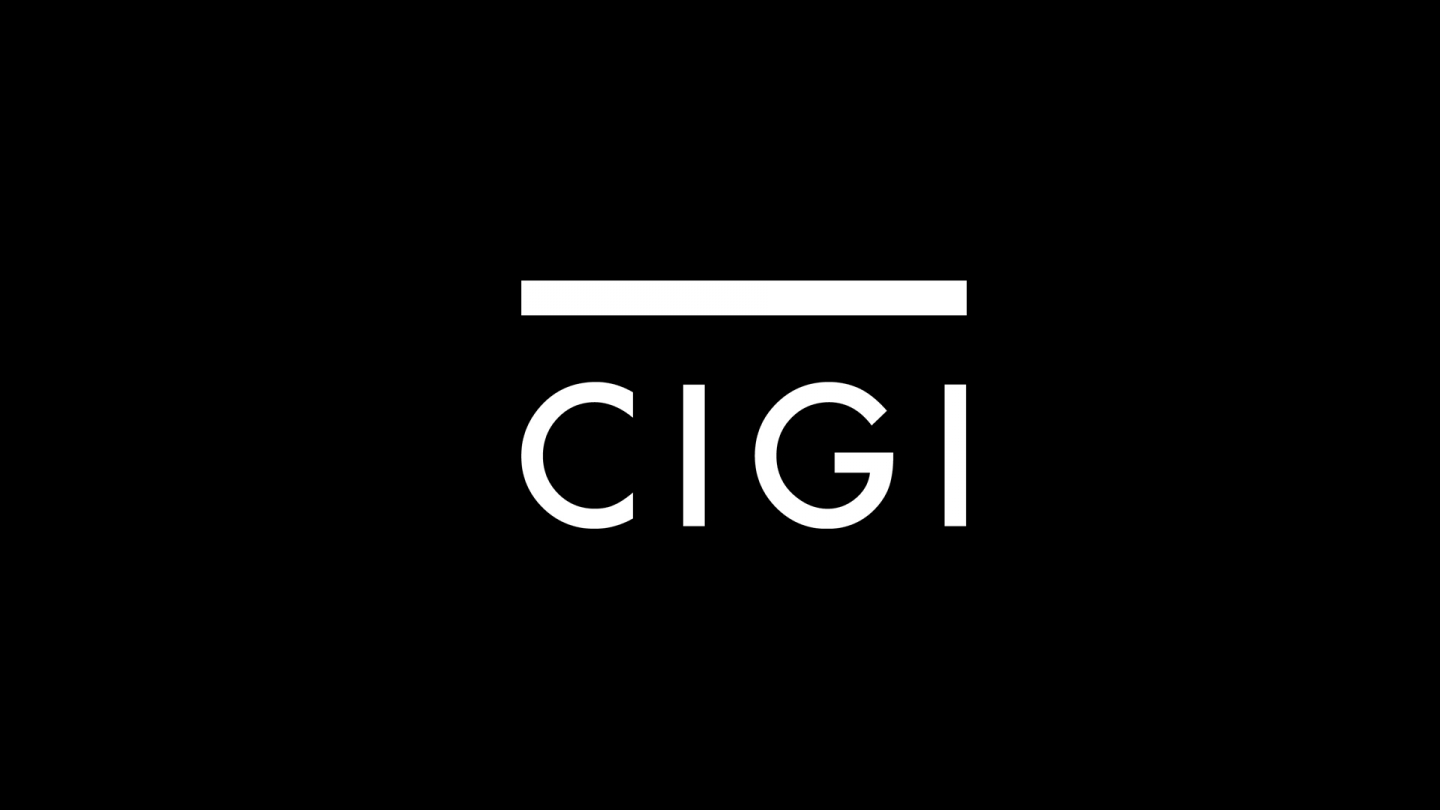 The following is an excerpt. To view the full article please visit the link below.
Trade minister working behind the scenes to sell member states on accepting Canada.

Canada's acceptance into the Trans-Pacific Partnership is not guaranteed but the government will likely have a better sense of whether it will be able to join the trade club in March, say trade analysts and observers.
That's when the nine current TPP member countries meet in Australia for the next round of free-trade talks.
Last November, after years of downplaying Canada's interest in the agreement, Prime Minister Stephen Harper changed course and surprised many with his sudden announcement that Canada was interested in joining the TPP. Now the government is...
* * *